Life is a series of great things. In this article, we would introduce some knowledge related to Kangol, as for its brands, products, history, price, shipping and exchange terms as well, so let's get into it!!
Source: official website
1. Introduction
Kangol is a British clothing brand founded in 1938 with a name reflecting the original production: K for knitting, ANG for angora wool, and OL for wool. Because it sounds a lot like Kangaroo, the Kangaroo logo was officially adopted by Kangol in 1983.
The founding dates back to the 1930s and was produced by Jacques Spreiregen, a World War I veteran. In 1938, Spreiregen, who worked as an importer in London, opened a factory in Cumbria, England, which was run with his nephew, Joseph Meisner.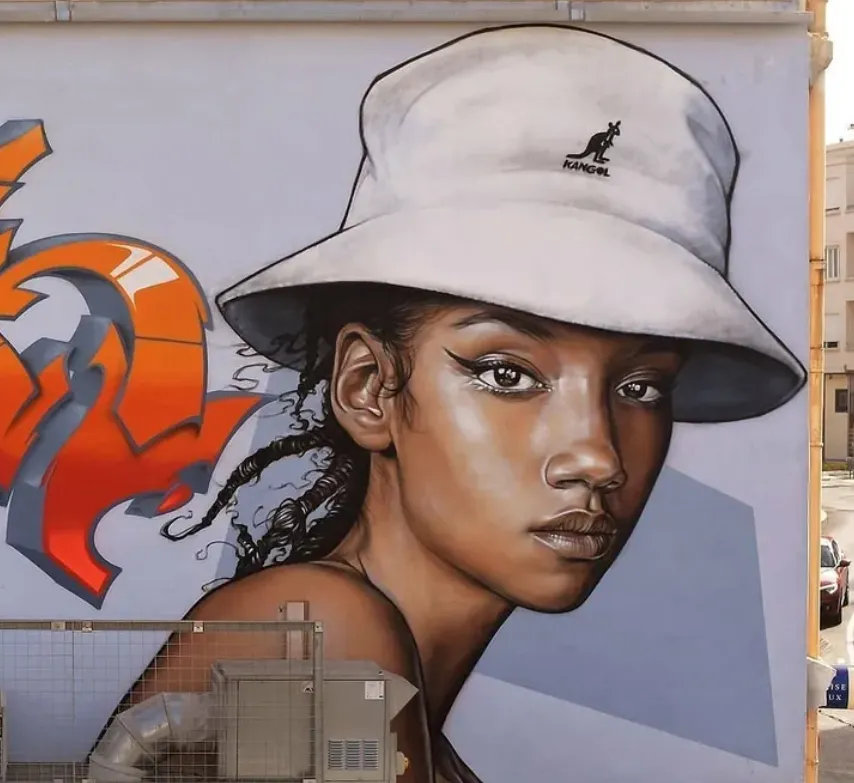 In 2002, the Kangol clothing brand was acquired by Kangol Clothing North America LLC, a subsidiary of Chesterfield Manufacturing Company in Charlotte, North Carolina. In 2003, Chesterfield was acquired by Tomasello Inc., which is wholly owned and led by David W. Tomasello. Bollman Hat Company, one of the largest hat makers in the United States, has owned the worldwide commercial rights to Kangol hats since 2002.
2. Products
Categories are hats by style, by fabric, collections, clothing & accessories, sale, and gift cards.

· On Hats by style. There're 504 caps, 507 caps, army caps, baseball caps, berets, buckets, Ivy & flat caps, pork pies, pull-ons & trappers, spacecaps.
· On Hats by fabric. There're bamboo, Bermuda, cotton, denim, faux fur, furgora, litefelt, tropic, wool.
· On collections. There're icons, US collection, extended sizes, new arrivals, and top sellers.
· On clothing & accessories. There're new arrivals, tops, bottoms, sweatshirts, backpacks & bags, and wallets.
For the golf collection, it takes inspiration from vintage golf attire, but with a fresh twist, they present the Golf Reversible Bucket and Golf Sun Visor. Shop the entire collection here.
3. Brand History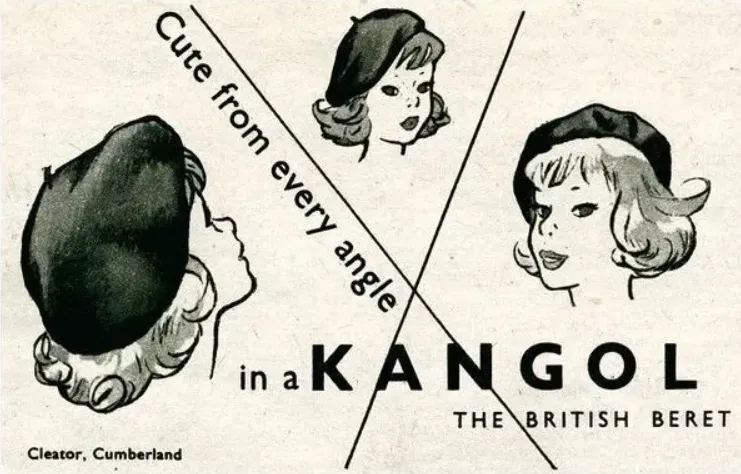 (1) 1938: Born in 1938 during World War II, Jacques Spreiregen founded the British accessory brand "KANGOL" in 1938

(2) 1945: Jacques introduced the first seamless brimmed hat, which was loved as soon as it was launched, and the kangaroo pattern appeared on the street with a group of street worshippers who love graffiti.
(3) 1948: Became one of the uniforms of the British Olympic team at the 1948 and 2010 Olympic Games.
(4) 1954: The famous "504" seamless cap, which is still the best-selling style of Z!
(5) 1998: After a large number of media exposures in various places, KANGOL hats have become a popular brand of international fashion magazines today.
4. Price
Bermuda Bucket $ 52.50
Description: A classic style that is forever timeless but with a little bit of street style twist. This proprietary, textured material enhances the bucket hat style and got us featured in InStyle Magazine and Elle Online
5. Characteristics
There are several advantages to wearing a Kangol hat:
(1) Style: Kangol hats are known for their unique and fashionable designs that can add a stylish touch to any outfit.

(2) Durability: Kangol hats are made from high-quality materials that are built to last, ensuring that you get your money's worth.
(3)Sun protection: Many hats are designed with a wide brim, providing excellent sun protection and making them ideal for outdoor activities.
(4)Comfort: They are designed for comfort, with soft and breathable materials comfortable for extended periods.
(5)Versatility: Kangol hats come in a variety of styles, colors, and materials, making them suitable for a wide range of occasions and settings.
(6) Brand reputation: The Kangol brand has been around for almost a century and is known for producing high-quality headwear that is both stylish and functional. Wearing a Kangol hat can be a testament to and an expression of appreciation for quality craftsmanship.
(7) After a long period of trend history accumulation, KANGOL's designs also follow the current trend of using other materials and hat styles, such as PVC, leather, suede, canvas, and denim, but the most popular material is still the classic wool. KANGOL's hats are soft to the touch but do not collapse, providing warmth while avoiding deformation and creases. This is how KANGOL has maintained control over its brand "hardware" for such a long time!
Do you like it?