Choose Style
You can choose a basin hat with confidence, whether it is a sports scene that needs to provide you with comfort or a casual location that needs to be used as a fashion match. Also, its wide brim can better protect you from the sun's rays in the hot summer.
Unlike baseball caps, fisherman bucket hats are easier to customize, and you can easily customize your hat in just a few steps.
Firstly, choose a style. Classic and popular types include flat top bucket hats, reversible bucket hats, buckets with bands, and buckets with string or chin straps.
Pick some coordinating fabrics or make them entirely different for two unique looks. Outdoor bucket hats and sun hats are commonly used for outdoor sports for better sun protection.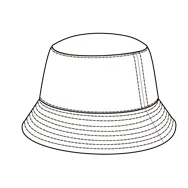 flat top bucket hat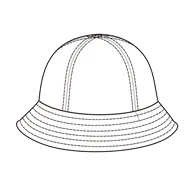 round top bucket hat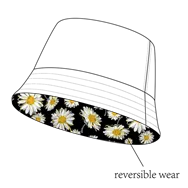 reversible bucket hat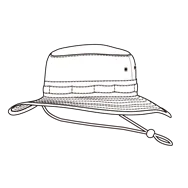 bucket hat with string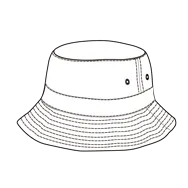 bucket hat with band
Choose Fabric
Bucket hats use different fabrics to create different styles, such as sports or leisure. Terry towels, cotton twill, denim, corduroy, polyester, and nylon are widely used in bucket hats. At the same time, we use functional fabrics, such as waterproof, quick-drying, antibacterial, anti-mosquito, and others, to give the bucket hat functionality and help people better enjoy outdoor sports life.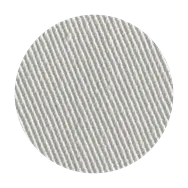 cotton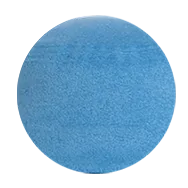 terry towel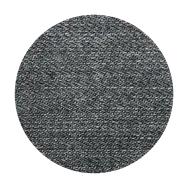 denim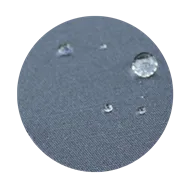 polyester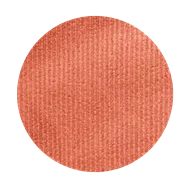 corduroy
Other fabrics are available upon request: leather, nylon, fur, organic, recycled material, etc.
Choose Color
For bucket hats, black and white are the most popular colors. Of course, you can choose any Pantone color for your brand. Our supply chain provides high-quality fabric dyeing service.

Choose Size
Country, market, gender, and style are all factors affecting hat size. For example, children's and adult hats are different sizes. Therefore, we offer you a variety of sizes, or you can also tell us your preferred size, and we will produce hats for your requirements.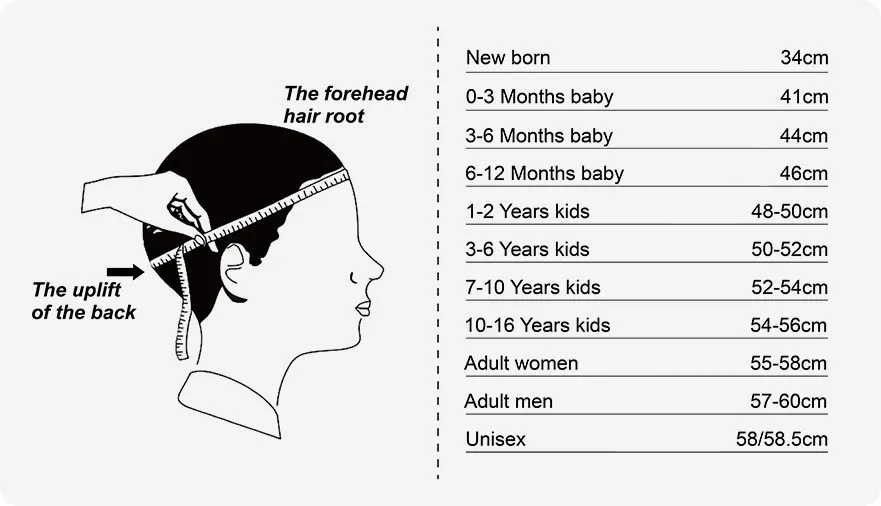 Choose Logo
The logo is the key to a bucket hat brand, your brand is mainly communicated to customers through your logo.
You can choose the position and crafts of logo customization. For a bucket hat, you can customize the logo on the top, front, back, and even on the brim. For fisherman hats, embroidery logos and printing logos are more popular.
Also, we have blank bucket hats ready to ship, only 48pcs, you can create bucket hats with your brand.
Embroidery Logo
Embroidery is the best and most popular way to customize your logo on bucket hats, and all colors are supported. Embroidery can make your logo stronger and less prone to damage. In the customization of bucket hats, the logo is relatively delicate. The popular patterns are text, animals, and plants, such as butterflies, chrysanthemums, smiley faces, etc. For bucket hats, we recommend flat embroidery.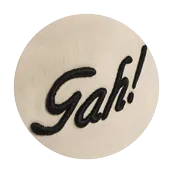 flat embroidery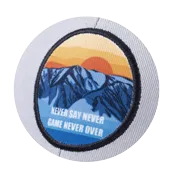 lock stiching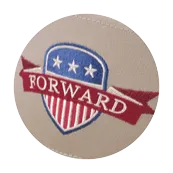 applique embroidery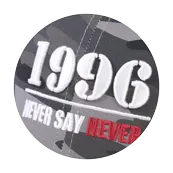 3d embroidery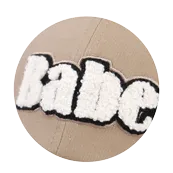 terry embroidery
Other embroidery technique are available upon request: point stiching, sequin emb, etc.
Printing
Printing can make your bucket hat more unique, with no restrictions on patterns and colors, and allow you to customize your designs more freely and flexibly. Full-printing characters, camouflage, animals, and plants are trendy among them. Tie-dye can form a gorgeous, hazy style that is very popular among young people. With the help of printing technology, we can customize more fashionable reversible bucket hats.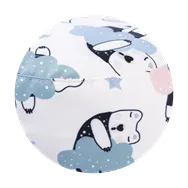 digital printing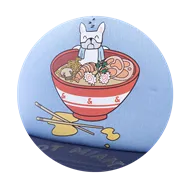 transfer printing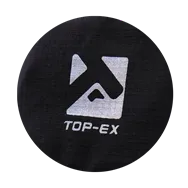 reflective printing
Patch
Custom patches on bucket hats are more manageable, cheaper, and faster than you think. The suitable patches will make your brand stand out. We provide patches made from all sorts of materials to suit all kinds of hats.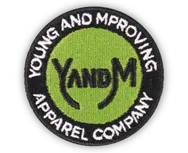 embroidery patch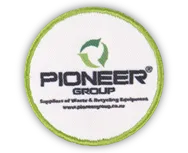 woven patch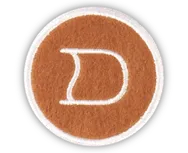 felt patch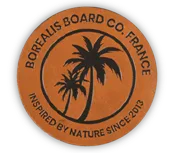 leather patch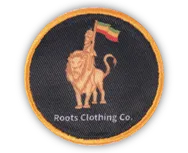 screen printed patch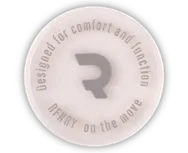 rubber patch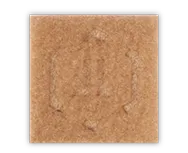 pressing patch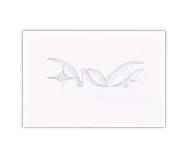 metal label
Choose Eyelet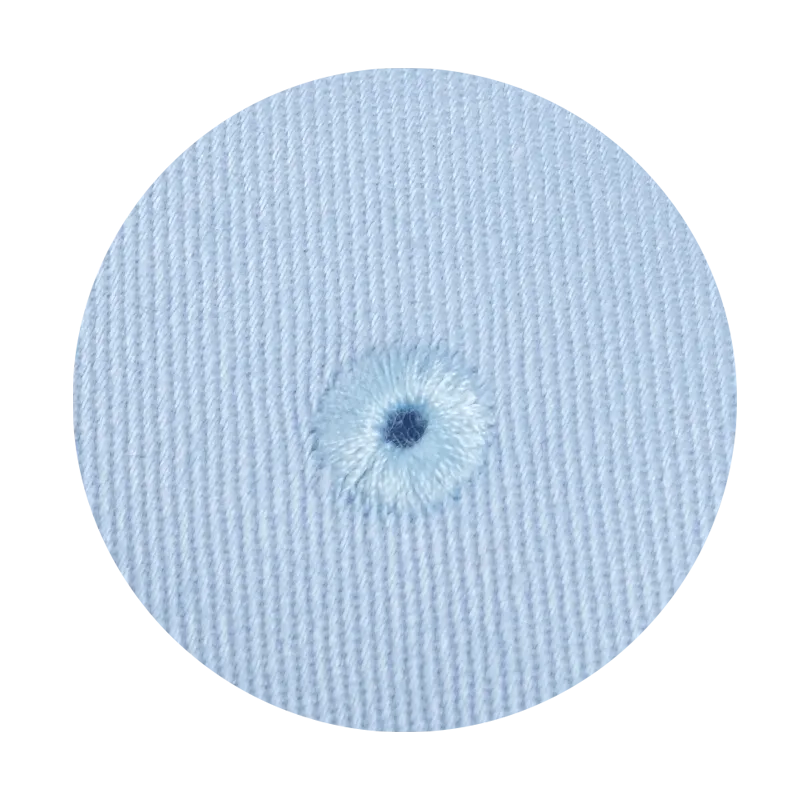 embroidery eyelet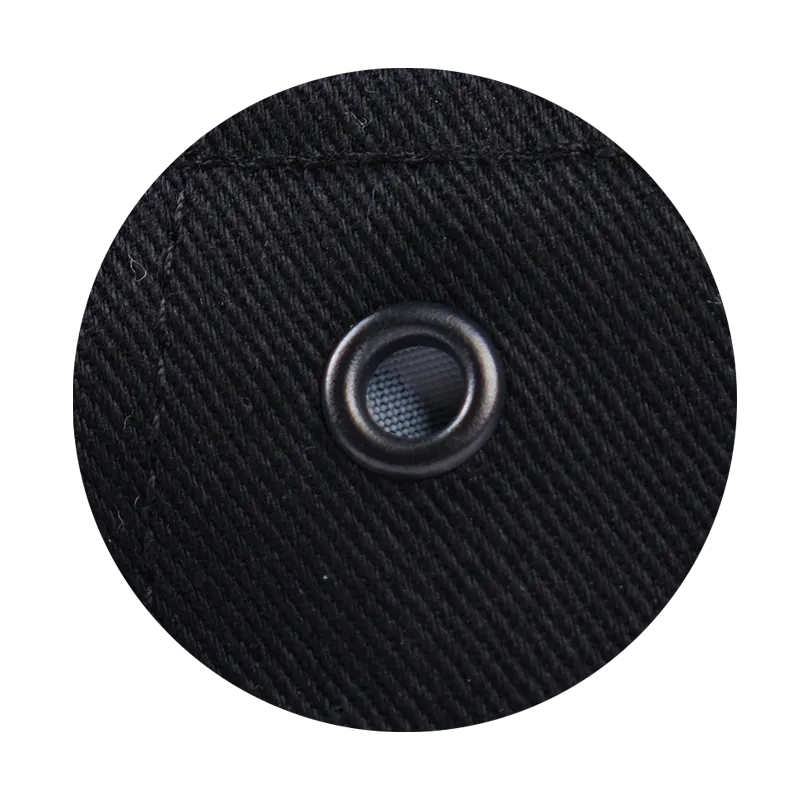 metal eyelet
Sweatband & Taping
Excellent packaging is the first to attract customers, making your products more competitive. We can customize the packaging so that you can send hats directly to consumers without extra effort.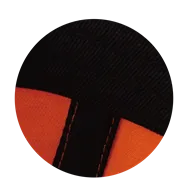 classic sweatband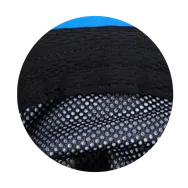 cool dry sweatband
printed taping
Label & Package
Excellent packaging is the first to attract customers, making your products more competitive. We can also customize the packaging so that you can send hats directly to consumers without extra effort.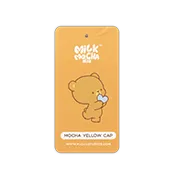 hang tag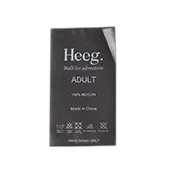 label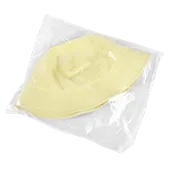 plastic bag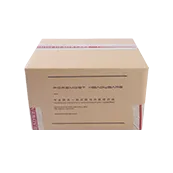 package