Hi guys, in cold winter, beanie is good but balaclava is better especially when it is windy and snowing outside.But how to wear a balalcava not only warm but fashion.In this article, I will show you how to wear a balaclava, regular wear and unique wear.
Rugular wear:

Usually, you can wear a balaclava tightly on the head, fully cover your face, so that it can protect you from bone-chilling wind.In this way,it looks like a mask.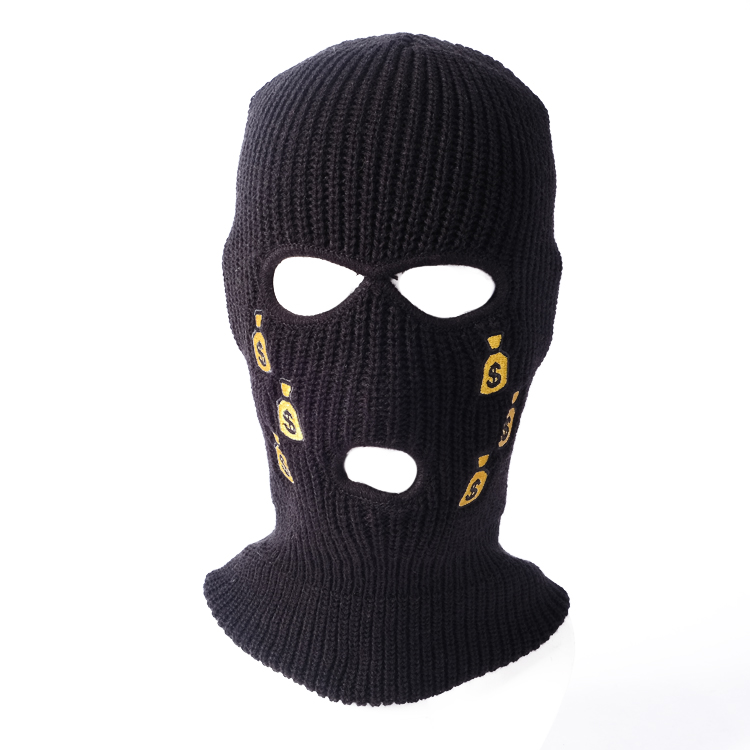 In this way, you need to do 3 steps:
Step 1: Place the balaclava on the head, making sure the opening is in front. Now gently roll the brim down until the balaclava's lid rests on your head.
Step 2: After that, roll the remaining part down to your neck and part of your shoulders, although this will strictly depend on the nature of the balaclava you're using.
Step 3: Drag the bottom down while trying to straighten the opening of the eye. This is easier if you use a flexible balaclava. You can line the opening that fits your face.
Unique wear:
The ski balalcava can also wear like a beanie, just fold the bottom of it to the middle, then you can wear it.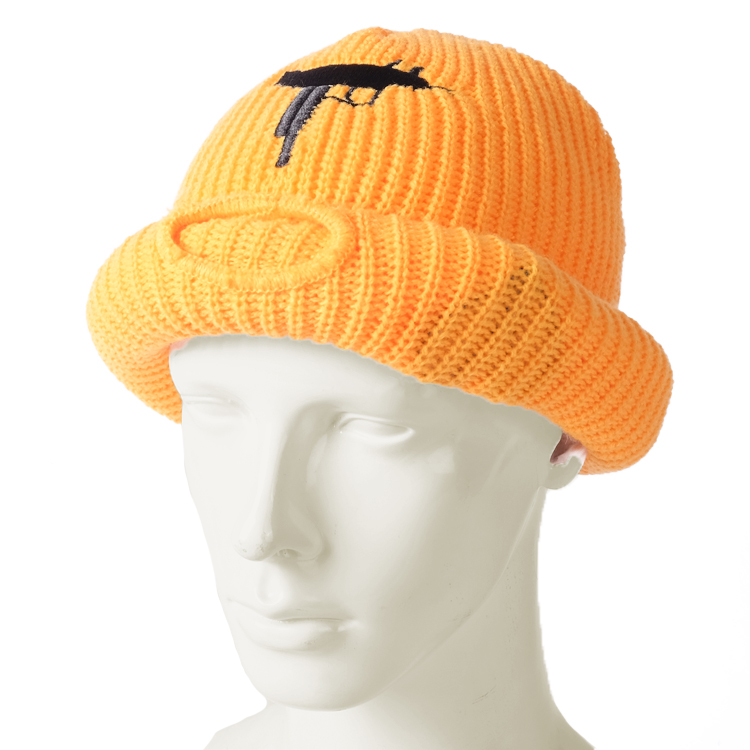 Other tips to wear a balaclava: