If you want to sell more balaclava, this guide will help you. In this research, we analyzed 1002 keywords from Google Keyword Planner and Amazon.So let us dive in.
1. The market size
Google

From Google keyword planner, we found the search index for balaclava is around 100000-1000000.
However,this is an estimate data. So we used SEMrush to know the exact search index.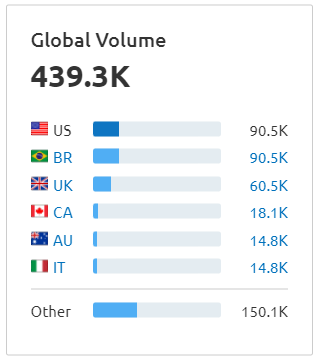 From the chart above, we found it is good.

Amazon
From Amazon, we found the search index for balaclava is 135000, it is good.
Next, we want to know whether it is rising, from Google Trend, we know it is truth.

2.Why people wear balaclava?
From the chart below, we can see people wear balaclaba for skiing, motorcycle and cycling.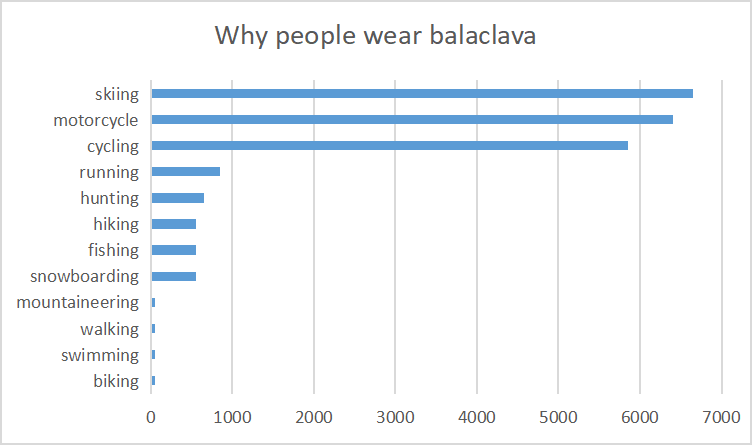 3. The main factor people care about balaclava
In this step, we also use Google Keyword Planner, from the first 20 keywords, we can know brand and style are important.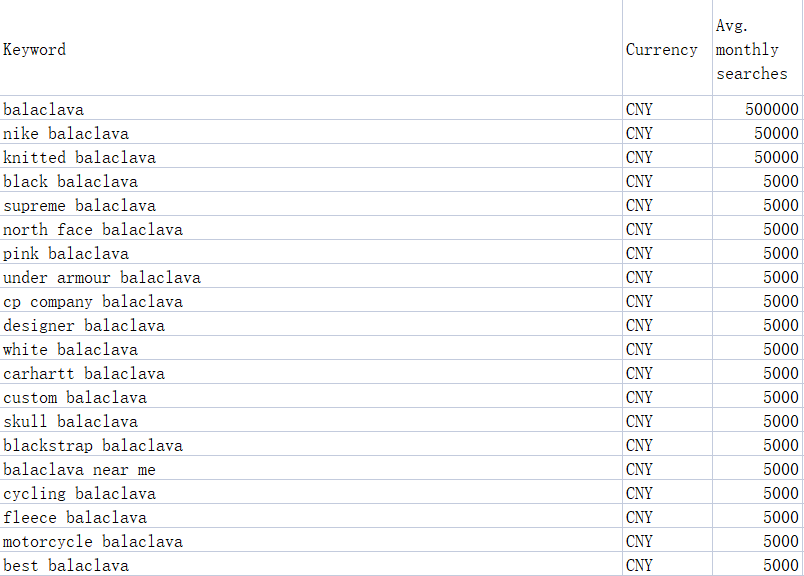 By adding up the search indices for each word, we found the brand people like the most is Nike.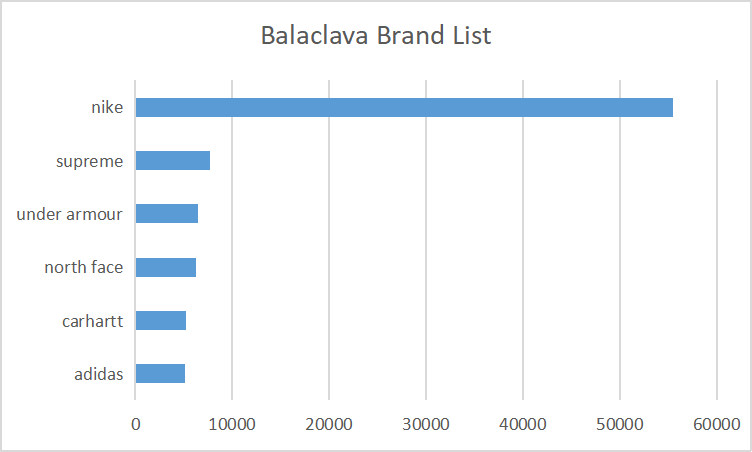 4. Who loves balaclava most?
By SEMrush, we came to a conclusion, men and women both love balaclava, and men search more.
5. Which color balaclava do people love?
We can know black red and white are the most popular color, normal color.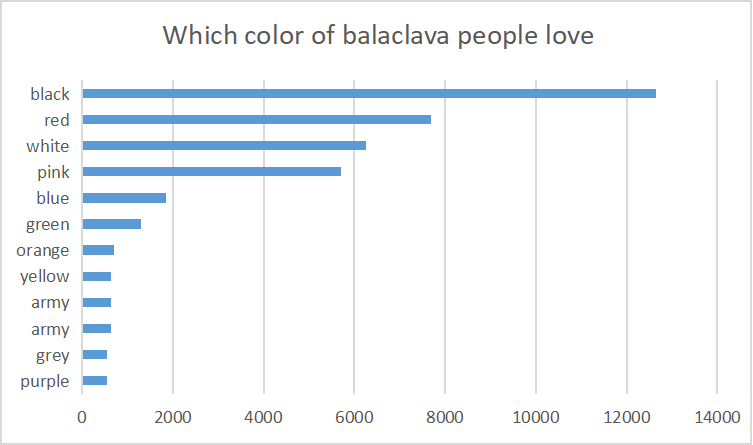 6. Style
In this step, we use Amazon.The best sell oneon Amazon is a woven balaclava, also named ski mask, made from polyester and spandex.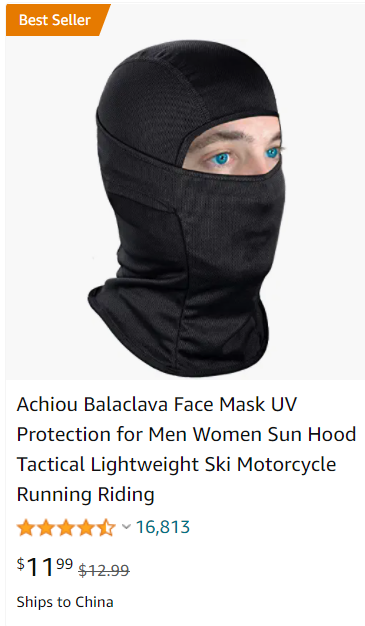 Hope this can help you. Click to get 2022 best balaclava.