In spring and summer, a straw hat is must for most of us. Especially if you are a guy love the beach and fishing, straw hat is best choice. But which straw hat suits you best? Today,I will show you 8 best straw hat this year. Let us dive in.

Best mens straw lifeguard fishing hat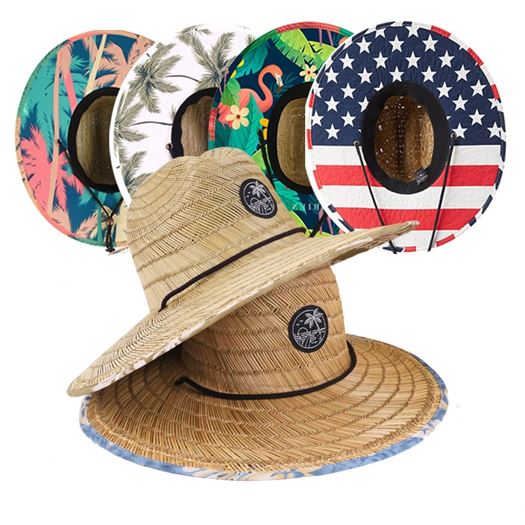 Usage: This lifeguard straw hat is great for men when outside such as fishing, working ,at beach. It is designed for sun protection with wide brim.
With lined headband and adjustable chin strap, it is comfortable, you can wear it all day.
Also, you can custom your logo and underbrim on it to make your own style. Quite easy.

Material: natural mat straw, bright color, strong fragrance
Best straw hats for beach for women
Usage: If you are a women or girl love beach, this floppy straw hat may be the best one. With 70cm diameter hat brim provides perfect shade to your face and body,it can keep you cool, keep you away from solar radiation.

Interior sweatband, the wide brim straw hat is breathable and comfortable in warmer weather.

You can wear it when gardening, at the beach, pool, park, fishing, camping, hiking or any outdoor activities.
The floppy hat not only can be worn folded up or down in various cute styles, but also it can be easily carried inside your handbag or beach tote during traveling, packable and super convenient to carry. Just wetting and steam the or use iron to reshape it.
Material:100% paper
Best mens fedora straw hat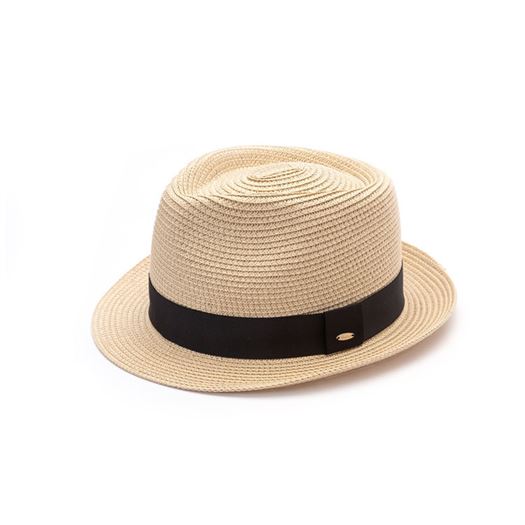 Usage: a wonderful hat suitable for party, outside, travel, daily life, casual; easy to carry, foldable and packable without ruin it.
Material: 65%paper35%polyester, soft and comfortable
Best straw hats for sun protection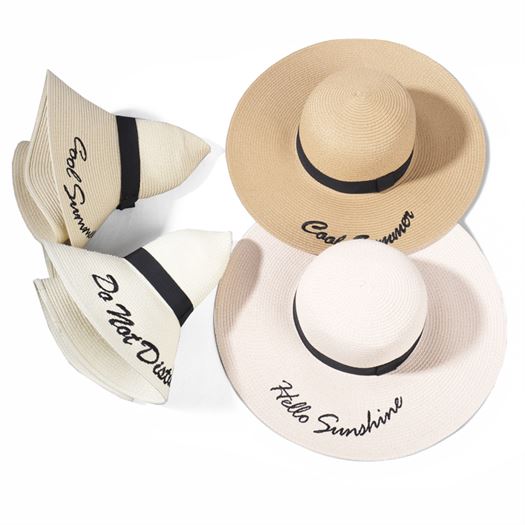 Usage: Different from the floppy hat above, this embroidery floppy hat has a smaller brim, around 40 cm in diameter; thus it is easier to carry,
when you are ouside such as shopping, traveling.
Also, it can be folded into different shapes as you like. It has embroidered logo on it, more stylish. In my opinion, it may be the most usable and fashion straw hat in summer.
Material: 100% Paper
Straw panama fedora hat womens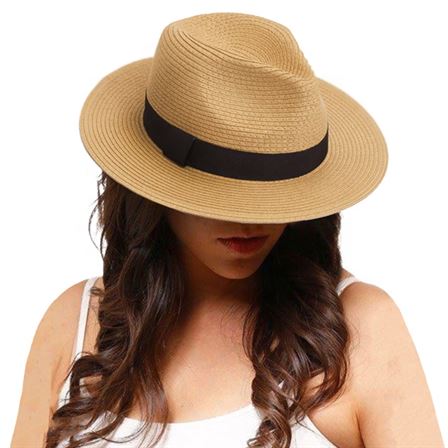 Usage: This straw fedora hat has a bit wide brim, suitable for walking, traveling, party, casual, any indoor or outdoor activities.
Material: 100% Paper
Straw boater hats for men and women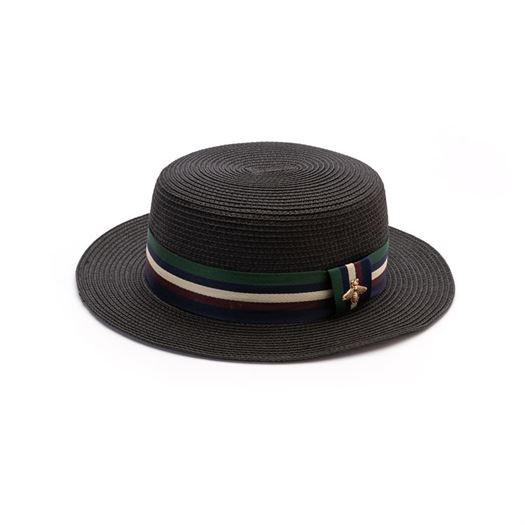 Usage: Classic boater hat look, really looks good when worn with a summer suit, more casual.
Vintage 1920s style -- it is is a semi-formal summer hat for men, which was popularised in the late 19th century and early 20th century.
Material: 65%Paper. 35%Polyester

Straw bucket hat for women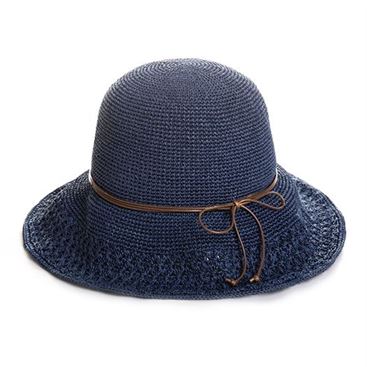 Usage: breathable and comfortable, wide brim help protect the sun's harmful rays.
Fashion and charming, while walking, traveling, shopping and so on, it can make you adorable the whole summer.
Foldable and light, easy to carry.

Material: 100% paper

Best straw cowboy hat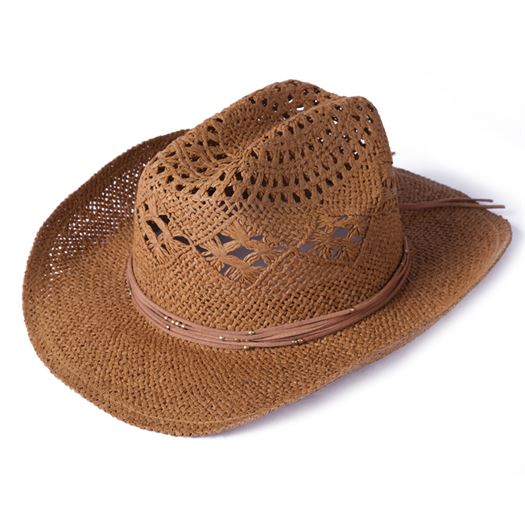 Usage: This cowboy straw hat is quite popular in western America. It can keep you cool, protect you from sun burning when working outside such as fishing, easy to carry. Weatern style looks more fashion.
Material:100% paper
Which hat do you like best.