According to expert predictions, it will be very cold this year because of La Nina. So you may be confused which hat can protect your face from cold. The knitted beanie hat can protect your head but not face, the knitted balaclava may be suitable but it will be wet when it is raining or snowing outside.
Today I would recommend a quite fashion new design skiing balaclava. Let's dive in.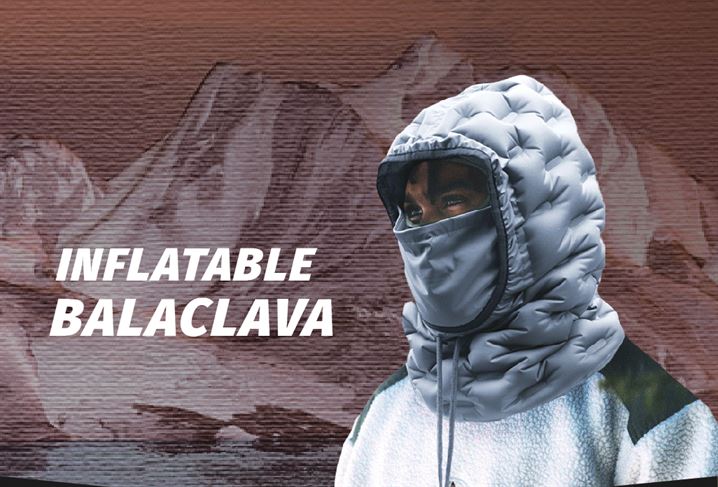 Keep warm:
As the picture shows, the hooded ski mask can cover your face and head fully just like a motorcycle helmet.
It is made from light and highly resilient polyester and spandex fabric with black technology, thus can keep you warm when cycling running and skiing outside.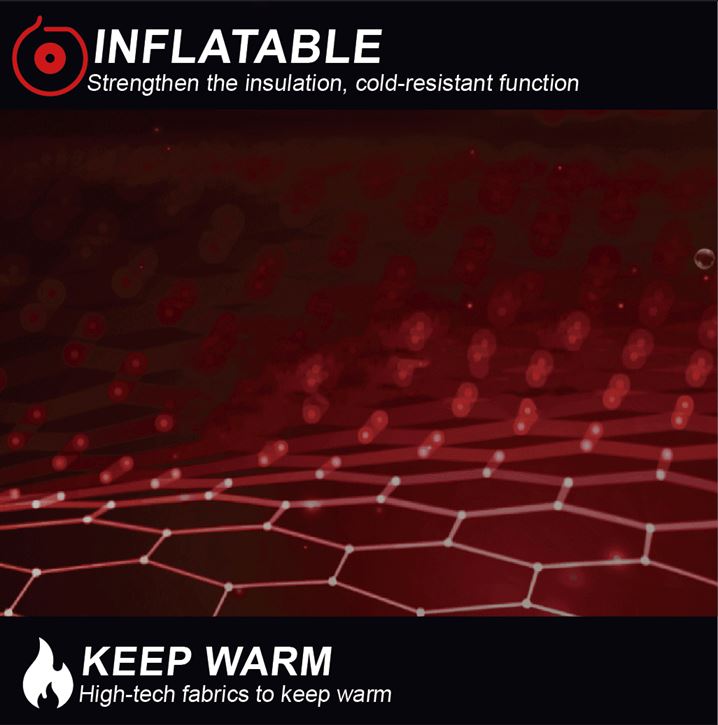 Protection:
For people who spend much time skiing, running, riding, fishing, snowboarding, motorcycling, hiking, and climbing outside, may face harsh environment and harmful materials.
Except from keeping warm, protection function is also important.
So if you are a guy crazy about sports outside, it is the most suitable for you since it can keep you from hypoxia shading and UV.
Comfortable:
With moisture wicking fabric inside it is breathable and soft, you can stay comfortable and dry all day.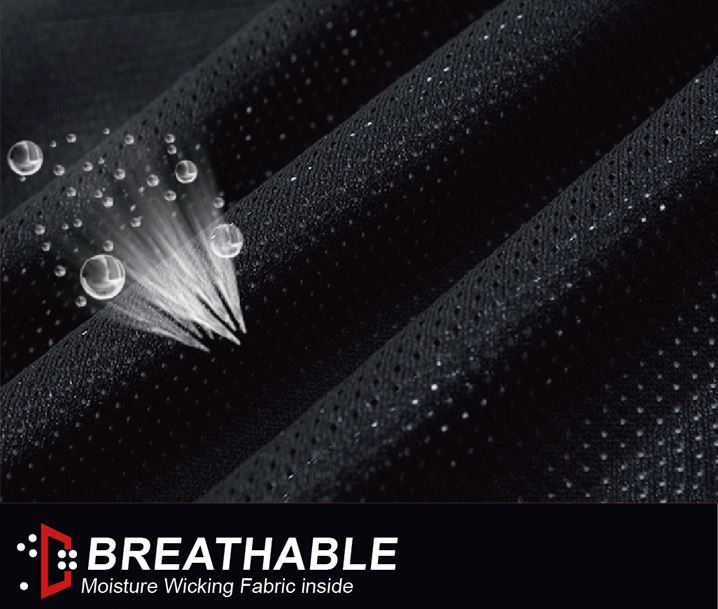 Waterproof:
Different from other knitted balaclava, it is waterproof with high tech membrane.
Therefore you will not worry about snow and rain.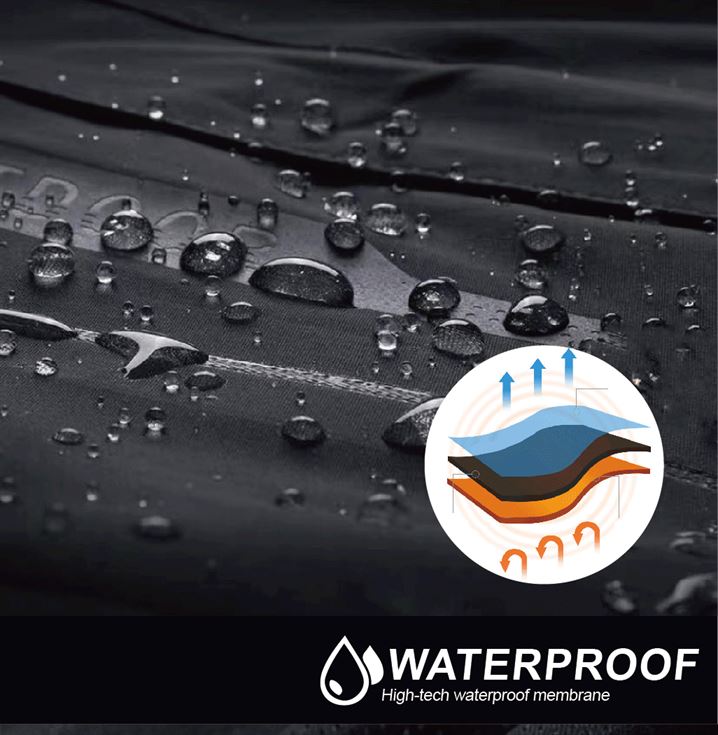 Adjustable size:
Last but not least, with the adjustable plastic, you can adjust it according to your size thus the wind is not a big deal.
Take a breath it can be a hat you can wear, Deflation it will be easy to store.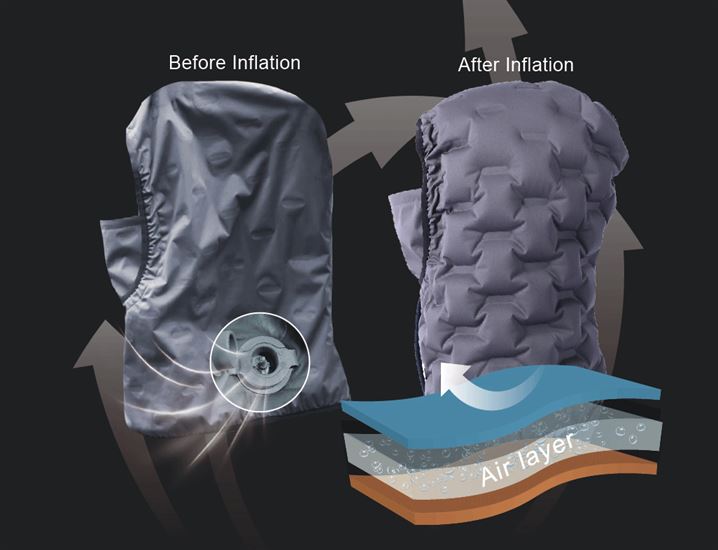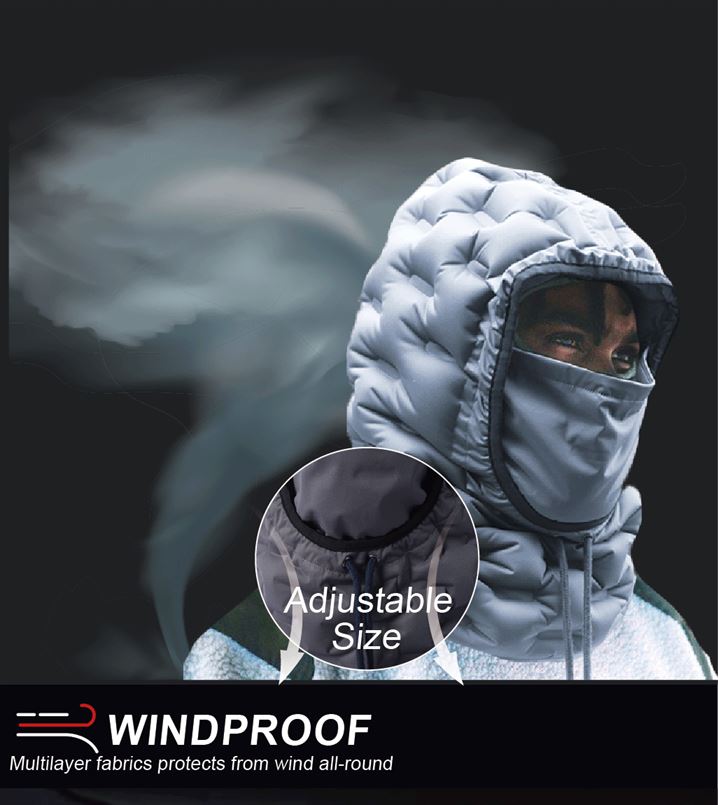 Gift:
Finally, the ski balaclava is a great gift too – while you are enjoy it, send it to your family, friends, or people you loved as a gift for Christmas, New Years, Valentine's Day, Father's day, Mother's Day etc!
Also,it's a great gift to runners, athletes, fitness workouts, hiking, cycling, or anyone who need it.
Finally, take a video to know more details about the ski balaclava.