For people living in cold areas, snow and strong wind might be a common phenomenon. Warm-keeping matters more than anything. Some people may want to snag a new beanie or some mittens. Those are fine choices. But balaclava might be another choice.
With the help of rappers like Kanye West, Playboi Carti, and Pooh Shiesty, the balaclava has become a trendy accessory to complete your next fit, even if it's not snowing outside. In this article, I will show you more about balaclava.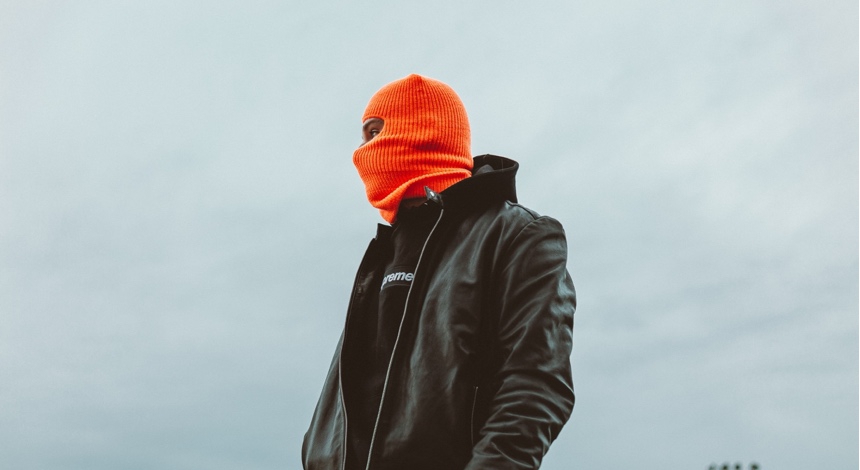 Photo by Chris Henry on Unsplash
1. What is a balaclava mask?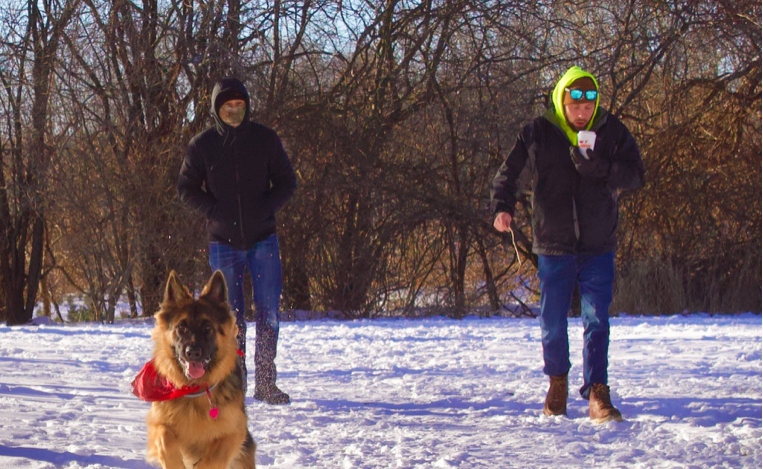 Photo by Erica Marsland Huynh on Unsplash
A balaclava is a one-piece pullover covering for the head and face, generally of knitted material with holes for the eyes, the mouth, and sometimes the nose.
It is used by the most hardcore outdoorsmen and women and is necessary for skiers, winter hikers, snowshoers, and hunters alike.

1) History of balaclava
As for its history, during the Crimean War (1853-1856), British soldiers donned knitted headgear that covered the top and lower portion of their face, exposing only their eyes, to keep warm during The Battle of Balaclava. The town of Balaclava was nearby; over time, the name came to be associated with the unique face masks of troops.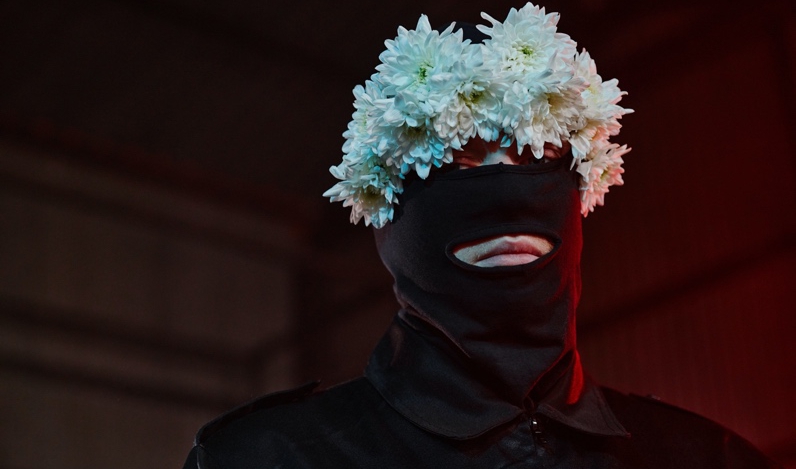 Photo by Mikael Blomkvist
2) Why do people wear a balaclava?
For warmth, many skiers, snowboarders, cyclists, and runners wear balaclavas in cold weather. They protect the head, face, and neck from wind and low temperatures and can fit easily under helmets.
Without any doubt, balaclavas can help give you that added protection and warmth to minimize frostnip and frostbite. They're easy to put on, even in harsh conditions or with gloves, and can be with any kit.
3) Is the balaclava the same as a ski mask?
There is no difference between the balaclava and the ski mask; it is the same thing, only that you can use the names interchangeably.
4) Are balaclavas warm?
Insulated or lined balaclavas are warmer than thinner activewear fabrics, so if you're going to be in extra-cold environments, they're a solid choice.
2. What material is the balaclava?
Traditionally, Balaclavas were made of wool, but now they are comprised of various fabrics, including silk, fleece, and bamboo. They are also worn for protective purposes by firefighters, police, race car drivers, electrical workers, and special forces personnel.
Generally, the material is different according to its technique, woven balaclava, and knitted balaclava. Polyester, spandex, and cashmere, are often used in the production of woven balaclava; acrylic is more used in the production of knitted balaclava.
3. Is a balaclava necessary?
Photo by cotton bra
Whether living in a cold, hot, windy, or polluted city, you need to protect your face and neck from several environmental conditions that can harm your skin. The balaclava mask is the perfect way to protect your face and neck from dust, pollution, UV rays, and the blazing sun.
Frostnip and frostbite can occur at any temperature below -0.55C/31F and the risk is even more significant when there are high winds, or you're skiing fast downhill.
HIGH-PERFORMANCE FABRIC - Keeps you warm in cold temperatures, & keeps you cool in hotter temperatures - for all outdoor activities such as Motorcycling, Running.
MULTIPLE STYLES - many different ways to wear, such as under any helmet, as an open or closed mask. ANTI ODOR & ANTI ITCH MATERIAL - Keeps you dry & comfortable even with more prolonged use.
4. How to wear a balaclava?
In cold winter, the beanie is good, but balaclava is better, especially when it is windy and snowing outside. There're two ways of wearing a balaclava.
A. Regular wear. First, place the balaclava on the head, making sure the opening is in front, then gently roll the brim down until the balaclava's lid rests on your head. Then, roll the remaining part down to your neck and position your shoulders. After that, drag the bottom down while trying to straighten the eye's opening.
B. Unique wear. Fold the bottom of it to the middle, then you can wear it.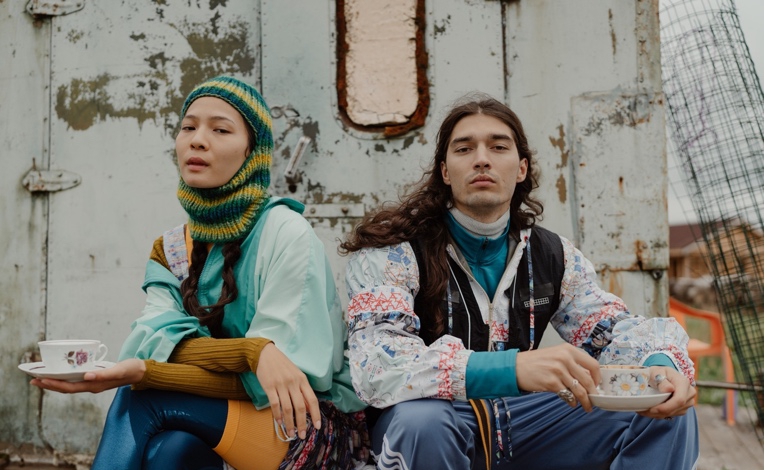 Photo by cotton bra
Summary
"Balaclavas of old came almost exclusively in the itchiest bottle green wool from the army surplus store," explains Stuart Brumfitt, Associate Editor of GQ Style. "But the sleek new iterations are cut from cashmere, bouclé, and fleece and have a sexier stealth sports appeal."
Today, it's not just the world's most stylish men wearing balaclavas, but the item has also found a shock spot in the catwalk collections of major labels. Here at Foremost, we expect the balaclava's prominence in fashion and beyond to increase. So with that in mind, below are the best you can buy right now.
If you have any ideas about our products, or any feedback or new opinions, comment below and let us know; our client consultant will reach out to you at once!!