When it comes to summer and fashion, there are so-many ways to address the idea of the "summer hat." Probably about baseball caps, because they're generally inexpensive, undeniably ubiquitous.
Or you might think of panama hats, because they feel like the quintessential summer hat when you're making the distinction between a "hat" and a "cap." If you haven't found a sun hat for your suitcase. We're on a mission to make this happen for you with a stylish edit of wide-brim fedoras, classic beach hats, baseball caps, bucket hats, visors, and more.
About hat, there's also a handful of new textures to consider, from colorful crochets to towel-soft terry cloths.
Anyway, no matter which way your style is for this summer, we've prepared you with the best sun hats. Here, find the best 36 summer hats. Time to get shopping, friend. Just click the picture to know more details.
Straw Hat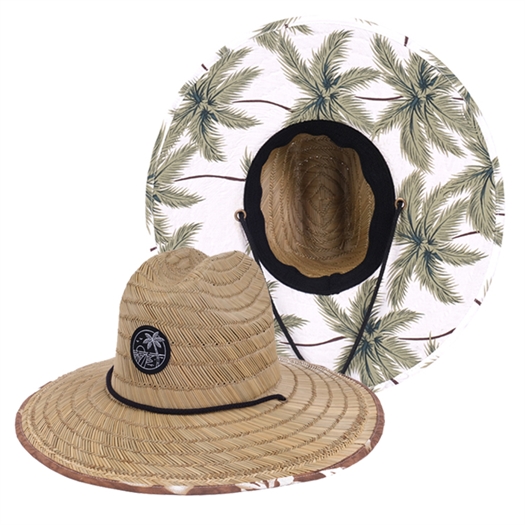 Custom Wide Brim Mens Lifeguard Straw Beach Hat For Fishing
This classic Wide Brim Straw Beach Hat is beloved by the likes of many fashionists. With wide brim, it's easy to wear as a finish to summer essentials like sundresses, tank tops and shorts, and swimwear. You can custom your own underbeath on it.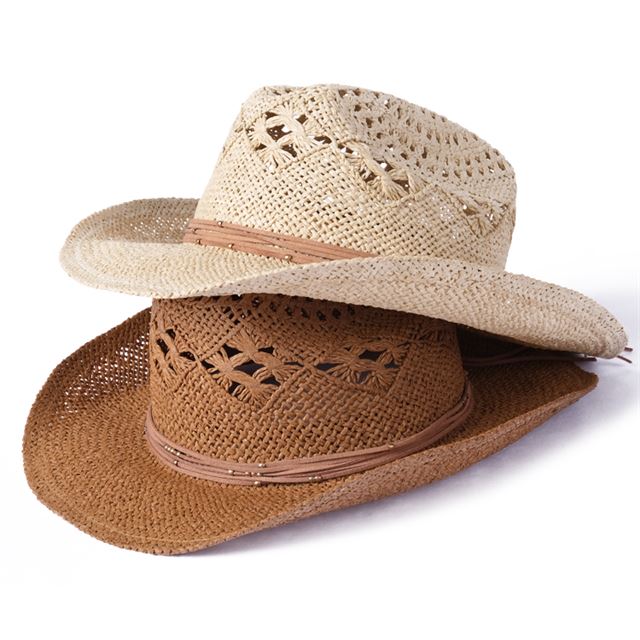 Custom Western Straw Cowboy Hats For Men And Women
For adult, with color like beige and khaki, main material is 100%paper.
White Packable Summer Straw Trilby Fedora Hat Mens Womens
For mature high-end people, with color like white, beige, black. We provide customed logo service, just bring it with you and go to summer beach, definitely a perfect choice for attracting attention!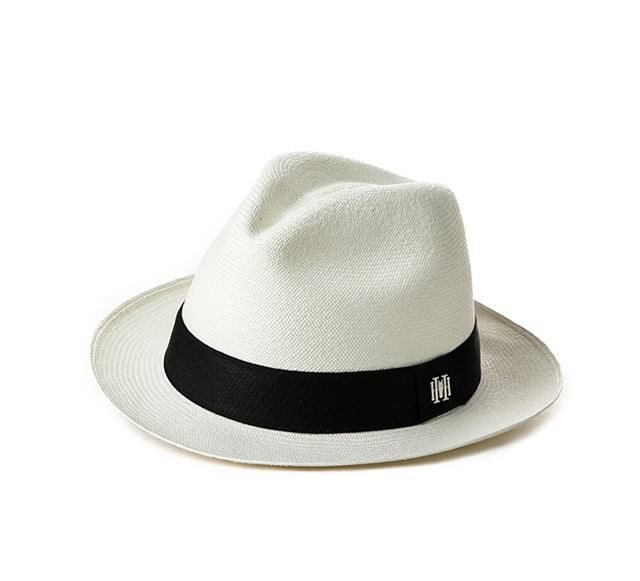 Custom Straw Panama Fedora Hat Womens Mens
Level up the look of a straw hat with this wide-brim style by Foremost. Main material is 100% natural grass, you can pair with everything from summer tailoring to denim.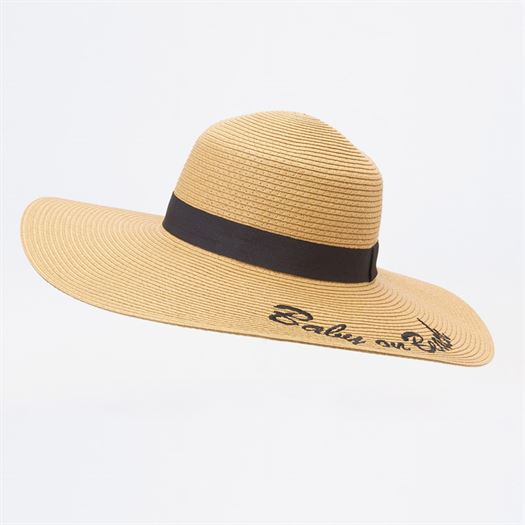 Custom Big Embroidered Straw Floppy Beach Hat

Put this straw hat front and center of your summer wardrobe. We're thinking a Big Embroidered Straw Floppy Beach Hat, a loose button-down, and an easy slip-on sandal to start.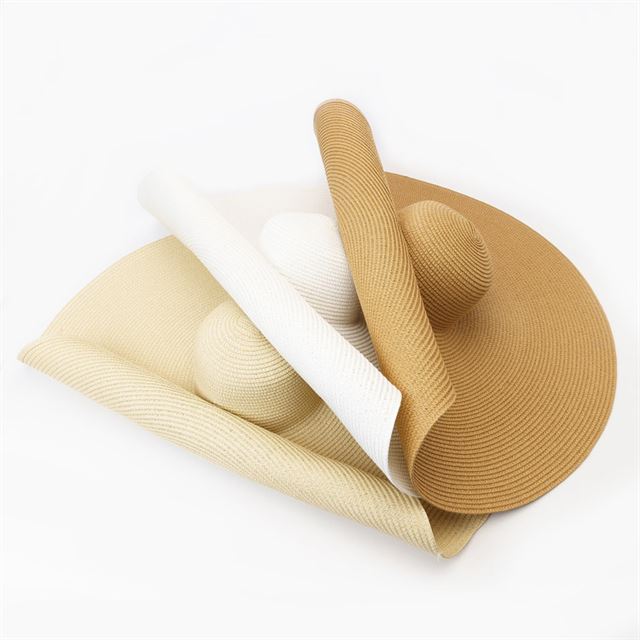 Custom Oversized Womens Floppy Straw Beach Sun Hat
Just one size, only for adult, with color like white, beige, khaki, blue, green, red, black etc. This Oversized Womens Floppy Straw Beach Sun Hat is all you need for summer!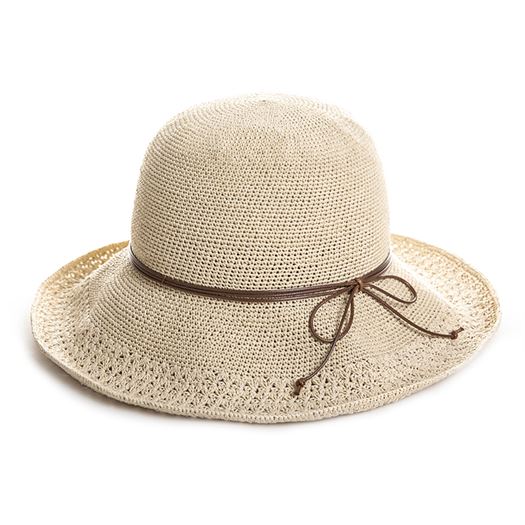 Custom Crochet Straw Bucket Hat For Men And Women
We have taken the classic straw hat and given it a modern, minimalist twist. The crochet shape adds subtle interest, pairing flawlessly with bohemian dresses, bodysuit outfits, or a summer suit.
Custom Black Straw Boater Hats For Men And Women

For a Black Straw Boater Hats that that's secure by the sea. It's woven from 100% paper for a light yet protective feel in the streaming sun.
Bucket Hat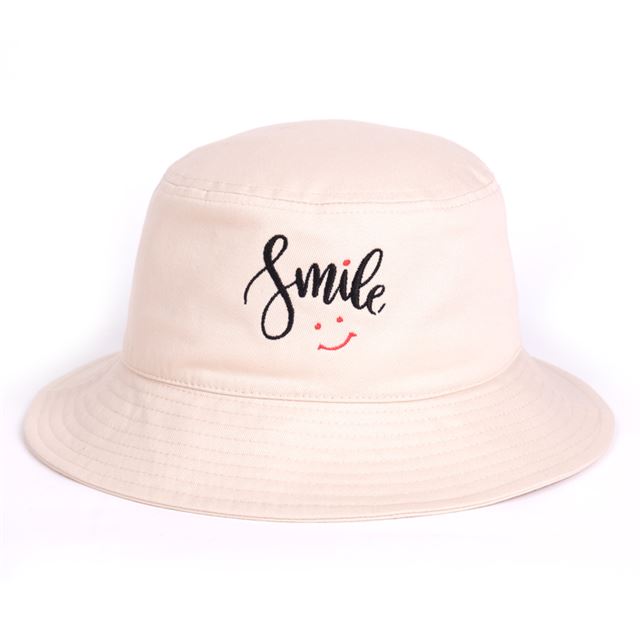 Custom Designer Cotton Bucket Hat For Women And Men
With the designer bucket hat, normal style, perfect for daily wear, pair yours with a crop top, baggy jeans, and sneakers to properly channel the era.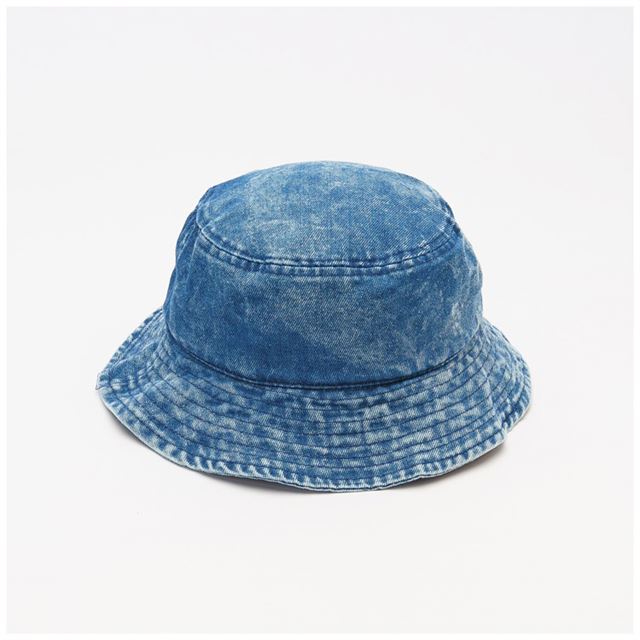 Custom Mens Blue Denim Bucket Hat
Blue denim texture, with simple color like sky and cloud, pair it with black shoes and go for a beach visit, why not start your new journey?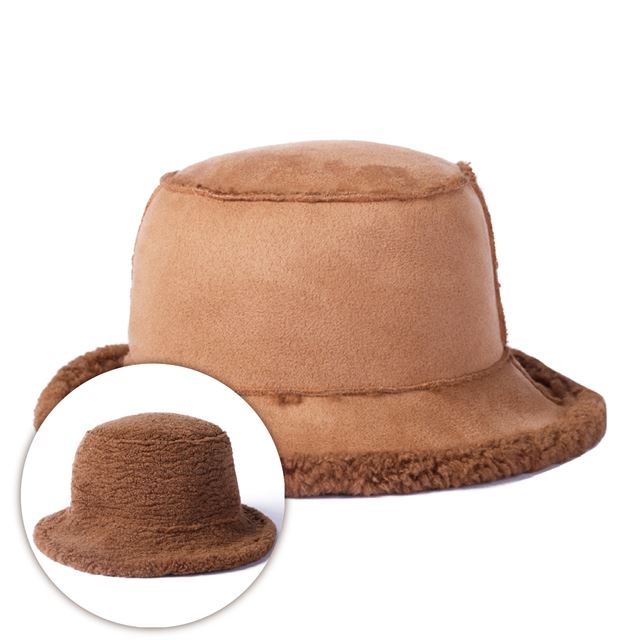 Custom Khaki Winter Fur Fluffy Fuzzy Bucket Hat
This khaki winter fur fluffy fuzzy bucket hat is warm for your daily wear, and comfortable for winter and autumn, able to resist cold days and strong wind.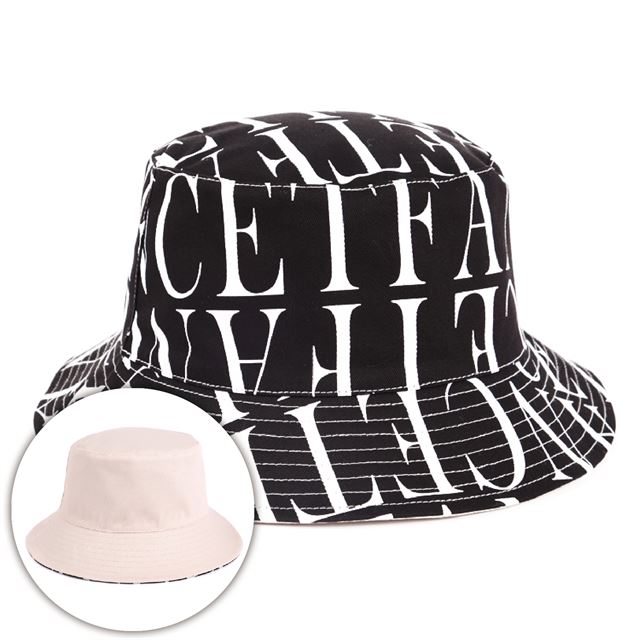 Custom Pink Reversible Printed Bucket Hat
They say that pink is for young girls, 100% cotton and comfortable for everyday style, go for a party or a trip, hang out with friends. Let's go!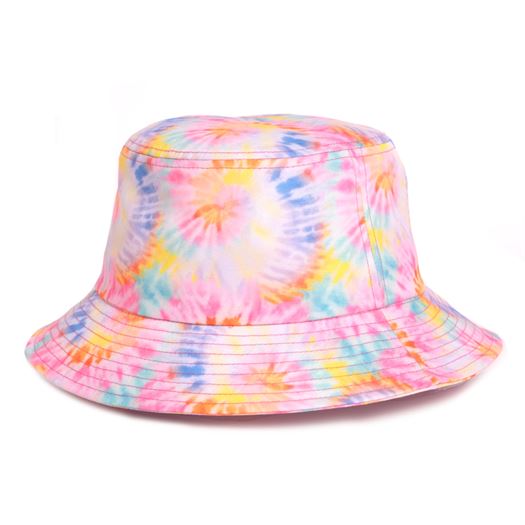 Custom Red Tie Dye Bucket Hat
Few prints define summer moments quite like charming red tie dye bucket hat. Keep things by opting for a bucket hat silhouette.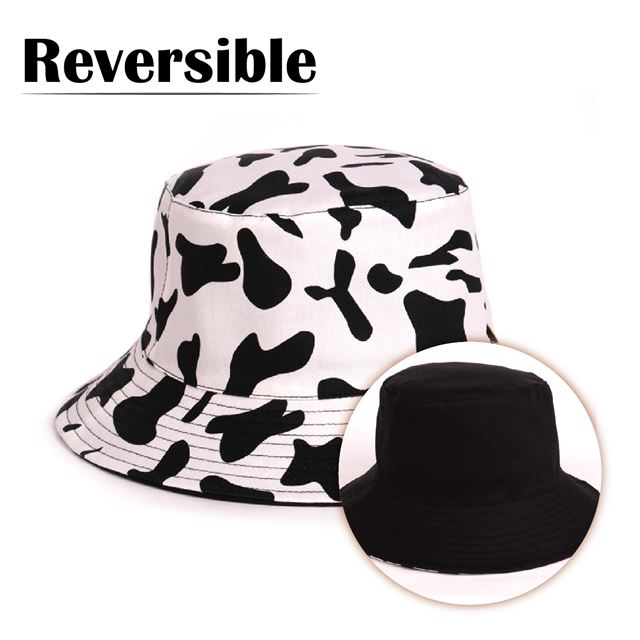 Custom Cute Black and White Cow Print Bucket Hat
Wouldn't anyone be attracted by cute black and white cow print bucket hat? Also, you can wear this hat both side, one side print,the other side blank.
Custom Blank Polyester Wide Brim Mens Bucket Hat With String
Polyester wide brim hat is for man, the string can tie the hat with your head, and why not start a wonderful summer fishing day?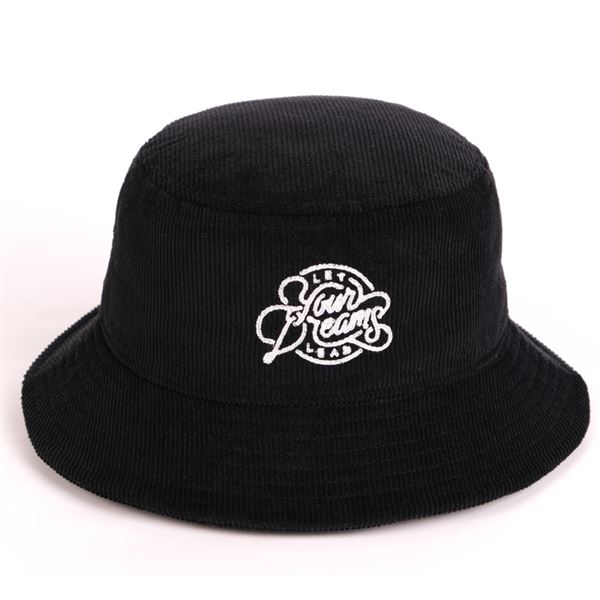 Custom Black Corduroy Bucket hat
Black corduroy mens and women bucket hat, cute logo printed outside, and wonderful to wear.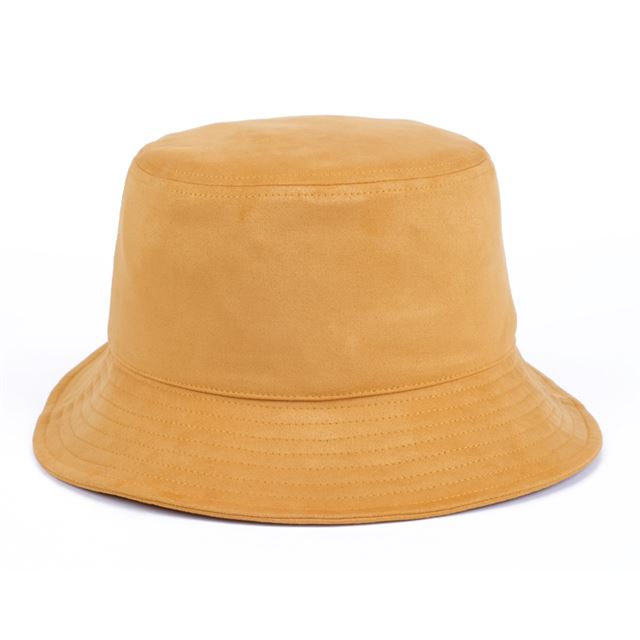 Custom Yellow Fashion Suede Leather Bucket Hat
Fashion is a state of mind. A spirit, an extension of one's self. Bring this yellow fashion suede leather bucket hat with you, be the fashionist.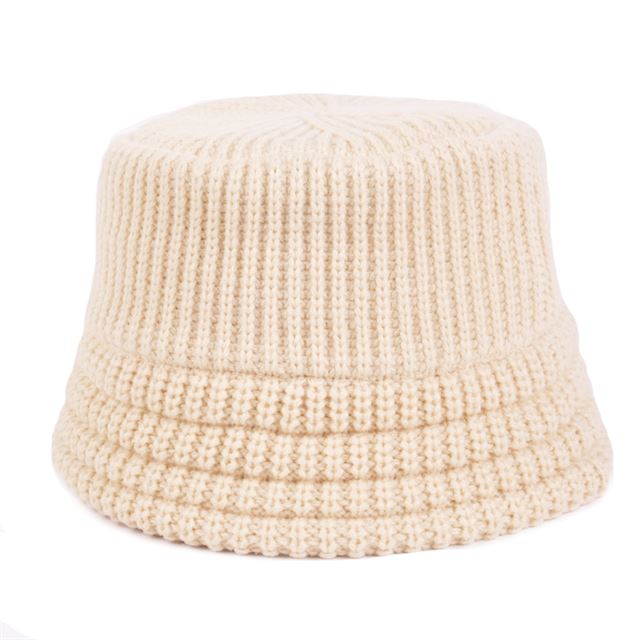 Custom Beige Knit Womens Bucket Hat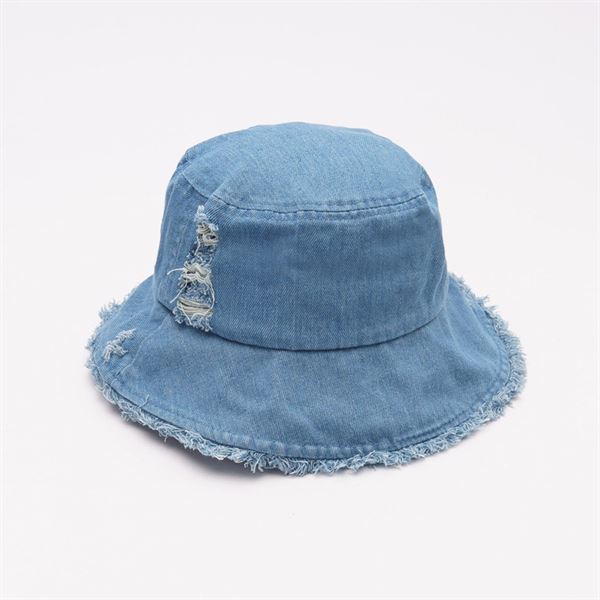 Custom Blue Distressed Jean Denim Bucket Hat

When you can't decide on white, tan, or black, wear all three. This blue distressed jean denim bucket hat from Foremost epitomes summertime, pairing well with neutrals and colors alike.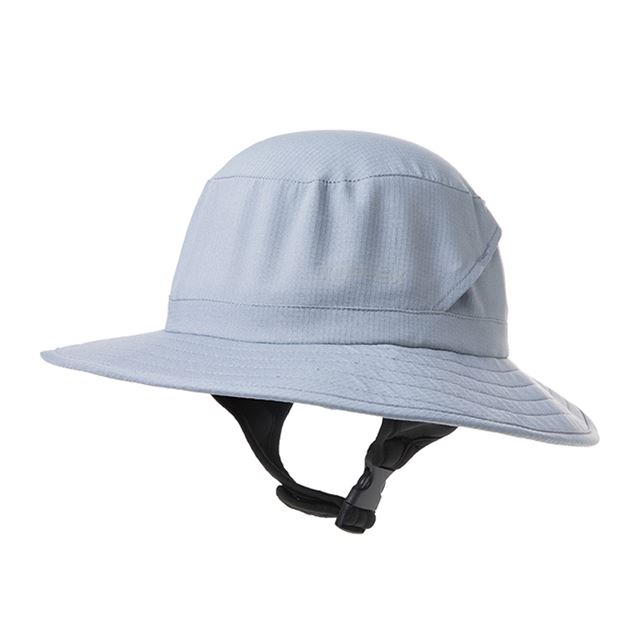 Custom Beach Blank Surf Bucket Hat With Chin Strap
This beach blank surf bucket hat is peak summer vacation vibes. Wear while touring town in breezy linen separates and on the beach with a bathing suit a sunny.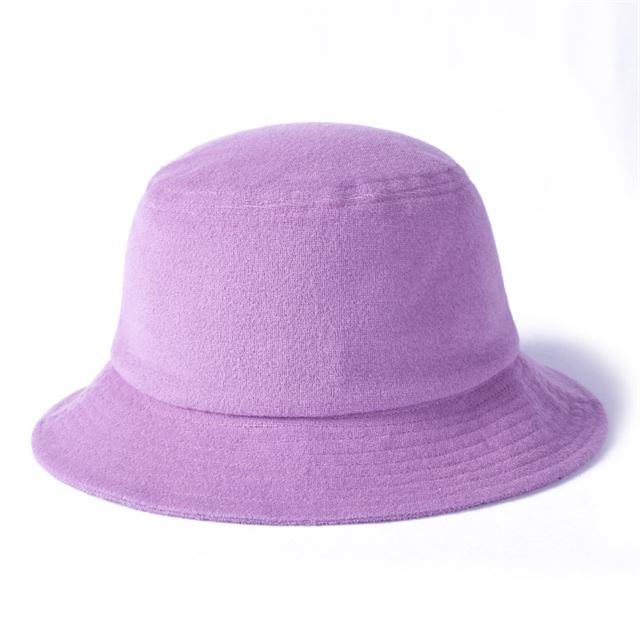 Custom Terry Toweling Cloth Bucket Hat
Fashions fade, style is eternal. 80% Cotton20%polyester, comfortable to wear, able to resist sunburning. Pair yours with a breezy white dress and sneakers for a fresh spin on summer whites.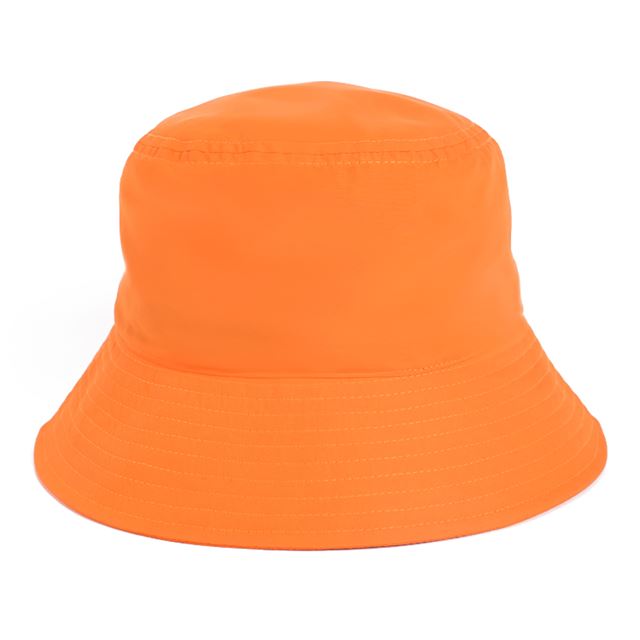 Custom Water Proof Nylon Bucket Hat
A yellow and white floral print is so fun for summer. This one is crafted from luxe cotton canvas—fully lean into the motif with the matching bathing suit.
Baseball Cap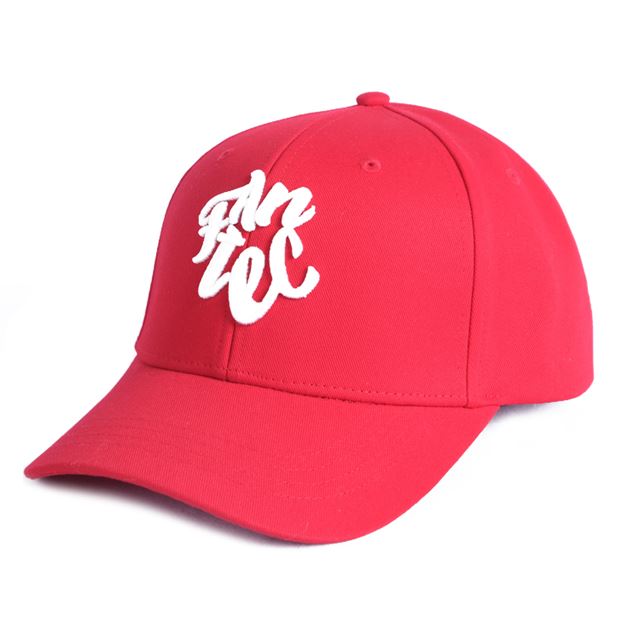 Custom Design 6 Panel Embroidered Logo Baseball Hats
Not a fedora, floppy hat, or bucket hat fan? Go for a simple baseball cap with wonderful embroidery. You'll wear it on repeat with everything from dresses and sneakers to denim cut-offs and swimwear.
Custom Nylon Waterproof Baseball Cap Mens
100% nylon, definitely waterproof, suitable for almost any occasion, for summer baseball games? Only a Foremost baseball cap will do.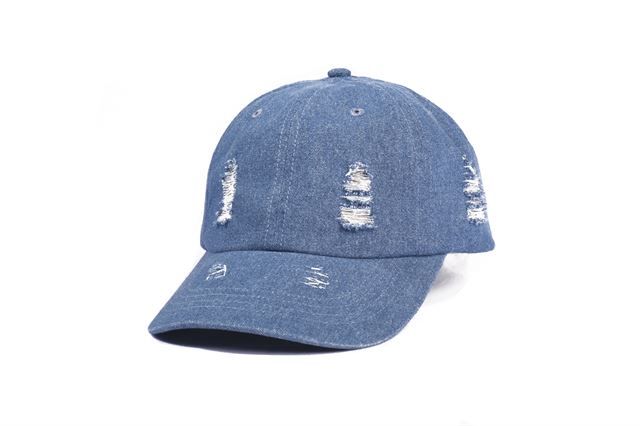 Custom Blue Distressed Vintage Denim Baseball Caps For Men
A customed blue distressed vintage baseball cap is essential if you're the type to dress up for important event. You'll show off your fashion smarts with this vintage demin embroidery.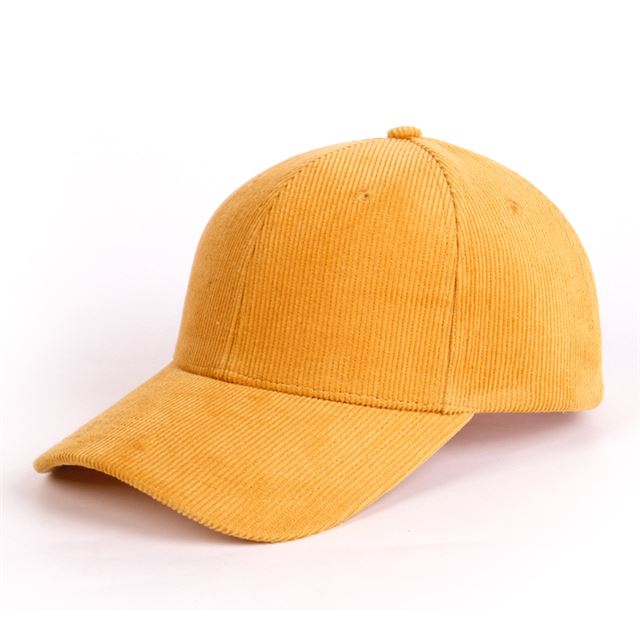 Custom Corduroy Cotton Baseball Cap
Say hello to the corduroy cotton baseball cap, with color like ginger, blue, yellow, brown and beige, complete with self-ties to secure the hat to your head.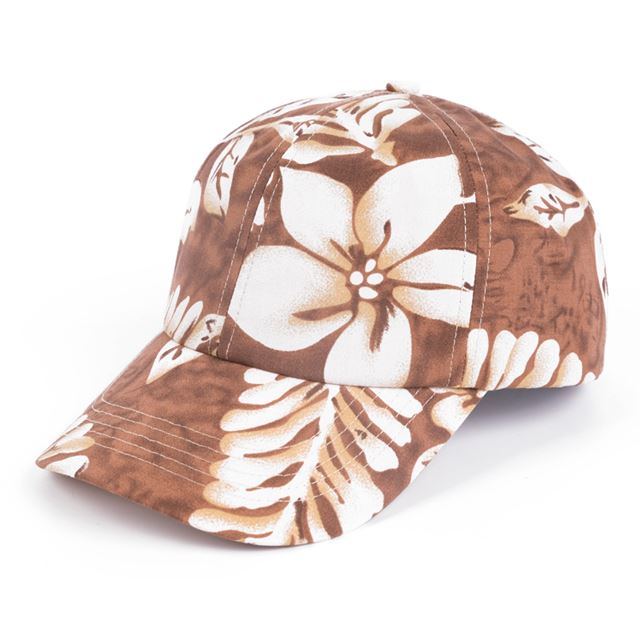 Custom Polyester Cotton Camouflage Baseball Cap
We have made an incredible comeback in the past decade, and this baseball cap will definitely keep you on trend. It's easy to pair with an oversized T-shirt, denim cut-off shorts, and white sneakers—the perfect casual-cool formula.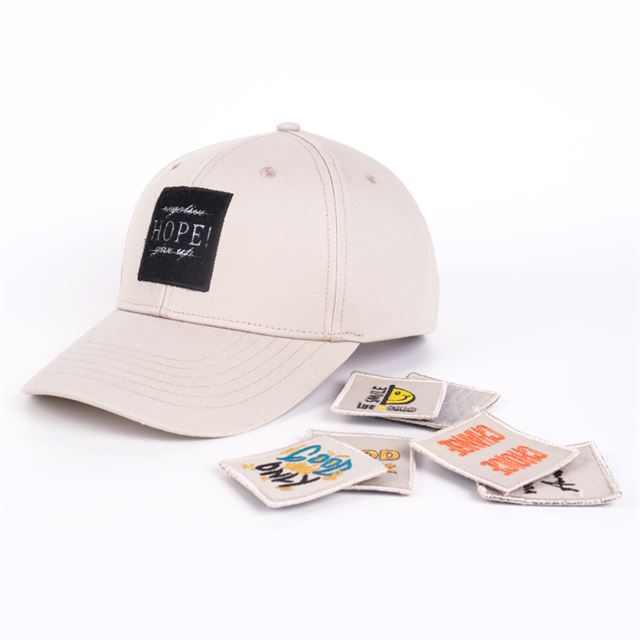 Custom Fashion Baseball Caps Hats With Patches

Sometimes, a customized fashion baseball caps hats with patches s is all you really need for an interesting and fun life.
Trucker Hat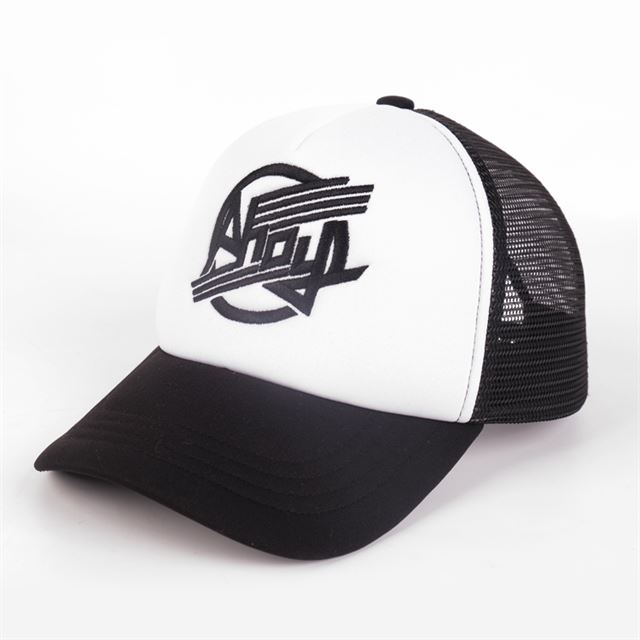 Custom Logo Two Tone Embroidered Trucker Hats For Men
Judge not a person by his clothes, but by his cap. With embroidered red trucker hats, great and suitable for daily wear.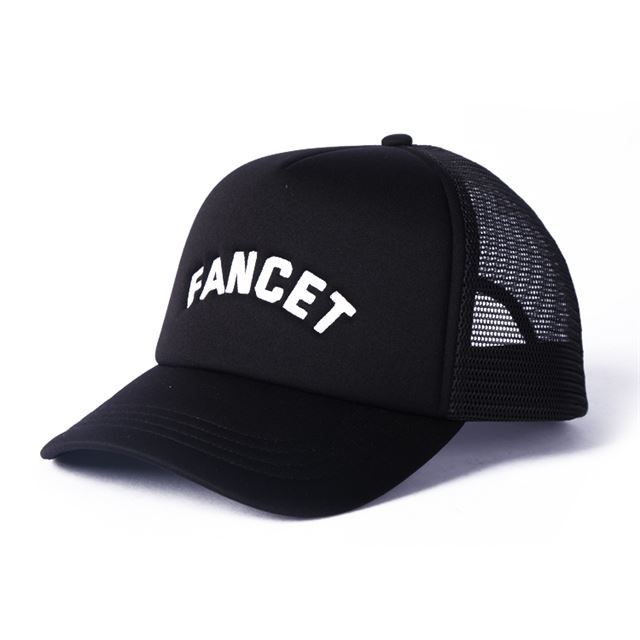 Designer Cool Mesh Trucker Hats For Women
Fashion while young is never in fault. See Faucet designer pink cool mesh baseball trucker hats for women and find your own beauty style.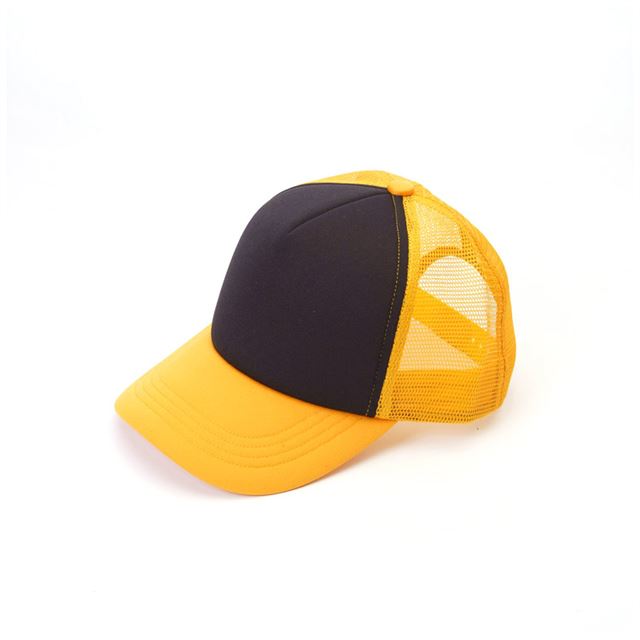 Custom Design Trendy Black Mens Foam Mesh Trucker Hats
Normal day, normal wear, hey man, try this design trendy blank black men's foam mesh trucker hats!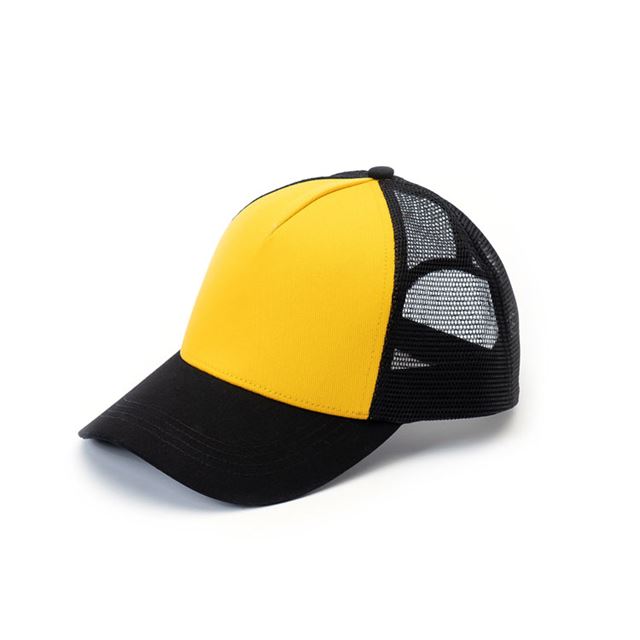 Custom Personalized 100% Cotton Trucker Hats
Young people always change, because they're flexible and full of creativity, bring this white funny cute 100% cotton trucker hats, and everyday can be bright.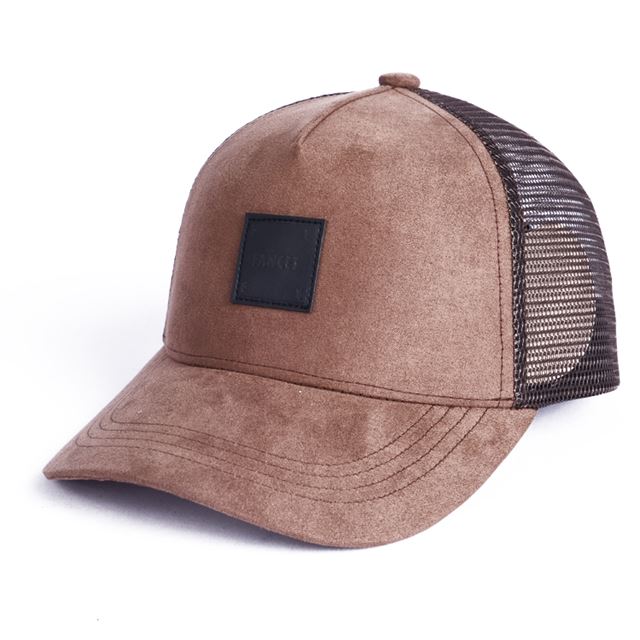 Custom Brown Vintage Suede Fishing Trucker Hats With Mesh Back
Fashion is not something that exists in dresses only; fashion is something in the air. True fashion is timeless. This hat, with color like white, grey, brown etc, vintage suede fishing patch trucker hats, bring you enjoyment of time and treasure.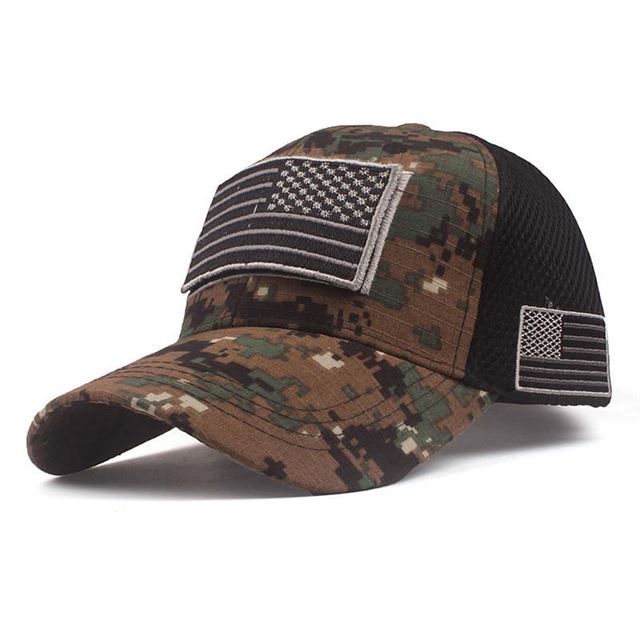 Custom Buck Vintage Mens Camo Camouflage Mesh Trucker Hat
Sometimes a great design can kill everything, see our camouflage mesh trucker hat!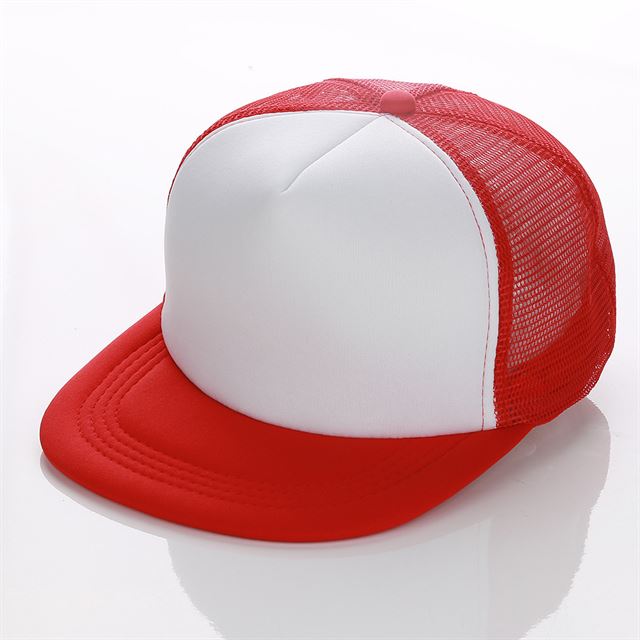 Custom Black Mens Foam Snapback Mesh Trucker Hats
Fashion is unpredictable. Fashion changes overnight. Fashion is whimsy. See the customed logo black mens foam snapback mesh trucker hats, with wonderful embroidery and print.
All right! This is everything about today's customized hat from Foremost, hope you like it follow us on fashion and hat!