Nothing can make a fashion statement quite like a hat!
Large, small, casual, dressy, sporty, or sparkly, we do love our favorite accessory and we have it in all forms, shapes, sizes, and colors. Whether you wear your hat as part of your uniform for work, or to hide the fact that you didn't wash your hair, we all have a fondness for hats and the different benefits they provide for us.
So, do hats give us useful benefits and important assistance?
Can the perk of a hat affect our health?
They do have significant value to our health, some great reasons you may not be aware of. Now let's take a closer look at hats: what are the reasons for wearing hats, what are hats' social meaning and how have men and women worn hats throughout history …
Let's check out and read!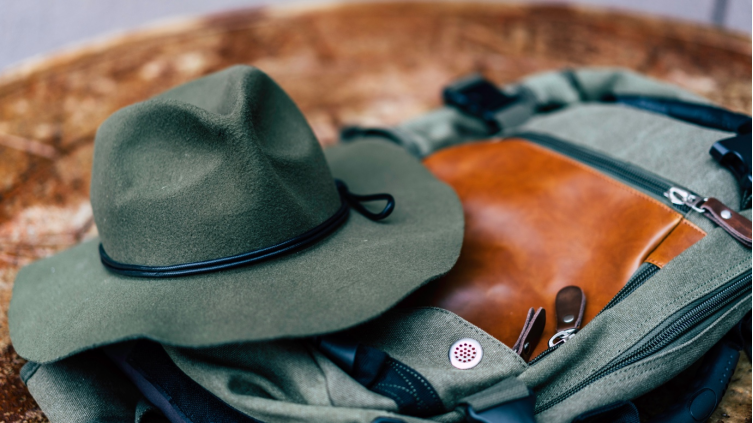 Photo by Pablo E. Ortiz on Unsplash
3 Reasons to Wear Hats
Styles are various and numerous. Over time and following the fashion trend, they didn't stop changing. As for the hat, an important fashion item can have many advantages for your daily use. Below are some major ones:
1. Gain confidence.
Beyond the affirmation of a style, belonging and personality, hats, and caps are accessories that significantly consolidate one's confidence and bring some charisma. The headgear can also be an ally against some kind of complexity. Off the masks, let's take away the hat!
You are of short stature, high crowns would come and lengthen your silhouette.
2. Affirm your identity.
Wearing the headgear is synonymous with self-affirmation. The hat that dresses you reflects your principles, your attitude, your belonging. It is also to affirm your origin, a profession, a movement.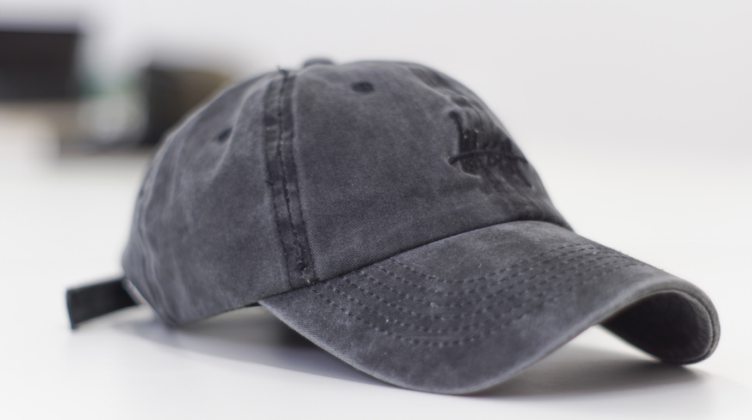 Photo by Yang Deng on Unsplash

If someone is looking for elegance, the fedora will fit like a glove. For cool and sporty allures, the baseball cap will be your ally at chill-out parties with friends or to celebrate your team's win. The hat represents authority and power. Hats were a symbol of class and occupation, from bowler hats worn by bankers and stockbrokers to cloth caps sported by manual laborers. Up until the 1950s, hats in America represented a symbol of social status, working power, and a showy style for men, particularly in New York City.
What else? the baseball cap is a symbol of America because baseball is a symbol of America. It hasn't been the most popular sport in this country for some time. But it's never stopped being called the national pastime because it can never stop being the oldest original American sport.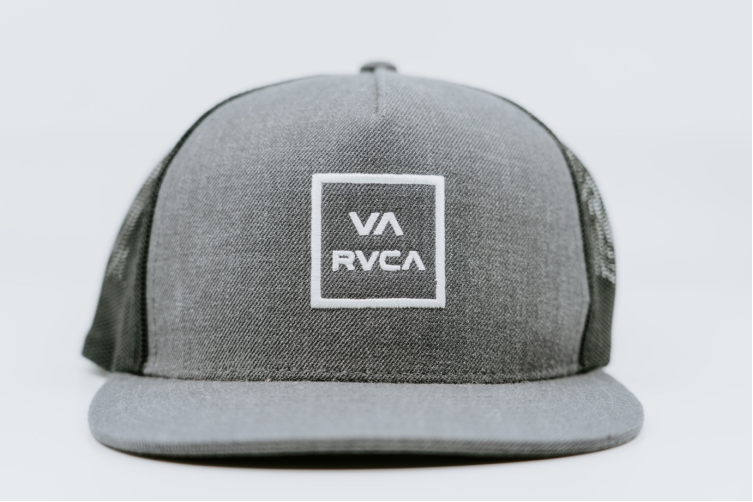 3. Practical uses.
A hat keeps your hairstyle in place despite inclement weather. What's more? hats provide effective protection from the sun's ultraviolet rays, which can do serious damage to the skin on your scalp and face. Throughout the ages, men who worked outdoors wore hats to avoid getting sunburn.
In detail, straw hats and buckets hats work for sun protection, beach, fishing, and surfing, while baseball cap, snapback, trucker hat, newsboy cap works for outdoor activity such as golf, hiking, running, and hunting. Knitted hats, beanies, balaclava, and ski masks can help you keep warm.
Hot sell hats for this summer:
35 Best Summer Sun Hats for Men and Women in 2022
Hats for winter:
3 Best Designer Beanie Hats For Women In 2022
4 Best Cool Beanies Hat For Men In 2022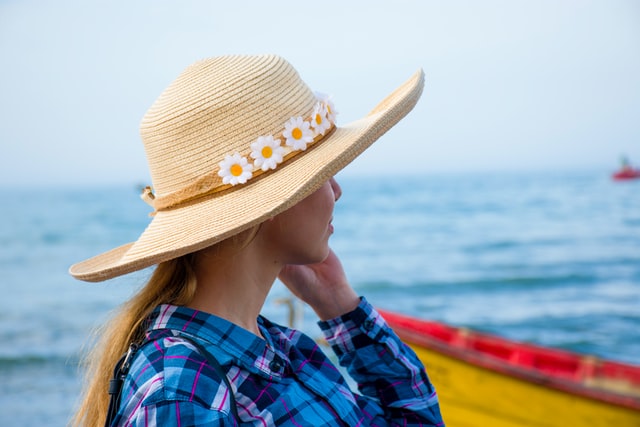 The hat will always be able to crown your head successfully and bring you the confidence of big days! If wearing a hat allows you to adapt your look of a sudden, you could also change the way you put it on: leaning back, the hat will draw attention, on the contrary, it is perfect to go unnoticed when you lower it forward or associate it with sunglasses.
Do not hesitate in visiting our morpho tips dedicated page. Hats may serve protective functions but often signify the wearer's sensibility to fashion or serve ceremonial functions, as when symbolizing the office or rank of the wearer.
The Social Meanings of Hats
A hat is a head covering which is worn for various reasons, including protection against weather conditions, ceremonial reasons such as university graduation, religious reasons, safety, or as a fashion accessory.

Men's hats were also used to claim and maintain, rather than to confuse, social status, as seen in the fact that specific types of hats became closely identified with particular social strata. Since men represented their families in public space, men's hats, rather than women's, were used to indicate the status of the family.
Women's head coverings during the time were more varied and more individualized than men's. They exemplified conspicuous consumption instead of relaying coded signals referring to social rank.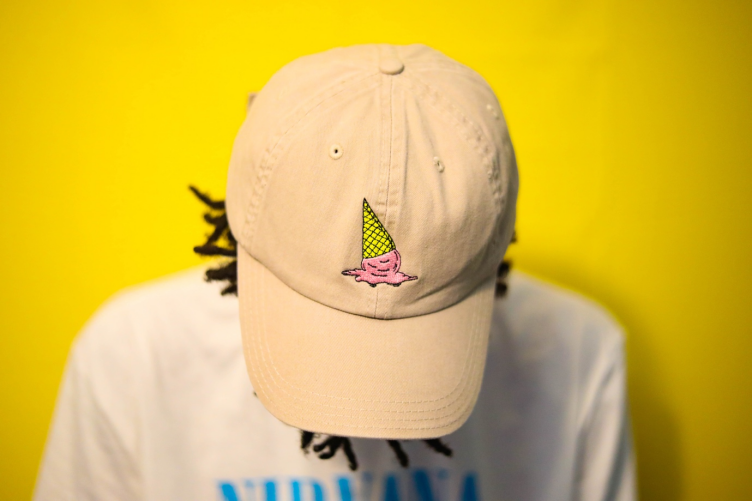 Photo by Joe Ciciarelli on Unsplash
Women's hats have often been differentiated from men's headwear, although in modern times, many women's hat styles have been copied from men. Hats are material communicators that indicate gender, age, social status, and group affiliation. They also serve as ceremonial symbols and enhancers of sexual attractiveness.
A more common practice in all three countries was the use of particular styles of hats to indicate social class status as well as affiliation with a specific region, either city or countryside.
Men's and Women's Hats Through the Ages

Hats have been fashion statements for centuries, for both men and women. However, there have been, and probably always will be, a few differences between men's and women's hats.
For instance, women would decorate their hats with ribbon, jewels, and flowers, whereas men's hats did not have elaborate ornamentation and were usually worn with purpose.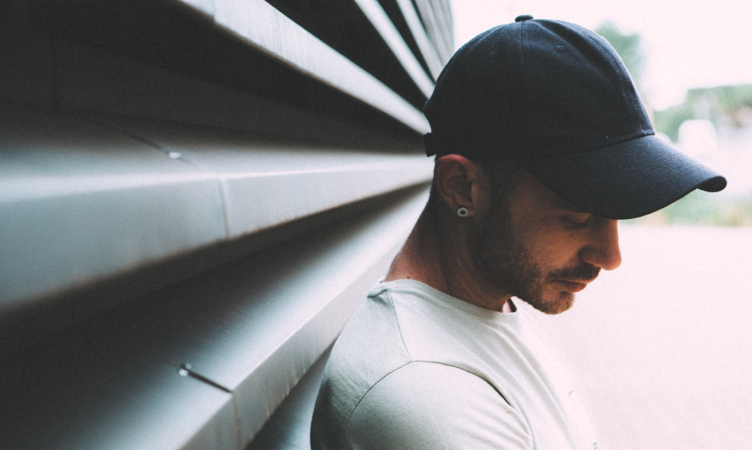 Photo by Dwayne Legrand on Unsplash
1. Hats For Women

During early history, hats told a person's story: What class they belonged to, their economic status, religion, style, everything! The highest of society could showcase their wealth through their choice of hat. The more lavish, fancy, and decorated the hat, the more wealthy and influential the woman wearing it.
The 20th century saw hats evolve but not the status they represented. Royal women of sovereign nations still make hats a priority to this day, along with several First Ladies of the United States.
Currently, any hat is welcome and acceptable. Women are making fashion statements with baseball caps, once only intended for men. We can wear them and wear them well, plain, decorated, jeweled, or paired down.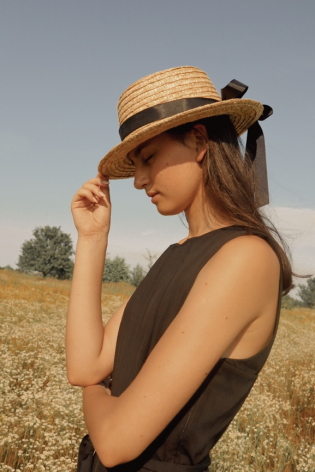 Photo by Мария Волк on Unsplash
2. Hats For Men
Throughout history, men were also frequent hat wearers, just as women were. Constant walking or riding outside, working in the elements, weather, and sun protection produced the need for one's head to be covered.
A lot of men do love wearing hats for recreational purposes, especially wearing a baseball cap. Some wear them as part of their uniform for a job, while others (like us ladies) enjoy wearing them on the weekends and breaks from work, so no essential hair styling is necessary.
Whether it be a nice hat for a formal occasion or a baseball cap for weekend brunch, men have always looked sharp and handsome in a hat.
All in all, hats are great and useful tools for people whether you are dressing up in a fancy hat for the Kentucky Derby or running some errands, they are here to serve many great purposes. So…….stock up on some and enjoy the fashion journey!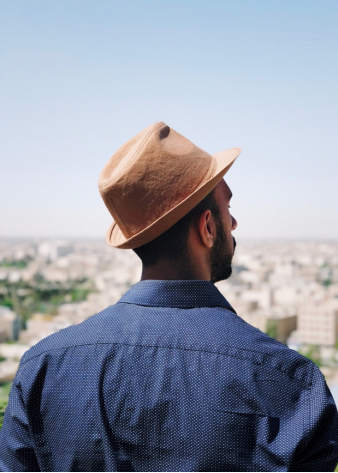 Photo by Soroush Alavi on Unsplash
Summary
There are many benefits of wearing a hat, either for you or your body. For instance, they can protect your face and head from sunburn, protect your eyes from the brightness of the sun, help to prevent skin cancers and skin damage, protect your head, face and ears from the cold and weather conditions, help to regulate your body temperature, hold back hair out of your face while working outside, playing sports or exercising, etc.

In the past, hats were an indicator of social status. In the military, hats may denote nationality, a branch of service, rank, or regiment. Police typically wear distinctive hats such as peaked caps or brimmed hats, such as those worn by the Royal Canadian Mounted Police. Some hats have a protective function...
What are the perspectives you have about hats?