Print is about CULTURE.

Today another quote from Nilda Callanaupa Alvarez comes to me, who once said that, "I have learned that each and every piece of cloth embodies the spirit, skill, and personal history of an individual weaver. . . . It ties together with an endless thread the emotional life of my people."
If SHINY patches are about youth and energy, then what would ink remind you of? Culture and history, print would consume much heat and ink, and ink, when date back to history, is always about culture. Combine INK with HEADWEAR, why not?
TIME WAITS FOR NO ONE, and Let's continue and see, look at different kinds of prints and see all about them!!
1. What is Print Logo on Hat?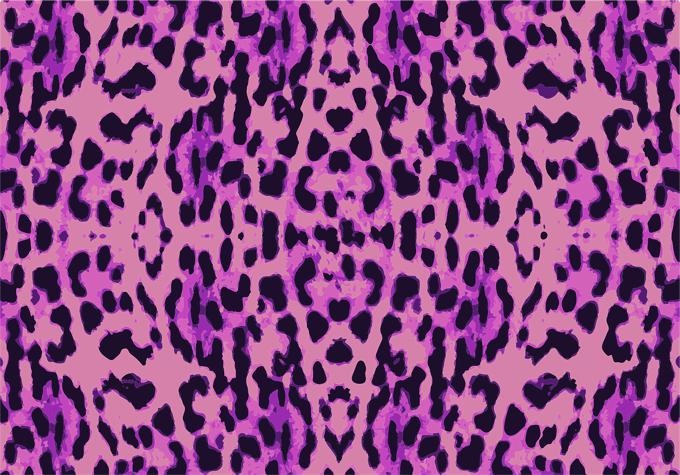 Photo1 from Pixabay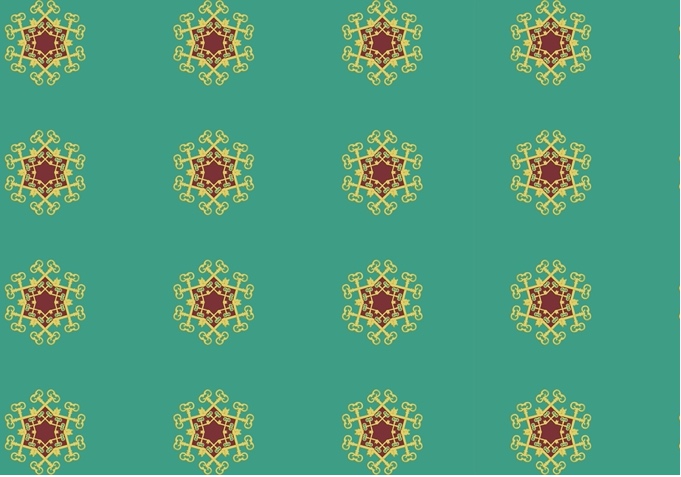 Photo2 from Pixabay
Life is a long journey and there's never an end of question.
Let's get started with today's basics about print:
No.1. What is Printing?
Simply put, printing is a process for reproducing text and images, typically with ink on paper using a printing press. It is often carried out as a large-scale industrial process, and is an essential part of publishing and transaction printing.
No.2. What are the 3 main Printing Processes?
There are three main printing processes: relief, intaglio, and planography, which includes lithography and screenprinting. Each process has a unique mark or characteristic because of the way the matrix is created.
No.3. How do you print on fabric?
Below, I'll describe nine ways to write on fabric so you can decide which technique(s) works best for you.
Heat Transfer Paper. This is a quick and easy way to iron a printed image directly onto fabric.

Iron-On Appliqué Letters.

PreCut Iron-On Letters.

Buttons.

Sequins.

Fabric Markers or Paint.

Puffy Paint.

Hand Embroidery.
"Every time that I wanted to give up, if I saw an interesting textile, print what ever, suddenly I would see a collection." Anna Sui once said. Print is an art and culture, just try and move on with it, then you would discover many, many kinds of beauties. Patch is a kind, print is another kind.
Headwear is a kind of culture, and Foremost is always here with you in this special category. Everyone is unique in his or her own way, and that's way we create personalization headwear service.
If you'd like help creating your custom hat prints, request a free quote from Foremost today. We have created countless custom hat printings for long.
2. Main Categories of Print?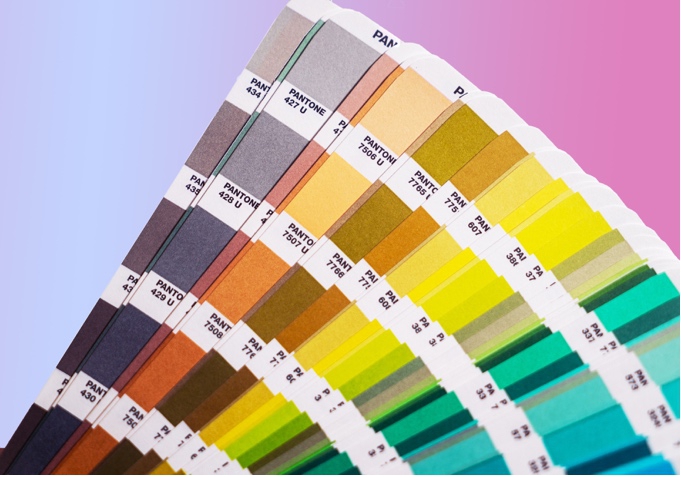 Photo by Mika Baumeister on Unsplash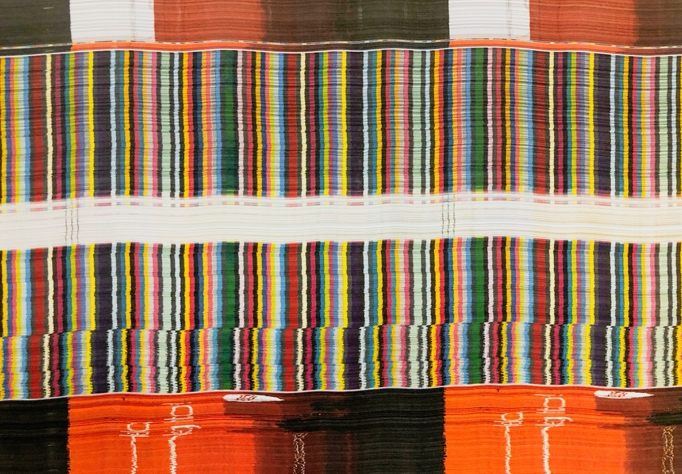 Photo by Daniel Schludi on Unsplash
Great invention comes from great aspirations.
Inventor Johannes Gutenberg, who was a political exile from Mainz, Germany when he began experimenting with printing in Strasbourg, France in 1440. He returned to Mainz several years later and by 1450, had a printing machine perfected and ready to use commercially: The Gutenberg press.
Many kinds of patches exist, rubber printing, water printing, oil printing, foil printing, flock printing, discharge printing, rubber-rise printing, digital printing, transfer printing etc.
Some are listed and explained as follows:
Oil prints, usually made on paper on which a thick gelatin layer has been sensitized to light using dichromate salts. After the paper is exposed to light through a negative, the gelatin emulsion is treated in such a way that highly exposed areas take up an oil-based paint, forming the photographic image.
Foil printing, also known as foil stamping or hot foil stamping, is a process that adds class and sophistication to multiple types of projects. This specialty printing process uses heat, pressure, and foil to add a shiny or matte, effect to designs or graphics.
Flock printing or flocking is a printing process in which short fibers of rayon, cotton, wool, or another natural or synthetic material are applied to an adhesive-coated surface. This adds a velvet or suede-like texture to the surface. Flocked fabrics. Flocking in fabrics is a method of creating another surface, imitating a piled one.
Discharge printing, also called Extract Printing, method of applying a design to dyed fabric by printing a colour-destroying agent, such as chlorine or hydrosulfite, to bleach out a white or light pattern on the darker coloured ground. Waste discharge inks, like all inks in a liquid state, are considered a hazardous waste. Zinc formaldehyde sulfoxylate is a reactive chemical commonly used in industrial applications for bleaching.
Digital printing is the process of printing digital-based images directly onto a variety of media substrates. There is no need for a printing plate, unlike with offset printing. Different Types of Digital Printing are on-demand printing, variable data printing, web-to-print.
Transfer printing, method of decorating pottery by using an inked, engraved copperplate to make a print on paper that, while still wet, is pressed against a glazed pottery surface, leaving behind an impression, or transfer, of the engraving.
3. Advantages and Disadvantages of Print Logo?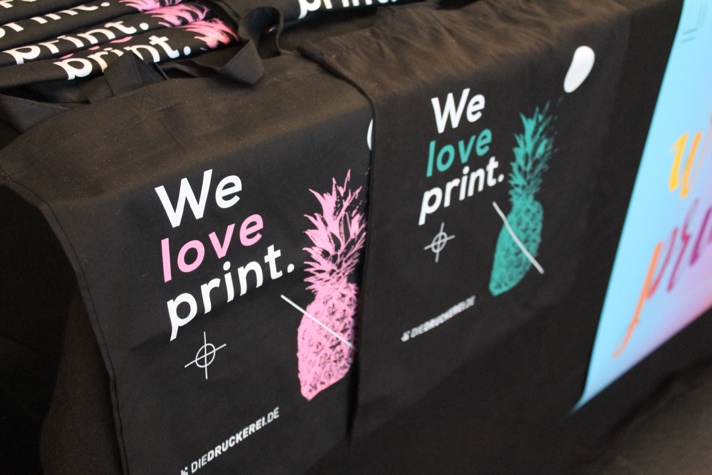 Photo by Onlineprinters on Unsplash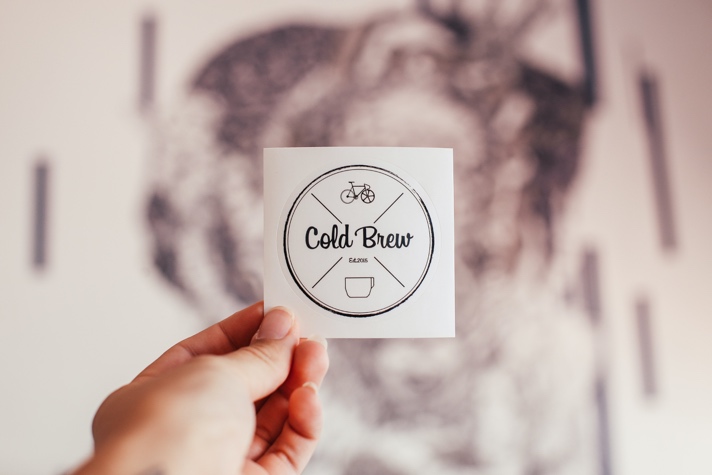 Photo by Rachel Claire: https://www.pexels.com/photo/crop-person-showing-sticker-of-cafe-with-inscription-5531004/
Each coin has two sides. My Dear Friends, let's look at the advantages and disadvantages of print logos.
Screen Printing
Pros of Screen Printing:
It's cost-effective for large runs.

Design placement is adaptable.

Produces clean-cut lines and detailed images.

Ink infiltrates the fabric

Color holds well, and it's long-lasting.

Cons of Screen Printing:
It's not cost-effective for multiple colors runs

Only simple shapes can be printed.

It's complicated and takes a relatively long time to set up the printer, which makes it impractical for single runs or printing just one item.

It's not environmentally friendly.
Direct Printing
Pros of Direct Printing:
It allows for single pieces and mid- and long-run productions.

It can be used for printing different types of fabric, such as cotton, nylon, and silk.

It has extensive color choices.

It is easy to customize designs.

Cons of Direct Printing:
It's not cost-effective for very large runs.

There's a limitation as to where designs can be placed.

Inks are delicate.

The quality of the results is limited.
As can be seen, digital printing is really ideal for small print orders where it's important to be able to include a number of different colours and customisation effects or photographic imagery.
Screen Printing
Pros of screen printing:
When it comes to screen printing, one of the major benefits is that it's a really effective solution for bulk printing as its extremely cost-efficient. Other benefits include:
a higher quality output than digital prints

more durable for prints that are needed over the long-term

can be used on a variety of different print materials, including glass, wood, textiles, signs, banners, electronics, and much more

it's easy to print on specified areas of the print material
Cons of using screen printing:
One of the main disadvantages of screen printing is that it has a much higher initial setup cost than digital printing and takes more time. Other cons of screen printing include:
more limited colour ranges available

the amount of ink used can make the design look as if it is raised from the print material

it cannot be customised in the manner of digital printing
Transfer printing
Transfer printing has become more popular over the years because full color images can be printed on fabrics. This process lets you print full color images on garments. It is an easy process and can take 3–5 minutes to make one item.
Pros of transfer Printing:
Small quantity runs allow customers to get their items faster.

Photo prints can be transferred in full color.

Allows for a variety of colors and placements on a garment.

Software allows graphics to be altered with unlimited options.
Cons of Transfer Printing:
Large quantity runs are expensive and time consuming

Prints fade after several washes and do not last long.

Prints are stiff, making the fabric firm

Prints are appear best on light colored t-shirts.

Ironing prints will ruin image
Transfer Print Hat sample-1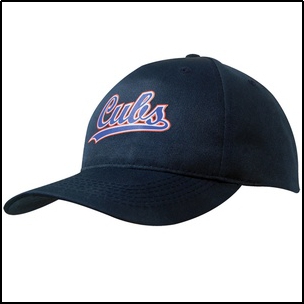 Transfer Print Hat sample-2
"When Art struggles, it succeeds; when revealing in its own successes, it as singularly fails." Quote from Owen Jones.
Print is about culture. "Culture is a way of coping with the world by defining it in detail." Quote by Malcolm Bradbury. It can remind people of word, language, ink, for their diverse categories, all different drawings and pictures, all different kinds of materials, they're able to be connected to the headwear, therefore become part of the fashion industry, then win the favor of people.
Hat is about fashion, and fashion as well as beauty never fades away. When these two combined together, it becomes art in itself.
[Foremost, can always provide you with…print…logos…hats…]
Hope you would like this article, and if any questions, just comment below and we would get back to you as quickly as possible!!