The styles of baseball caps vary widely, but there is a fixed standard for the quality of the hat. In this article, you will learn how to identify the quality of baseball caps.

1. Hat Shape
a) Whether or not the center and the front suture cap tongue are symmetrical.
Method: You can see from the front part of the caps. Many brands of hats are difficult to achieve symmetry now.

b) Whether the cap's shape fits the head shape, especially for unstructured caps, such as dad hats.
The front part of caps should not be too high; better to fit your head to avoid wrinkles. Generally, the dad hat is a low profile, as 8.25 cm - 8.4 cm / 3.2' - 3.3'.
c) Whether it is vertical or not, especially for a hard top hat.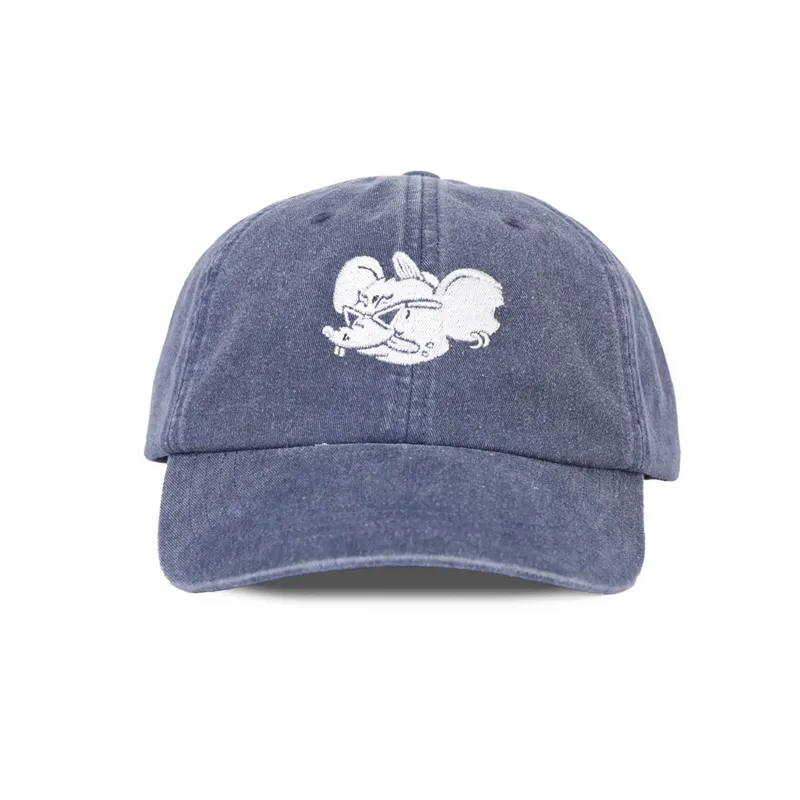 2. Whether the Fabric is Exquisite
The material or texture of the fabric is usually just a design style related to the application scene. Whether the fabric is elegant refers to the fact that although it is the same style of material, there are pros and cons.
Good quality hats are usually made of medium and thick fabric. There are also some perfect hats in thick and light yarn.
The purchasing skills of hats depend on whether the hat's weight is enough. The good hat material is enough weight and feels good. Although some hats are heavy, they are made of thick and hard lines, which give people a stiff feeling when worn on the head.
3. Detail work
Sewing is fastening or attaching objects using stitches made with a sewing needle and thread.
1) Sewing quality, whether the sewing is flat, the tightness is appropriate, and the stitches are uniform.
2) Only pay attention to the hat surface; in places that are not concerned, the craft is rough, shoddy work, and uses inferior material.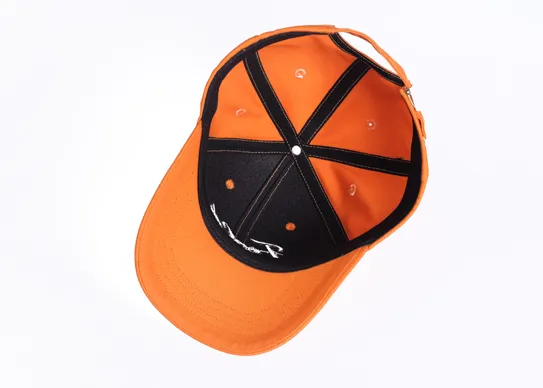 4. Decoration Technique Quality
Here, it would be best if you cared for the fineness of the embroidery.
The logo's color is bright, the embroidery part above is also more delicate, the fine stitches are very neat, and the opening on the right side is more prominent.
The handwriting is smooth and delicate, and the letters have noticeable fine changes.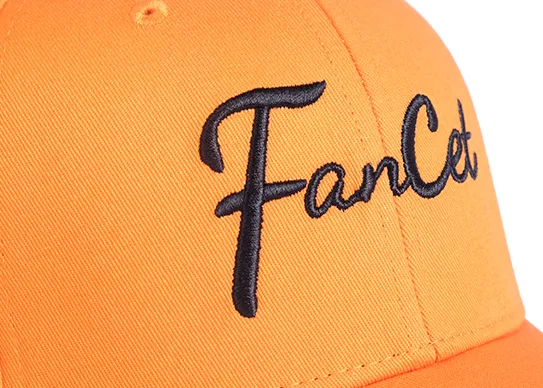 OK, that's everything for today's article. Have you got the method to choose a high-quality hat? Do you have any new ideas, let me know.