l Introduction
Hats are stapled wardrobe items whose staying power has helped them weather fluctuations in trends over the years, with the rise of streetwear and athleisure paired with the flexibility and technological advances of on-demand manufacturing. For today's article, we will introduce seven significate elements of choosing a hat manufacturer.
l Elements of Choosing Hats Manufacturer
1. Scale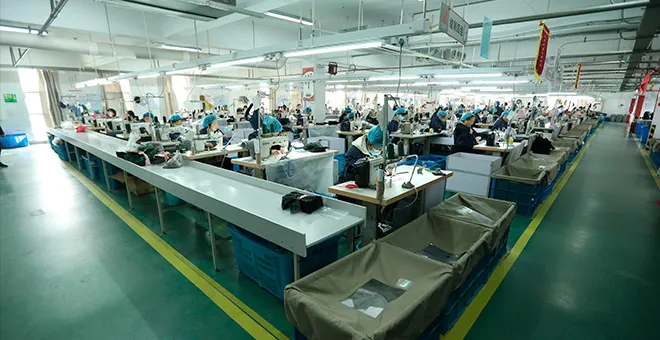 Business scale is an advantage or disadvantage a business faces as it grows larger. A scalable business is a firm that enjoys an increased competitive advantage as it grows. Scale is essential in business planning, developing strategy, and evaluating the competition.
Regarding factory numbers, production lines, output, equipment, and workers' numbers matter. A production line is a factory configuration with a series of manufacturing steps. Items flow from stage to step, moving closer to becoming a finished product, part, or component with each step. Production lines are used both in batch production and mass production. Also, worker's numbers can decide your production capacity, which also matters a lot.
2. Quality Control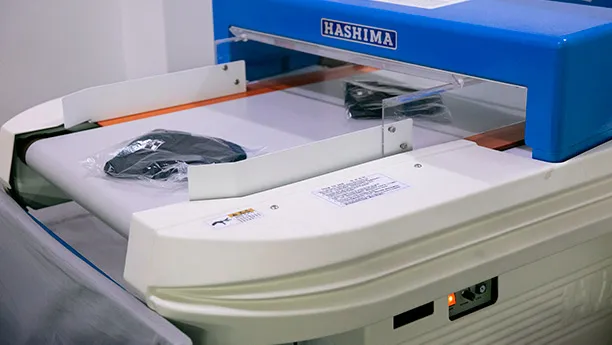 You cannot produce qualified products without QC or QMS. Here we would list two essential concepts as follows:
Quality control (QC) is a process through which a business seeks to ensure that product quality is maintained or improved. Quality control requires the company to create an environment where management and employees strive for perfection.
A quality management system (QMS) is a group of procedures and processes that help a business achieve high-quality results. Quality management can vary depending on the industry, but it involves creating strategies to ensure products and designs meet a certain standard.
3. Certificate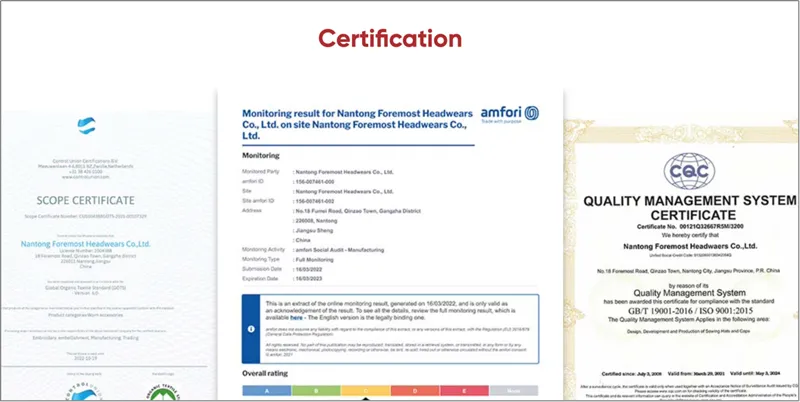 Another great way to determine if a hat manufacturer is reputable is by checking their certifications. They are surely going to be tested and scrutinized. The reason for the tests and exams is to determine if they have a reliable working system. Three necessary certificates are listed as follows:
Ø BSCI: a Business Social Compliance Initiative (BSCI) audit is the process of assessing an organization's social compliance in the global supply chain.
Ø EICC: the Electronic Industry Citizenship Coalition® (EICC®) Code of Conduct establishes standards to ensure that working conditions in the electronics industry supply chain are safe, that workers are treated with respect and dignity, and that business operations are environmentally responsible and conducted ethically.
Ø WRAP: WRAP is the world's most extensive independent certification program focused on the apparel, footwear, and sewn products sectors.
4. Customer Case
The customer case (or simply 'case management) is the primary, most essential entity in customer support. A point captures the details of a service, project, transaction, or response to customer requests. A support agent will create a new case when the customer reaches out with a question or issue needing resolution.
Considerable brand cooperation, customer evaluation, and custom design all matter to your daily life. Business is all about collaboration, and that's a cycle for your everyday life, to contact and support.
5. Design Capacity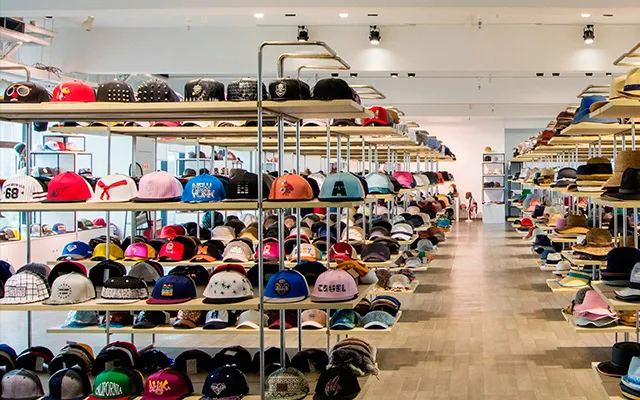 The design capacity is the maximum output of a structure, facility, process, machine, tool, or component based on its design. The degree can be achieved under ideal conditions with unlimited resources such as labor, power, materials, and parts.
6. Delivery Time
Total Delivery Time = Processing Time + Shipping Time.

Delivery Cycle time is considered to be a critical metric when it comes to internal business performance. It is described as the time from when the order is received to when it is finally shipped.
This tends to be an essential factor for businesses and customers because timely order processing is a feat that almost every industry and customer tends to appreciate.
7. Sample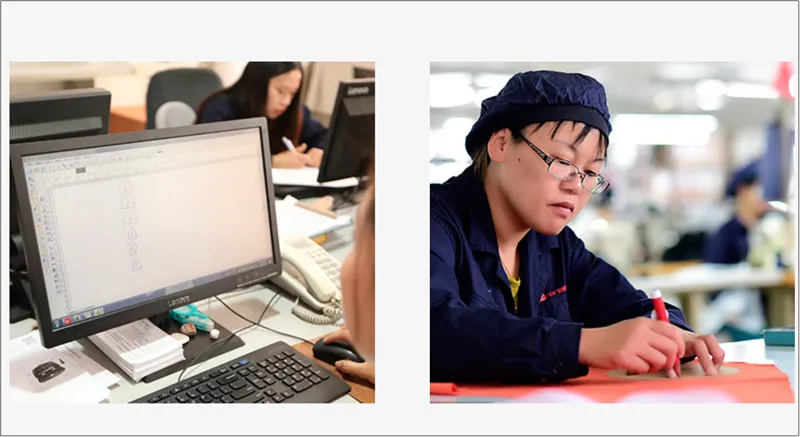 Sample making at Foremost
A hat is designed to keep a cap on your body heat. Keeping your head and ears covered with a quality that could be the difference between enjoying that winter hike or having to turn around early because you're too cold to go on—also, the hat embryo matters for your life.
Also, the production equipment and professionals matter.
Ø Production equipment
The type and nature of equipment utilized by cap manufacturers will determine the quality of their products. If they use old and outdated equipment, their products may not be consistent.
Ø Dedicated and diligent team of professionals.
Even if a supplier has the most sophisticated production equipment, it may not be able to address your needs. This is because high-tech tools and equipment need well-trained professionals to operate them.
l Summary
Finding a reliable cap supplier is one of the toughest challenges you will encounter as a business owner. If you are looking for a hat manufacturer, do not hesitate to contact us for more details.