Intro

Ecuador won the 2022 Qatar World Cup opener 2-0 over Qatar, shattering the myth of the host nation dying and making history.
In addition, Ecuadorians are not only good at football but also famous for their craftsmanship. The Panama straw hat worn by many celebrities is the most representative symbol of Ecuador.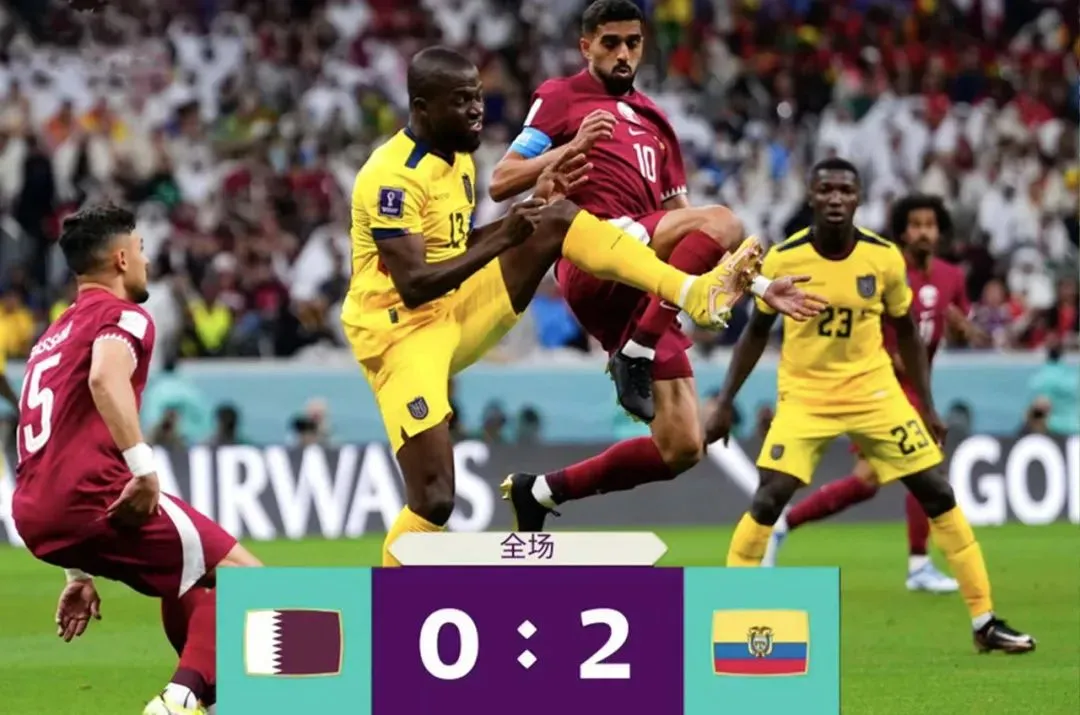 Pic Source: online

Ecuadorian artisans use their craftsmanship to inform the world that Panama hats are art. For today's article, we will briefly introduce some knowledge related to Panama hats and their craftsmanship to provide you with some ideas related to them.
Basic Intro of Panama Straw Hat
A Panama hat, also known as an Ecuadorian hat, a jipijapa hat, or a toquilla straw hat, is a traditional brimmed straw hat of Ecuadorian origin.
It is made from the Carludovica plant. And this hat became very popular in the 19th and 20th centuries. A lightweight hat that is great for a holiday destination and hot weather.
For its function, the Panama hat provides protection and is very stylish for summer, great for a beach holiday or summer get-together. It can make you look relaxed and sophisticated with little work.
Its history, hat weaving, began in the early to mid-1600s along the Ecuadorian coast and Andean Mountain range. The popularity of hats started to grow slowly through the 17th and 18th centuries. And Manuel Alfaro began a small Panama hat business in 1835 in Montecristi, with the main business stream being exportation.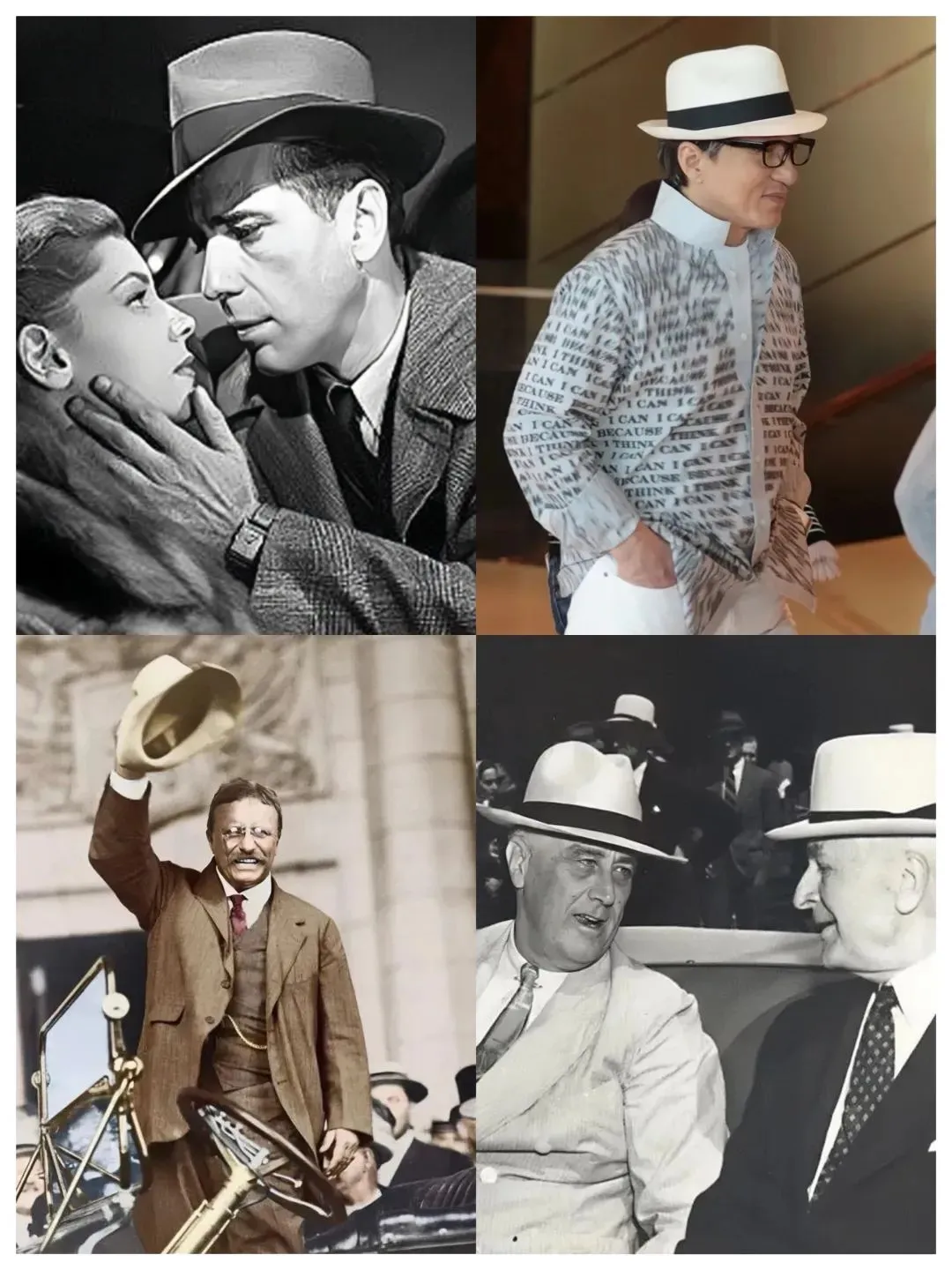 Exquisite Craftsmanship
Toquilla grass, the raw material of the Panama straw hat, looks pristine, but the process of making it into a hat is challenging and complicated. They pick good toquilla grass and need to go through a craftsman's manual silking, boiling, leaching, and drying several steps. These steps alone take 2-3 days to complete.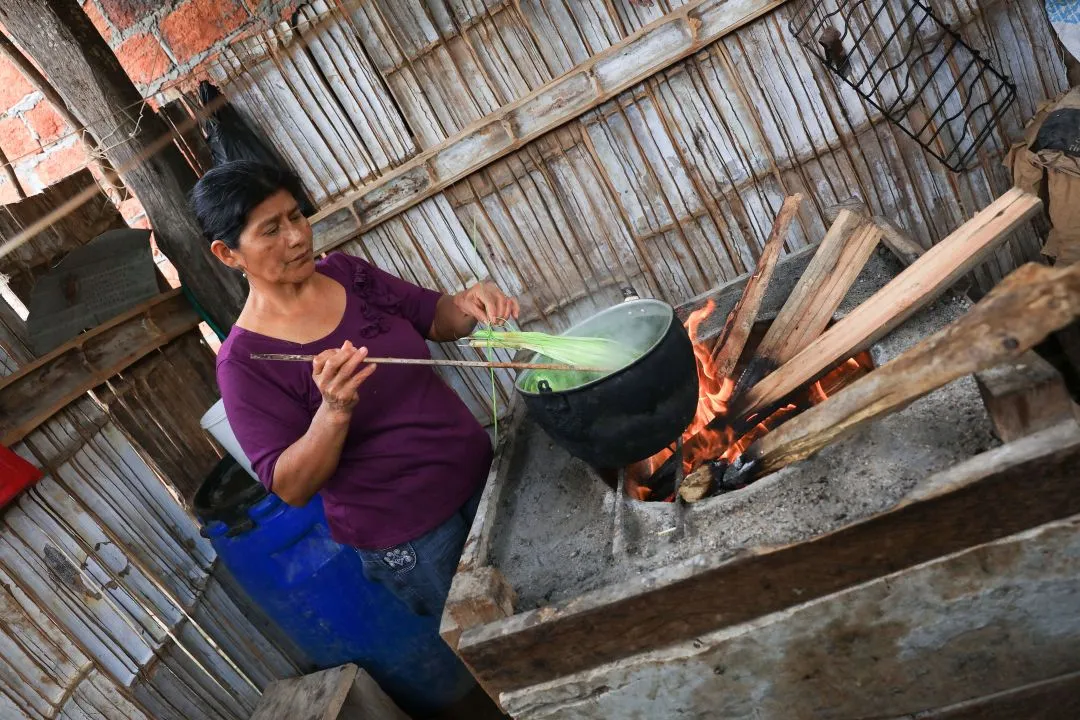 Pic Source: online

Then, people mixed with sulfur carbon fire oven to dry sun-dried straw smoked into a pure color similar to ivory. Then according to the needs of the hat, the grass continues to be subdivided. Eventually, excellent grass can become as fine as hair, and this process is entirely not attached to any instrument, only by the hands, unique and powerful.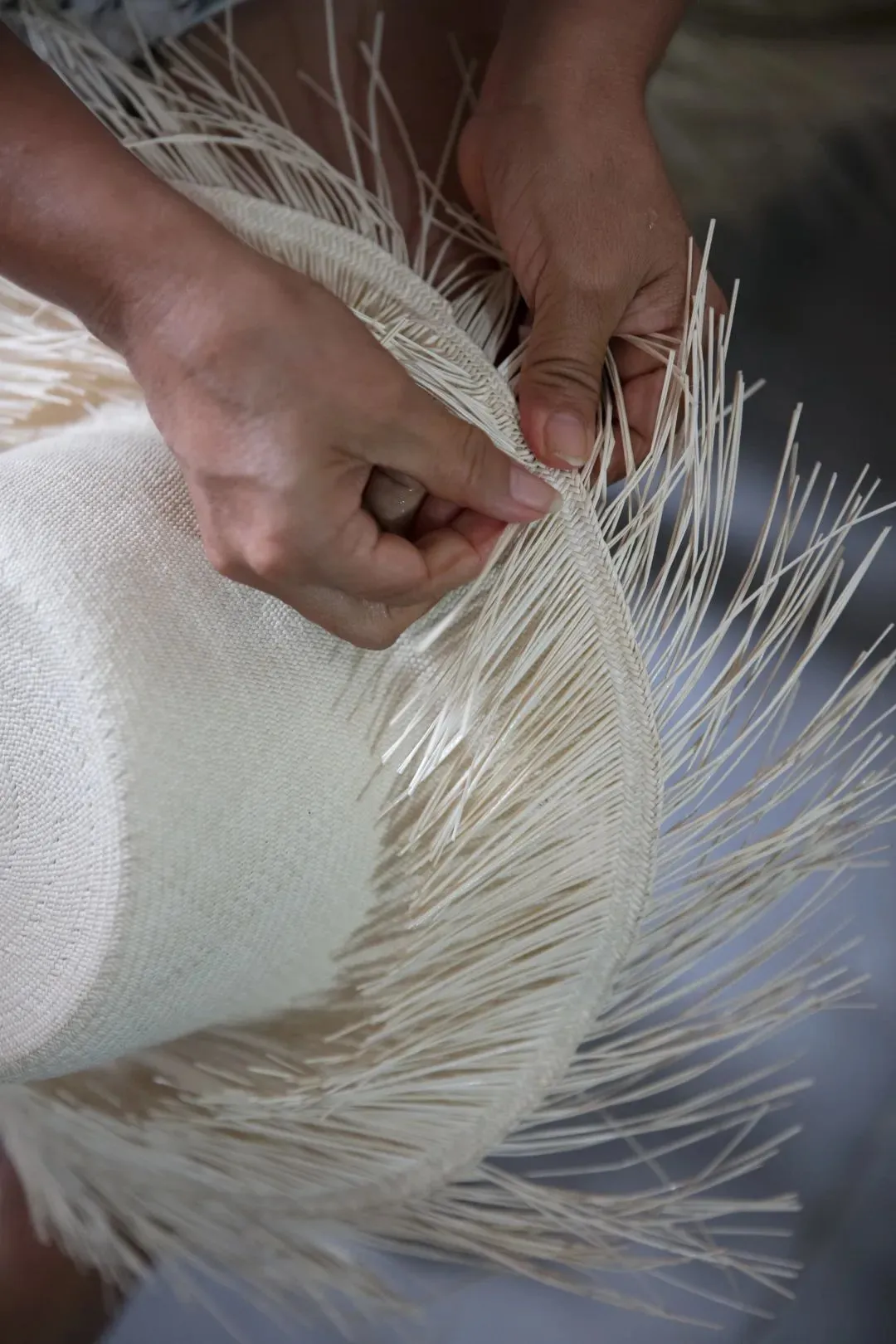 Pic Source: online

After the grass is processed, it is woven by local people. An essential straw hat contains about 10-11 straws per square inch, while the weaving density of the top style is about 3000 straws per square inch. In addition to the time, the processing is also a significant challenge to the vision and patience of the weavers.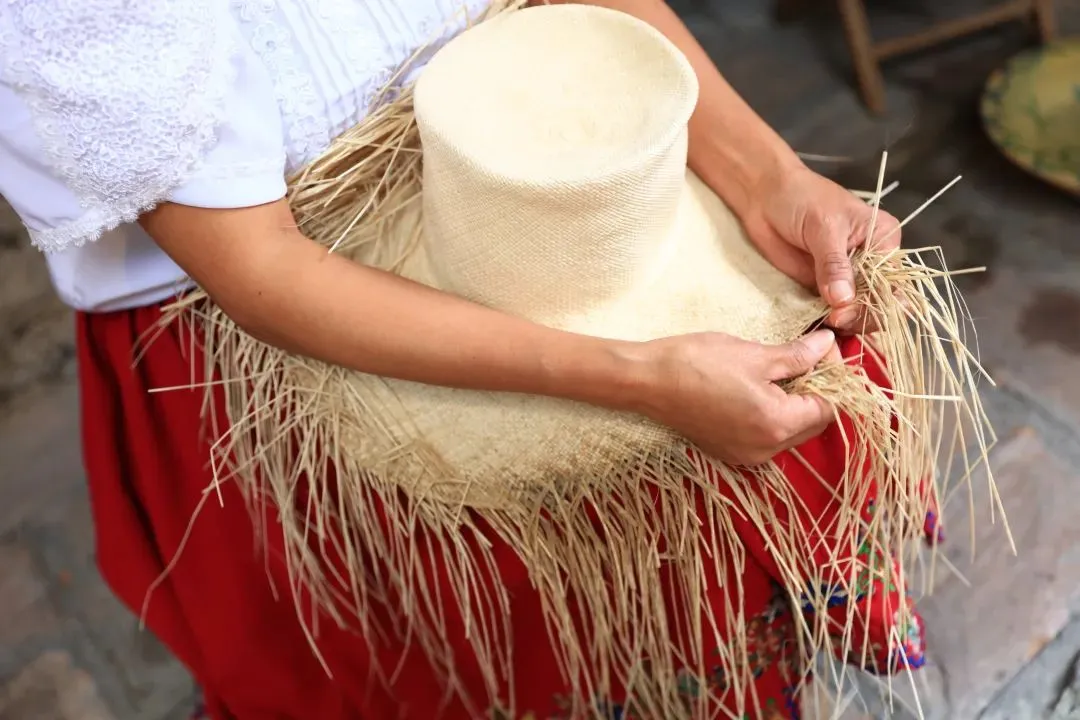 Pic Source: online

Its exquisite craftsmanship was also included in UNESCO's intangible cultural heritage list in December 2012. It is the magic weaving of the Ecuadorian people that have created unique Panama straw hats.
In 2018, Mr.Sun Jianhua and his team, the professional promoter of Panama straw hats, were particularly muddy and winding in exploring the picking road of Toquilla grass. The barren mountain road was even more dangerous. Toquilla grass was particularly precious and worth thousands of gold. This magic Toquilla grass gives the Panama straw hat precious patience and vitality.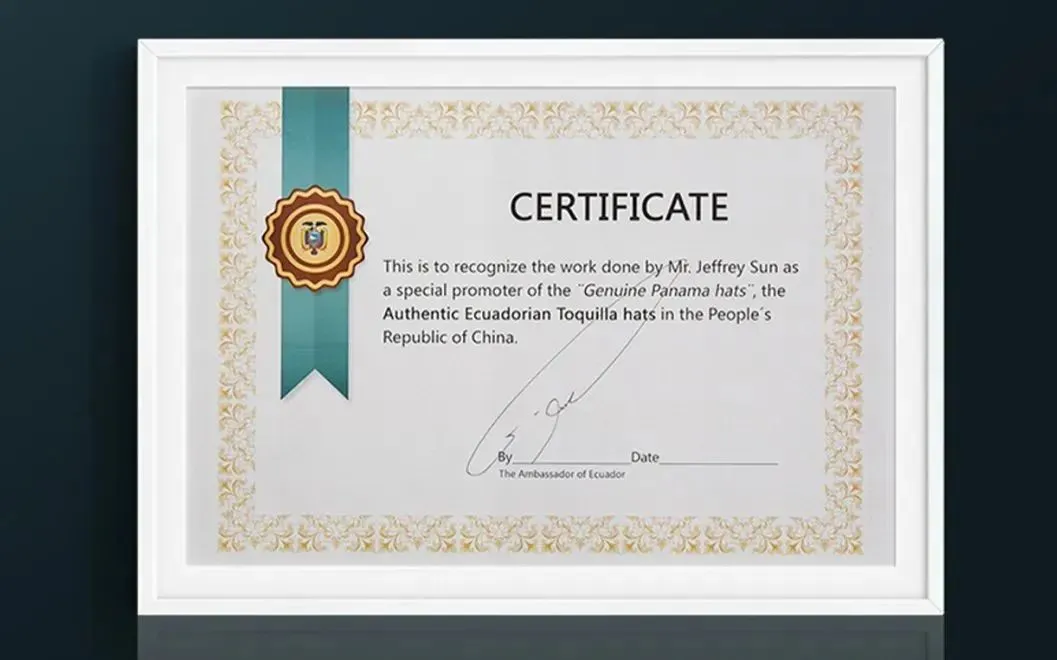 Panama straw hats give people a bright sense of curiosity and quietly bring elegance and handsomeness.
Sum
Once, Panama straw hat made Ecuador famous; now, the Qatar World Cup makes Ecuador a brilliant fight.
For the Future, we wish Ecuador bright and brilliant!