Winter is over, and spring is coming soon, if you are a hat worker, straw hat is one thing you do not want to miss, but which hat will sell well this year? In this article, I will give you some ideas. Let us dive in.
As a hat worker, I am devoted to the data of hat to help me find more chance for my business. So you will see lots of data below, some of them come from Google keyword planner, some from Amazon. Thank to my colleague who have helped me do this research.
Let us go step by step.
1. Which straw hat people searches most?
First of all, We want to know which kind of hat people search most. Here is the answer:

From the chart above, we can see that the top 3 are straw cowboy hats, straw boater hat and panama hat.
Then we also want to know whether this will continue, so we use explodingtopics.com to explore more.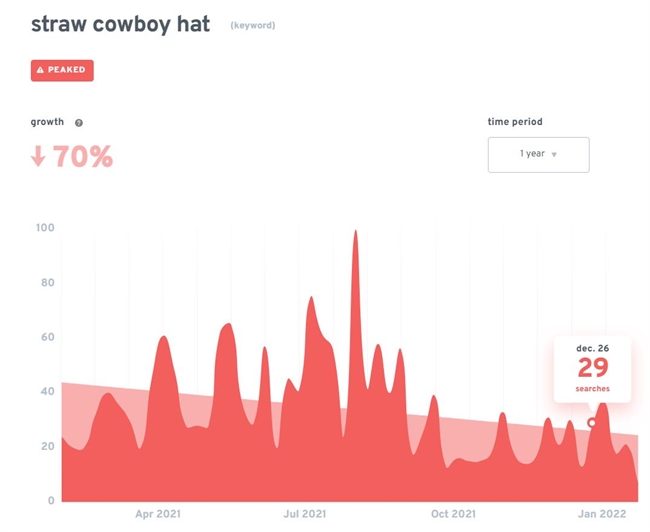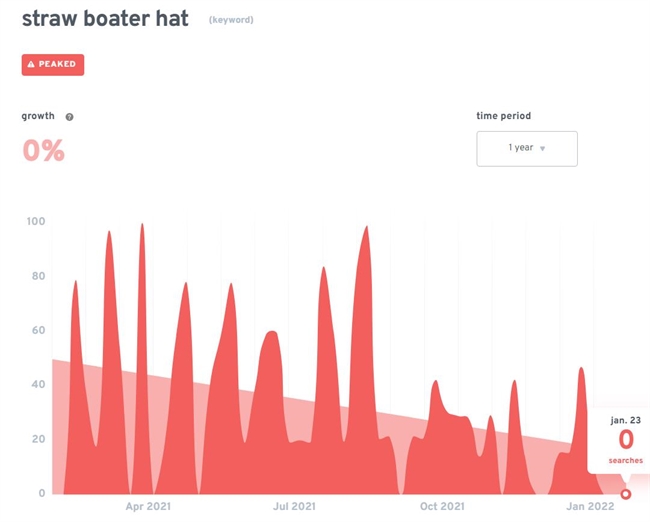 We may be surprised that they are dropping sharply.
2. Why people wear straw hat?
Secondly, we want to know why people use straw hat? Below is the research:
We can know that people mainly use straw hat for beach and sun protection. In this case,wide brim straw hat is better than short brim.

3.Who use straw hat most?
From the chart below, we can know male use straw hat most.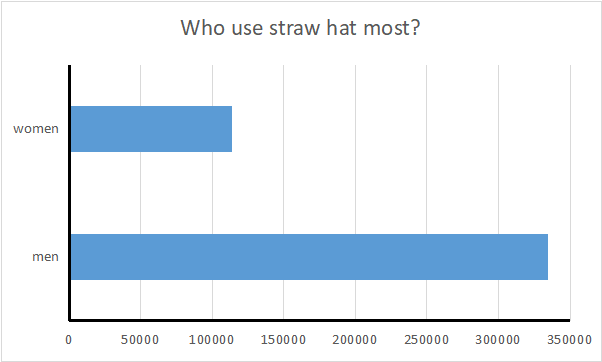 However, the reality is also changing, women are more and more fond of straw hats, men searching for straw hats are falling.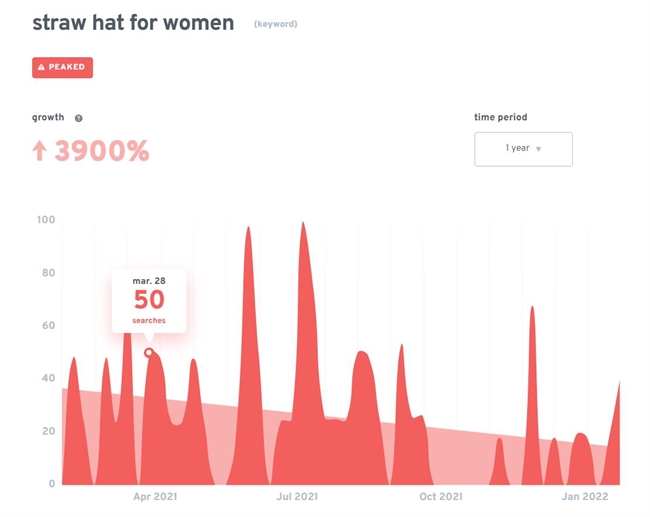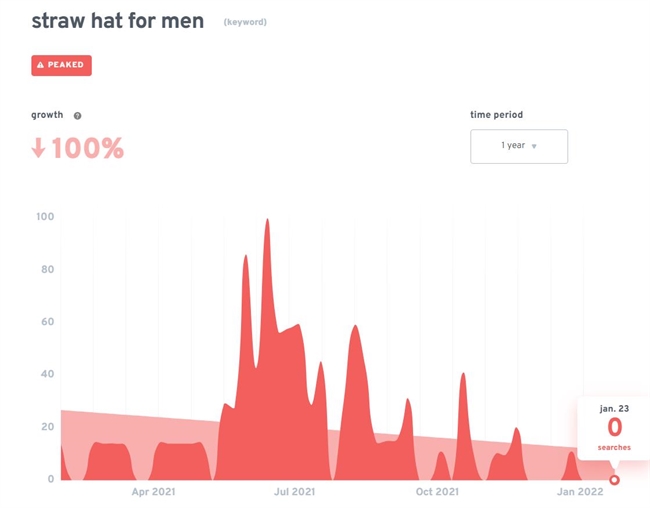 Also, from Amazon, we find that straw hats that men like are different from women.Men's favorite is lifeguard straw hat while women love straw fedora hat.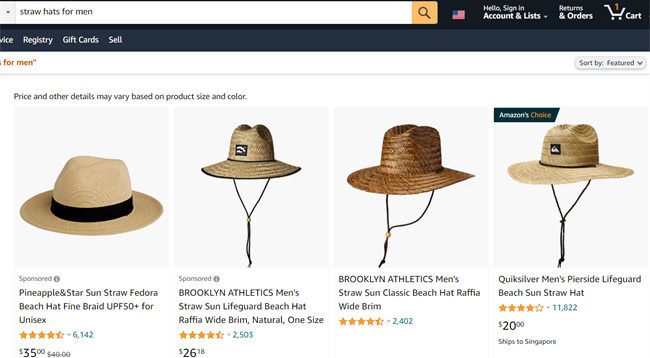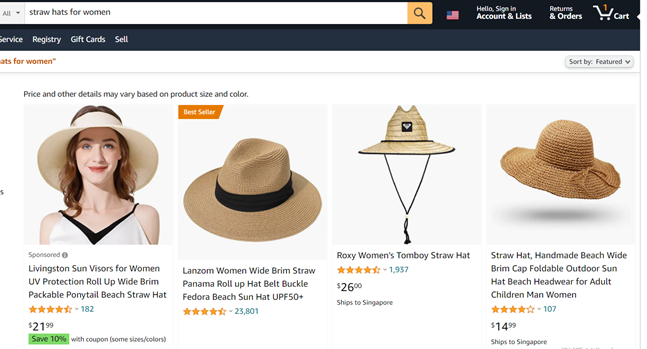 So my friend, you know the straw hat trend this year.