Except beanie hats, balaclava is another winter must-have. Today, I will share 5 best designer skiing balaclava quite popular this year. Let us dive in.
Best Hooded balaclava

Firstly, I will show you the balaclava below you have never seen before.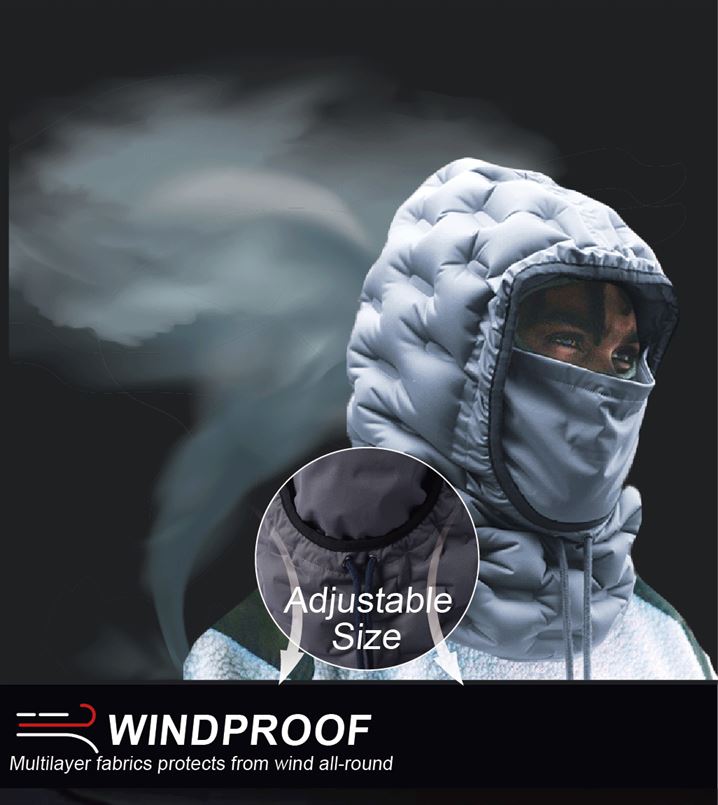 This hooded balaclava not only can keep you warm but also water proof. In addition to these, it can also protect you from hypoxia shading and UV. Get more details.

Best Knitted balaclava hats
Knitted balaclava is loved by many designers and women. It is often made of acrylic, comfortable and warm. Also you can embroidery your own design logo on it, such as embroidery logo.
3 hole knitted balaclava men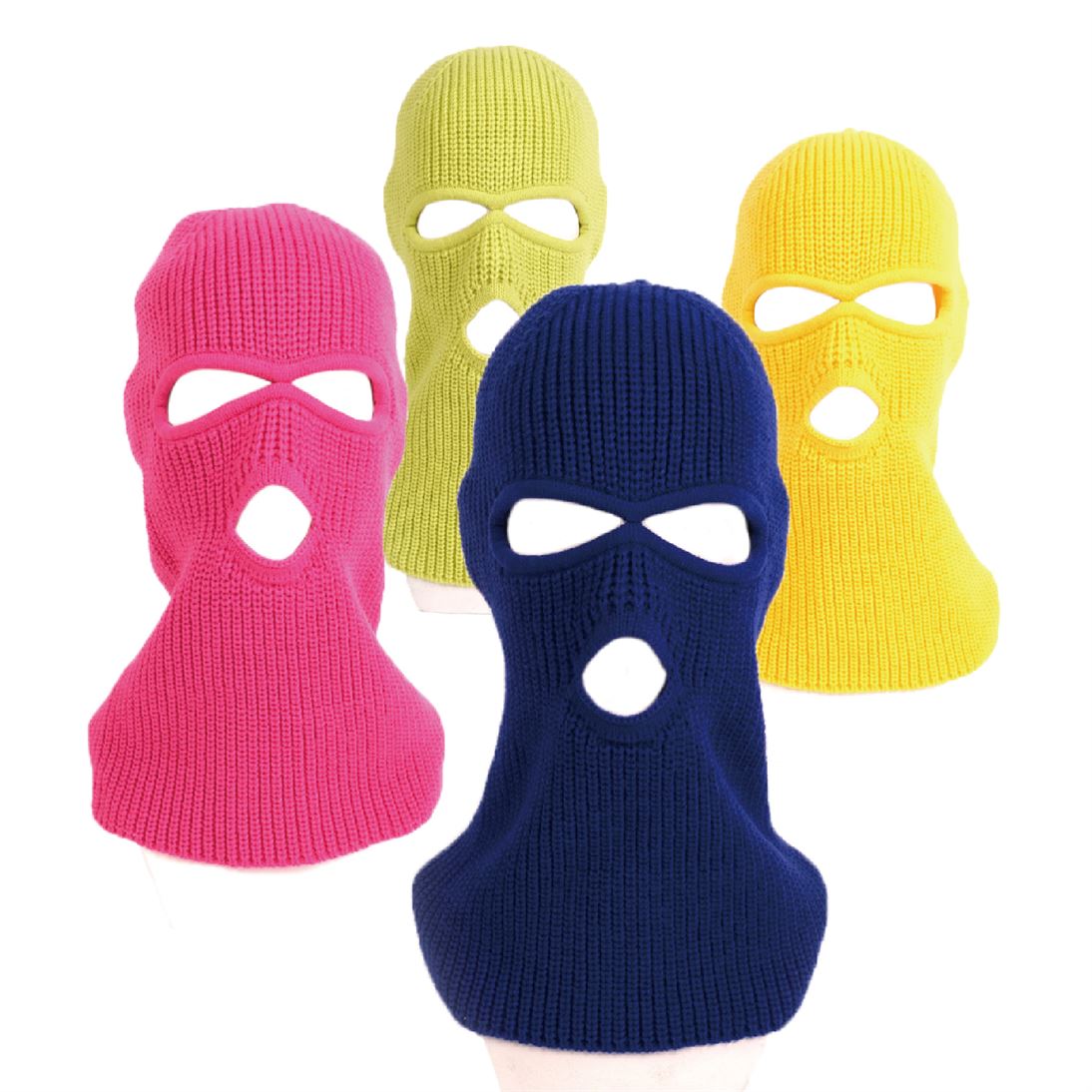 1 hole knitted balaclava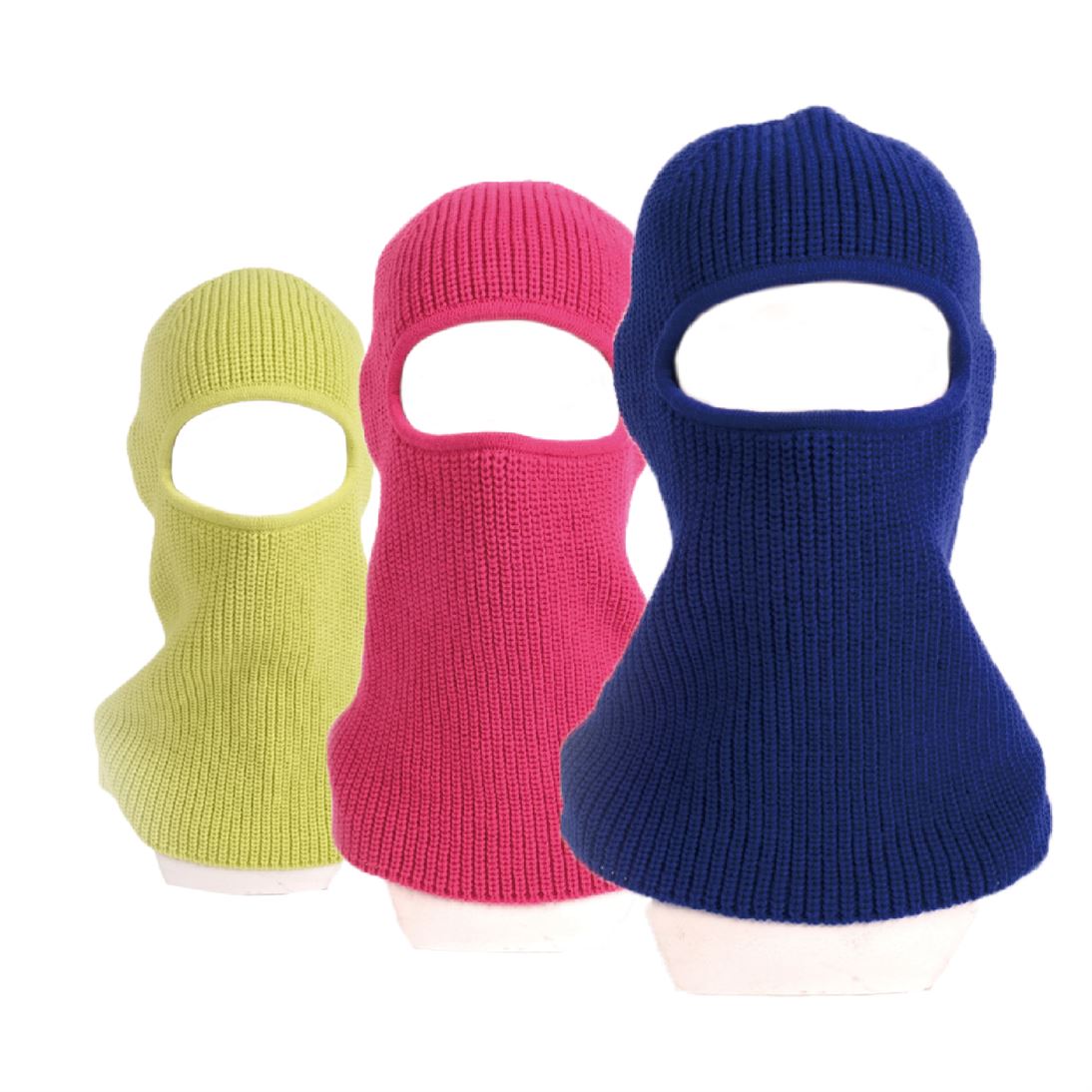 3 hole knitted balaclava color matching women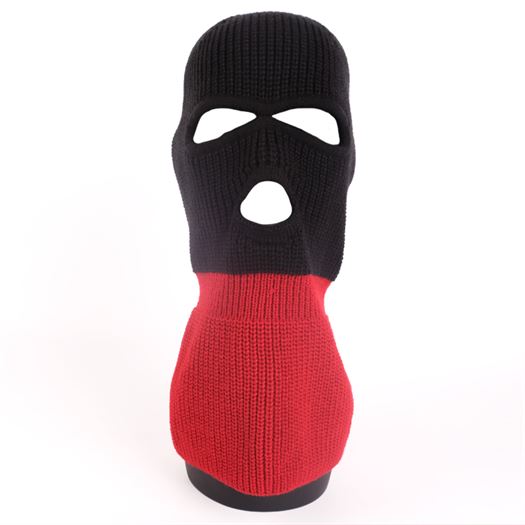 Use: the skiing balaclava can protect your head and face from the cold in winter, keep you warm when skiing,cycling, running and hunting outside, fit for various occasions.
If you are a guy crazy about outdoor activities, it is your best choice.
High quality material: the knitted balaclavas are made of acrylic, quite soft, keep you warm and comfortable, light and soft
Common design: the ski masks are designed with 3 holes/1 hole, which make your eyes outside when wearing, protect your face and make you comfortable.
In my oppinion, the matching color one quite suitable for women.
Easy to match: they have many colors, such as black/white/pink and so on, easy to match your cloth, fashion and popular
Custom Thin Breathable Balaclava For Skiing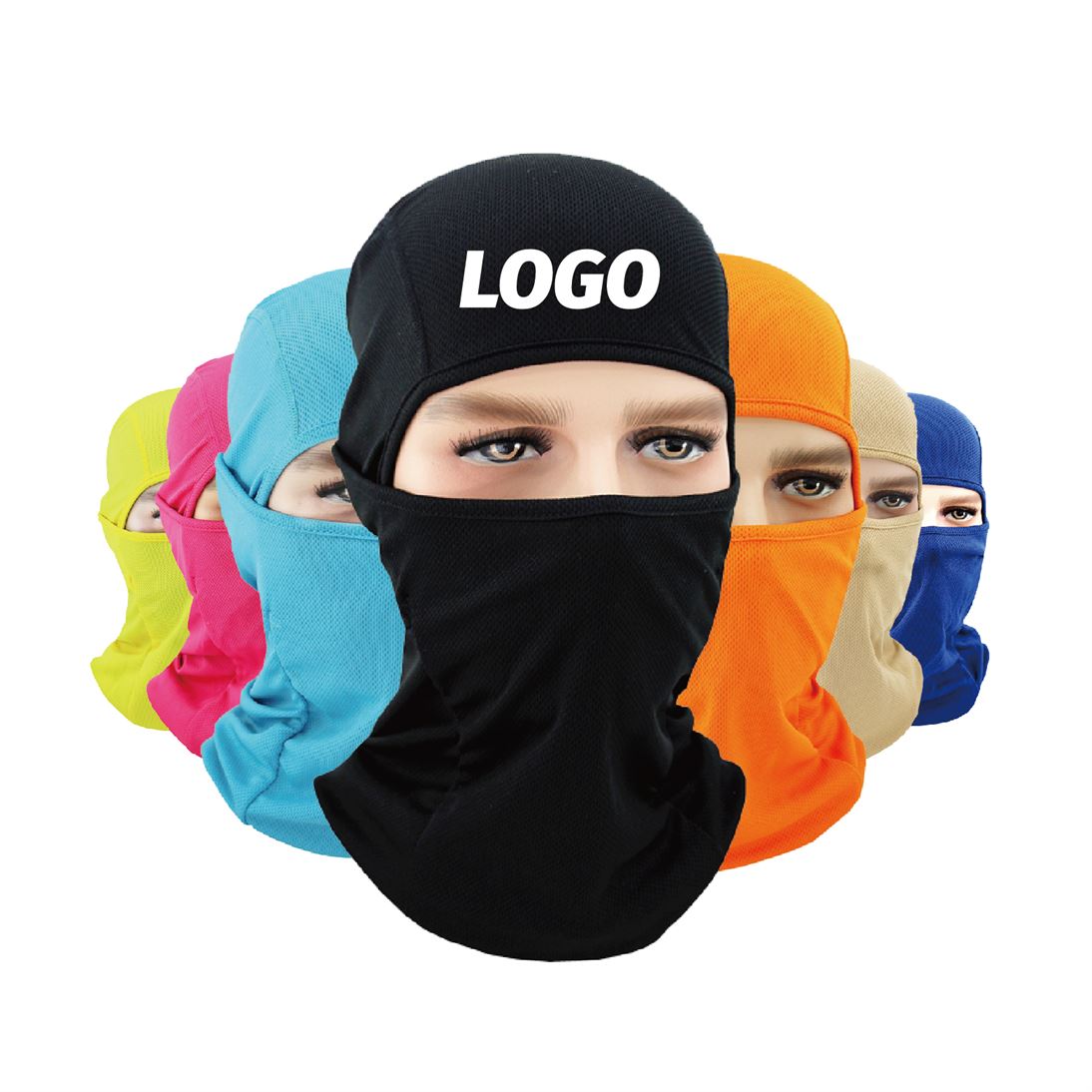 Use: this balaclava is different from the knitted one, you can wear it not only winter but summer.
In winter, it can keep you warm while in summer, it can keep you from sun burn, wind, dust and UV.
Suitable for hunting, climbing, skiing, desert hiking, cable work motor riding and so on.
Accept this, you can wear it under a helmet. If you are a guy love outdoor activities on summer, this one is excellent.

Material:92%Polyester&8%Spandex, soft and comfortable, lightweight, easy to carry. Also, it is stretchy and breathable, you can wear it all day without feeling stuffy.
Custom Breathable Military Camo Balaclava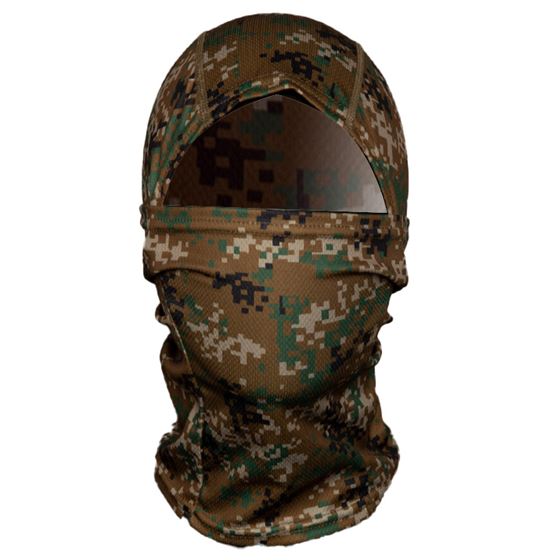 Use: if you are tired of the solid one, this one with different printing style is especially fashion, such as black python camouflage, and camouflage pattern.

Material:100% polyester
Which one is your best?