For those who often attend parties, a fedora hat is quite necessary. In this article, I will show you 5 different fedora hats. Let us dive in.
Felt Fedora Hat
custom black brown wide brim men's wool felt fedora hat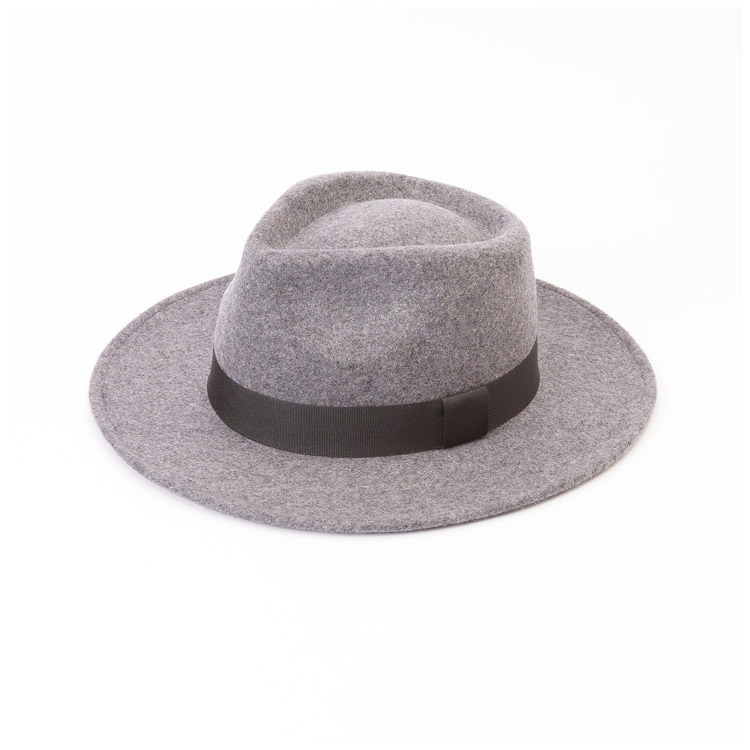 custom made grey women's wide brim fedora hat
custom designer beige classic trilby fedora hat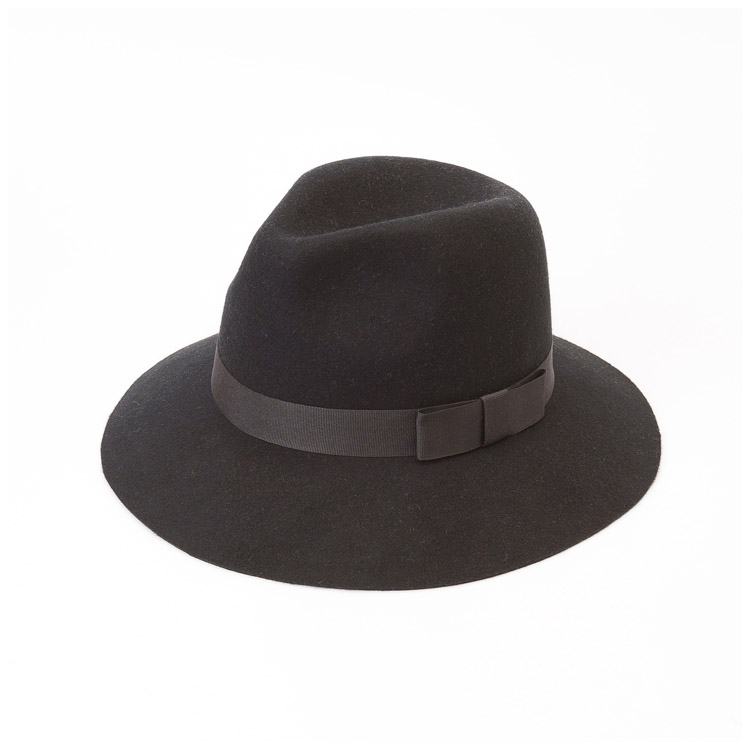 The history of fedora hat
Every prodigal son must have a felt fedora. Fedora is the most photographed full-brimmed gentleman hat. It is made of tweed fabric with a concave top and slightly warped brim on both sides.
Fedora was originally a girl's name, which originated from a TV series called Princess Fedora, released in the United States in 1889. This drama did not leave any impression on the plot, but the cross-dressing heroine put on a shallow top soft The felt hat is on fire.
Since then, there has been Fedora, a slightly feminine gentleman's hat. As long as men wearing fedora, they understand women very well.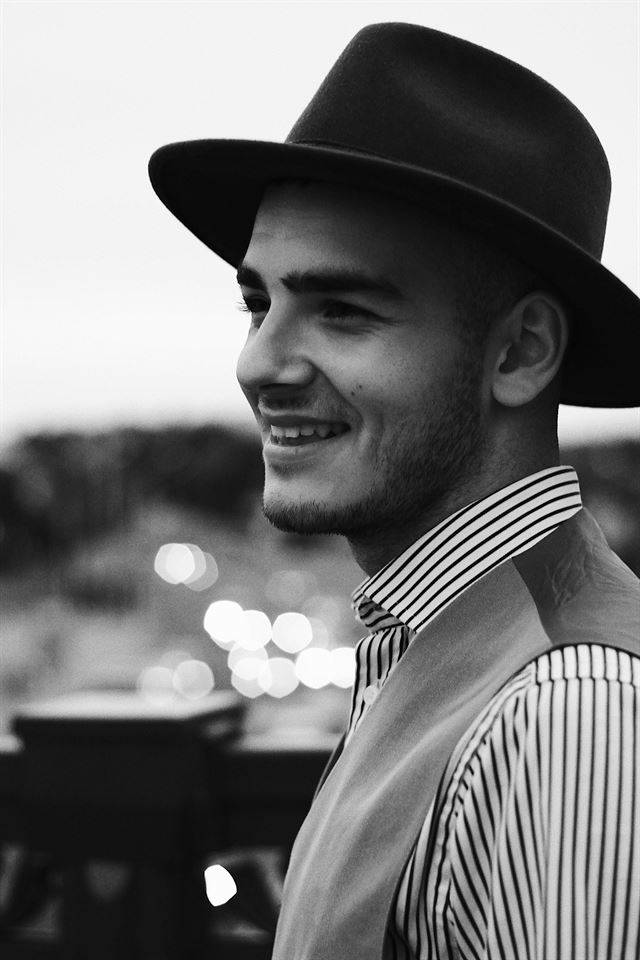 All the prodigal sons in history who can hook away the souls of girls wear Fedora. The most demonic man in the 20th century, Johnny Depp, relied on Fedora to perfectly integrate tough and feminine.
Humphrey Bogart, the main character in Casablanca, is used to hiding his chin in the raised-collared Trench Coat, but his deep eyes are covered by Fedora.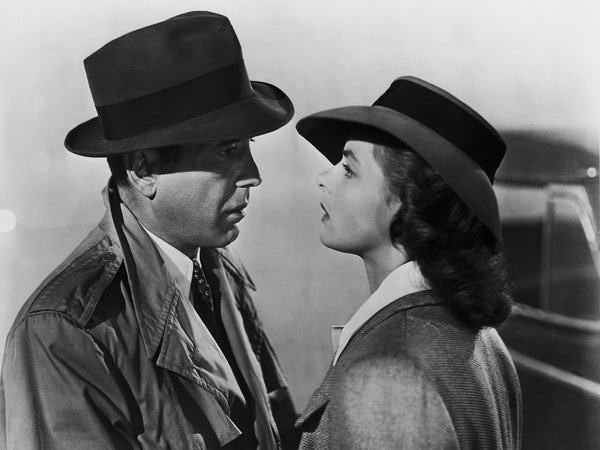 The black hat Michael Jackson throws out when he sings Dangerous is also Fedora.
How to choose felt fedora hat?
A good Fedora hat has a wide, flat brim and must be soft enough to fold up and fit in a briefcase when not in use.
In Fedora's fabric, be sure to choose 100% natural wool. Do not choose synthetic materials that are 99% polyester and 1% wool. One is that it affects the soft touch of Fedora, and the other is that it is neither tied nor warm when you wear it.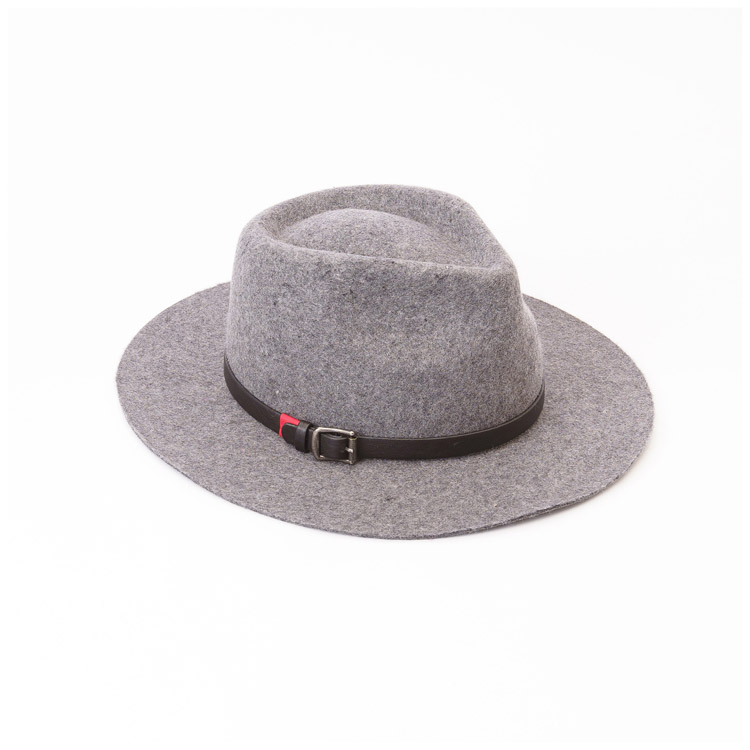 If you think it's too hot to wear a felt hat in summer, then a straw fedora hat is excellent. Foremost manufactures custom fedora hats as well. If you are looking for a reliable fedora manufacturer, pls feel free to contact us.
Straw Fedora Hat
White Packable Summer Straw Trilby Fedora Hat Mens Womens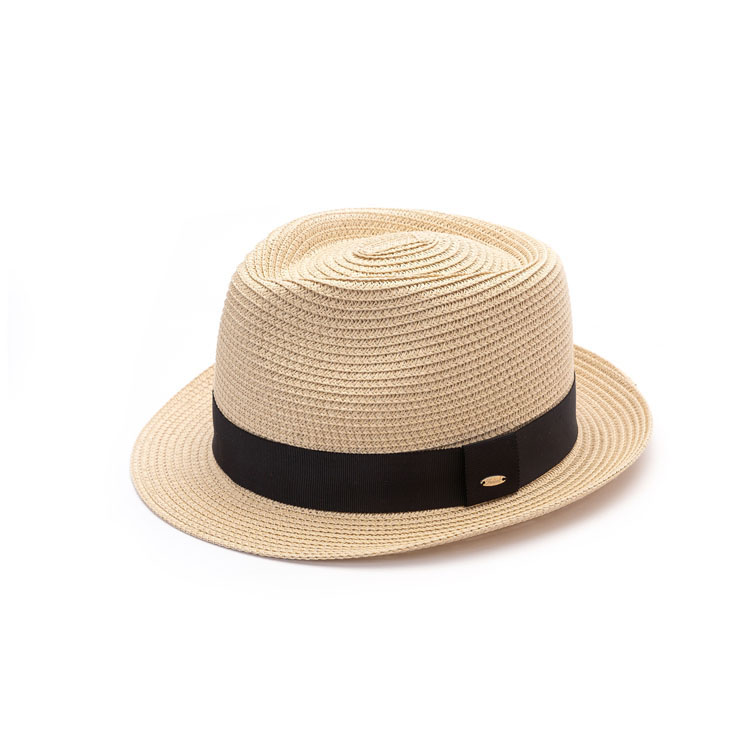 This straw hat is made from 65% paper35% polyester, with small brim.
Custom Wide Brim Straw Panama Fedora Hat Womens Mens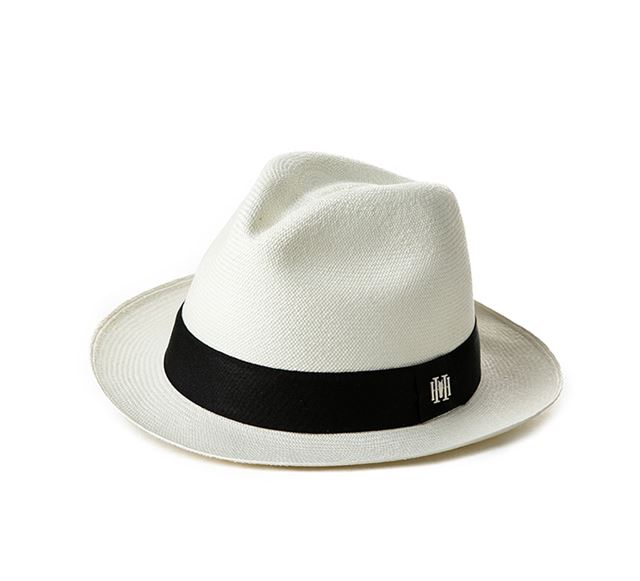 The panama hats are known as the best straw hats. The "Panama hat" has a slightly upturned brim, black stripes, or floral ornaments, and is available in men's or women's styles. It is the favorite object of cool men and beautiful women, and it is also the favorite object of many Hollywood movie stars and celebrities.
Panama hats have many advantages.
Its first advantage is that it is light and breathable. The raw material of this straw hat is the most delicate stem of toquilla grass. After continuous polishing, the hat is light, and more comfortable. In summer, you can feel cool, away from the sweltering summer heat. It can also play a good role in ventilation in summer. It is a must-have item for sun protection, especially suitable for seaside or tropical areas. You can wear it anytime.
The second is that its own raw materials are very flexible, and the durability level is very high. Toquilla grass has high flexibility, even if it is made into a hat, it is very elastic. If it is kept well, it will never be damaged for ten or eight years.
Moreover, this hat can also be rolled up, which is very convenient to carry. No matter when you wear it, it is a kind of enjoyment. Coupled with the texture and advanced leisure state of men, this kind of hat gives them a good feeling. Not only is it as simple as summer shading, but it is also a fashionable tone, and it also plays a very gentle and gentleman's feel.
Go to see how to wear panama hat.
Which one do you like? If you can't decide, Foremost, as one of the most professional wholesale hat manufacturers, would like to introduce more about our products.