For today's article, we will introduce some famous fedora hat brands.

The ranking order in the article is based on the search popularity of the brand corresponding to the word fedora hat in the Google Keyword Planner. Income and other data come from Zoominfo.
Let us go directly into it!
1. Stetson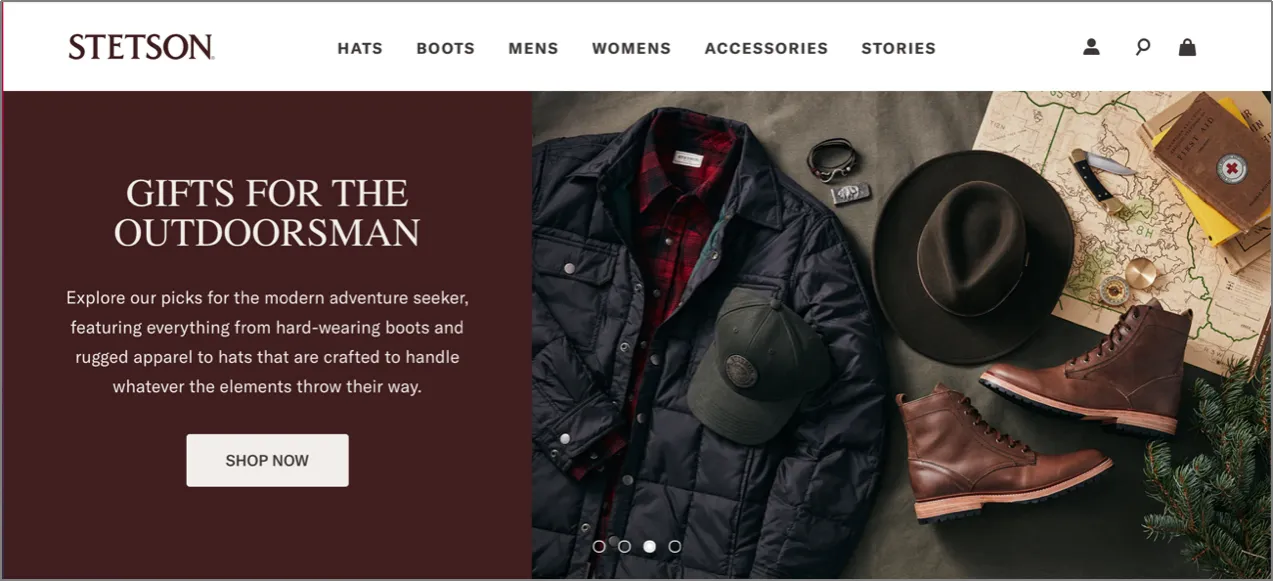 Brand Intro: Founded in 1865, Stetson was born from the spirit of the West and grew to become an American icon. John B. Stetson's friendly gesture towards a wayward traveler on the new frontier gave birth to the world's first "cowboy hat." Ever since, Stetson has been a global leader in headwear, a trusted household name globally, and has become standard equipment for Western aficionados everywhere. For over 150 years, Stetson has created quality products built to last and deeply rooted in the American tradition.

Main Products: fedora, bucket hat, straw hat, etc.
Price: $200-$300
2. Goorin Bros
https://www.goorin.com/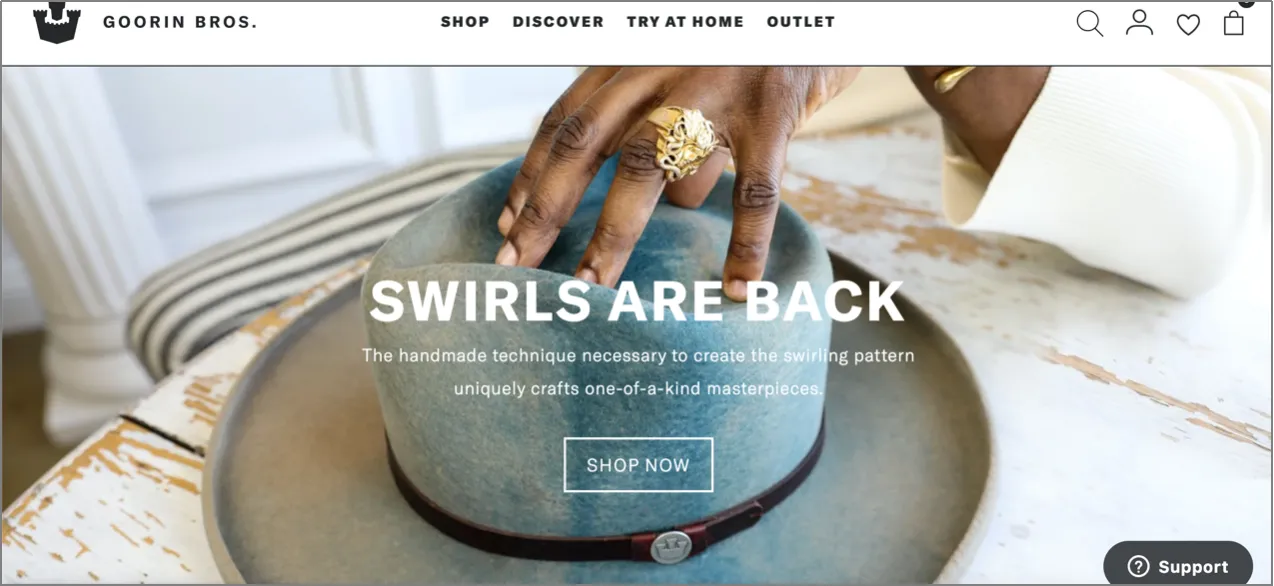 Brand Intro: Founded in 1895, Goorin Bros. is an iconic and historic cap brand in its fourth generation of leadership. The Goorin Bros caps allow people to express their style with the animals on the patches confidently. You can find an animal that speaks to you or looks like you.
Main Products: fedora, bucket hat, straw hat, etc.
Price: Around $350
Revenue: $54M
3. Bailey