#camouflage #military #soldier #war #Russia #Ukraine #Army #peace #safe #international situation
Question comes, what is the military Spirit? "Brave men rejoice in adversity, just as brave soldiers triumph in war." That's spirit of brave men, the spirit of soldier, and the spirit of hardship. That's also what we want to bring to you today, the camo hat.
Camo hats are to celebrate Armed Forces Day 2021. The MLB players are wearing camo caps to celebrate Armed Forces Day 2021 on Saturday, May 15th. Armed Forces Day is celebrated every year on the third Saturday of May and honours the USA's military forces. Fashion is a industry, is a pursuit, it is also a spirit, Camo hat is one of the most obvious representative of this industry.
So what are you waiting for, let's continue to read and have a better understanding of it!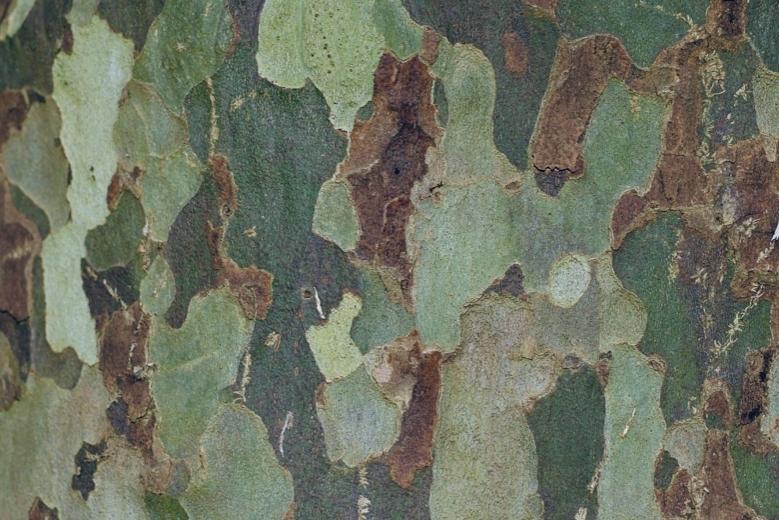 Photo by James Wainscoat on Unsplash
1. What is a Camo Hat?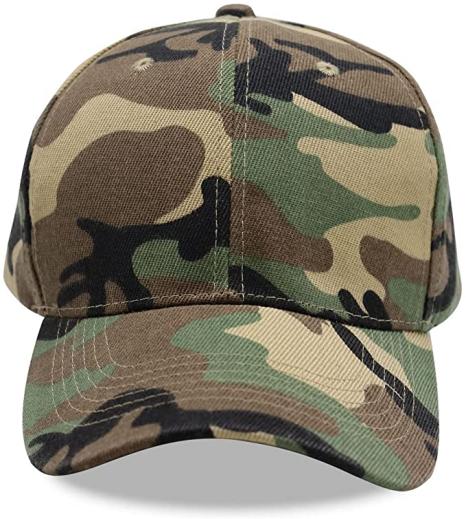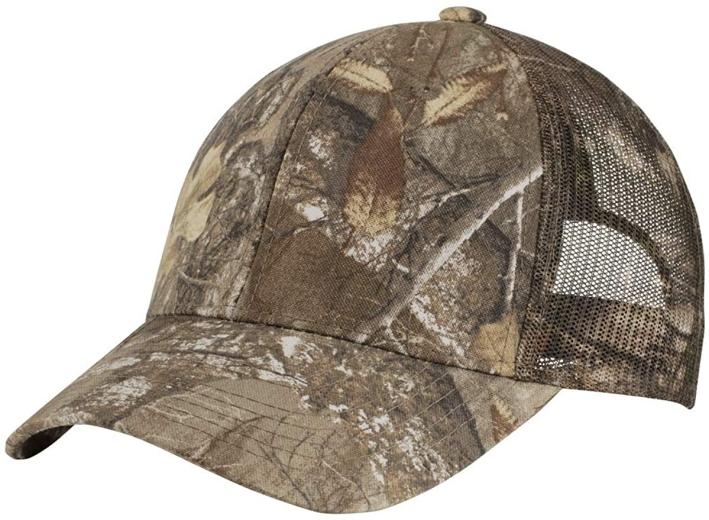 Photo from Amazon
Camo definition: a pattern on clothing consisting of irregularly shaped patches that are either greenish/brownish, brownish/whitish, or bluish/whitish, as used by ground combat forces. noun. Camouflage fabric.
The literal definition of camouflage is to blend in with the background. In the 1970s, Jim Crumley decided to use a Magic Marker on brown dyed work clothes to create a tree bark pattern- thus the birth of camouflage for the use in modern day hunting games. Hunting camouflage serves a similar purpose to military camouflage. Many players would wear camo hats.
New for 2019 is a league-wide Major League Baseball celebration in honour of Armed Forces Day, each team will wear camouflage caps and socks in recognition of Armed Forces Day on Friday, Saturday, and Sunday. A special patch will be added to jerseys for games on Saturday.
These hats will also be worn by all Clubs on Independence Day weekend (July 4) and September 11 as part of Major League Baseball's fifth consecutive year of national fundraising and awareness initiatives for Welcome Back Veterans, a program which addresses the needs of returning American Veterans and their families.
Here are some reasons why this design might be so attractive: Firstly, it is a tribute to the military and the incredible work they do for saving our lives by risking theirs. Secondly, many prints can become made in the camo design. Hence, many variations can become brought within the same layout.
All in all, camo hat is a kind of hat with camouflage, usually represents soldier, and combating, war etc. Soldiers deserve to be honored and appreciated. The freedom and liberty we enjoy is much because of the brave men and women of the military who dedicate their lives to protecting the nation. And that's also what makes camo hat important.
2. What is Camouflage?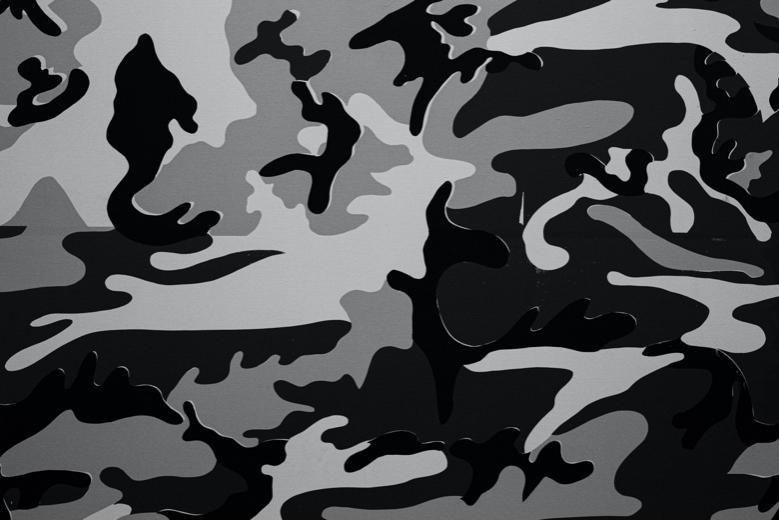 Photo by Robert Stemler on Unsplash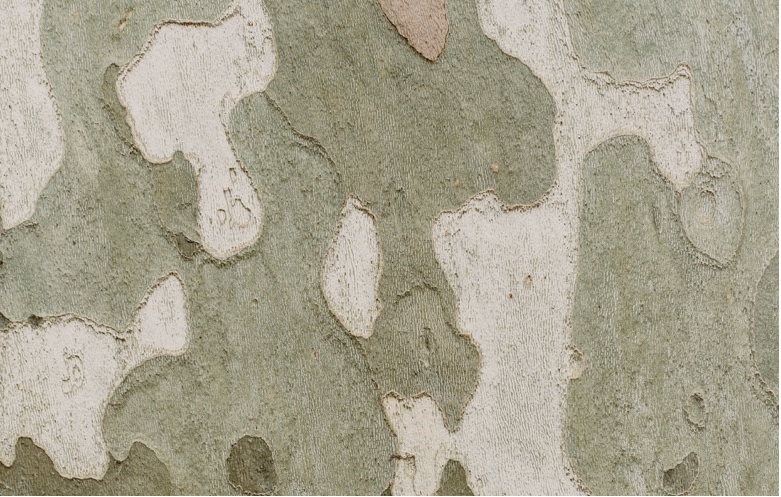 Photo by Gabriella Clare Marino on Unsplash
Camouflage is a natural phenomenon used by plants and animals to blend into their environment. Predators and prey alike use camouflage to avoid detection.
During this phenomenon, prey may change their skin colour or disguise themselves as per their surrounding colour so that other predators cannot detect them. Predators, such as the Stone Flounder, a flatfish, lay still on the ocean floor, buried under the sand, waiting for its prey.
Military camouflage is part of the art of military deception. The main goal of military camouflage is to deceive the enemy as to the presence, position and intentions of military formations. Camouflage techniques include concealment, disguise, and dummies, applied to troops, vehicles, and positions.
During the research, I also found n interesting word, fatigue. Quote from vocabulary.com, fatigues are the casual clothes that military personnel wear. When you see Army soldiers wearing camouflage trousers and jackets, you can say they've got their fatigues on. This is also a word that refers to temporary loss of strength and energy resulting from hard physical or mental work.
The uniform color adopted by the first permanent regiment of the British was Red color. In 1645 when the first permanent army was raised this color was adopted. Camouflage fabric is utilized for hiding personnel or equipment from enemies. Camouflage fabric gives a unique effect to the personnel or equipment by making them disappear or appear as a part of the natural surroundings from enemies. To make this the fabric or the garment is dyed in patches of multiple colors, so as to make the user unidentifiable from the surrounding environment.
Nowadays, nylon and cotton blends became very common in military uniforms. The recent development in camouflage fabric is found which is nature raised fabric particularly used for special hunting purpose.
In conclusion, camouflage, also called cryptic coloration, is a defense or tactic that organisms use to disguise their appearance, usually to blend in with their surroundings. In war, the function of camouflage is just to hide yourself and your equipment from the enemy. The basic idea of camouflage predates humans entirely. It comes from the natural adaptations that let animals blend in with their environment.
3. Why People Love Wearing Camo Hat?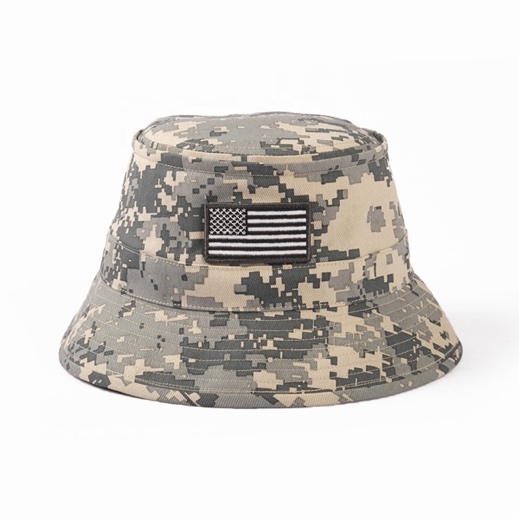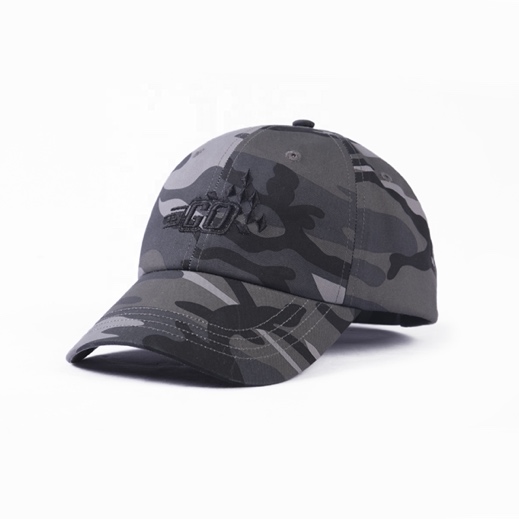 Photo from Alibaba, Foremost
"Brave men rejoice in adversity, just as brave soldiers triumph in war." "America without her soldiers would be like God without His angels." "No man is a man until he has been a soldier." "Freedom is never free." Normally, camouflage would remind people of military and power.
Camouflage - The symbolic representation of freedom, power, and purpose. Although the majority of the world's armies utilize camouflage patterns in almost every facet of their military uniforms, the idea of remaining "hidden" is a relatively new phenomenon.
"Life without liberty is like a body without spirit." "Freedom is the open window through which pours the sunlight of the human spirit and human dignity." "For everything that is really great and inspiring is created by the individual who can labour in freedom."
People wearing camo hats believe in positivity, power, freedom and glory of life.
"Loss and hardships are unavoidable in life, however, "how" we deal with our pain is what will make us or break us." Melanie Willard once said. Trial and error, and eventually you'll grow into an unbeatable person. Without sacrifice, without glory, without life itself.
"But man is not made for defeat… A man can be destroyed but not defeated." Quote from The Old Man and The Sea, 1952. That's the core of camo hat, from my perspective, that's also the essence of camouflage hat.
"To command is to serve, nothing more and nothing less." Andre Malraux once said. A life of soldiers is filled with sacrifices and stories of bravery and courage. From fighting enemies in the front lines at our border to rescuing citizens of the country from earthquakes, their life is filled with pride and dignity.
4. Camo Hat Recommended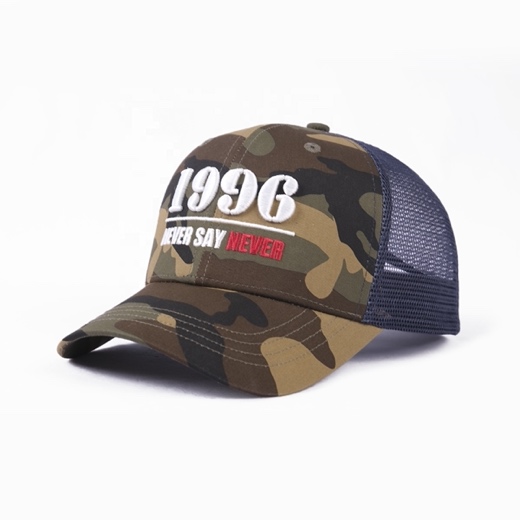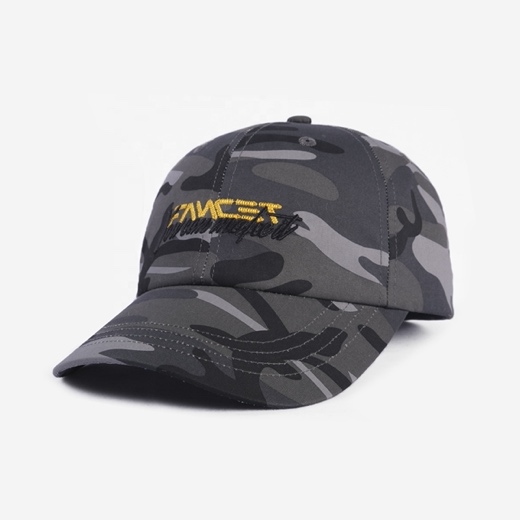 Photo from Alibaba, Foremost
"Every man's life ends the same way. It is only the details of how he lived and how he died that distinguish one man from another." "Never confuse movement with action." "The world breaks every one and afterward many are strong at the broken places." These are famous quotes from Ernest Hermingway, the author of the Old Man and the Sea.
Camo hat stands for hardship, glory, perseverance and glory, that's the key, and that's also why Camo hats are famous and trendy worldwide.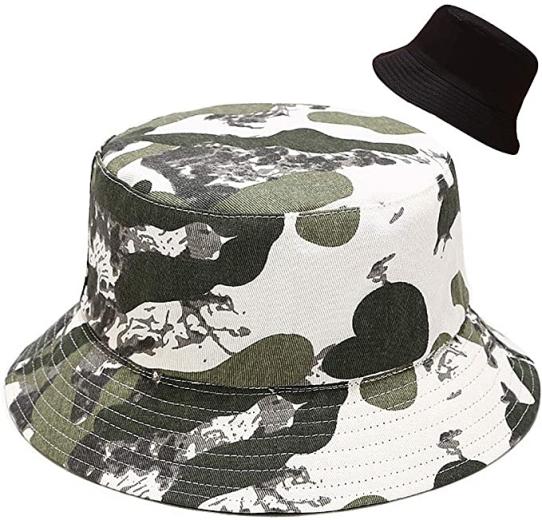 Photo from Amazon
The cotton-style unisex bucket hat is a must-have for summer days and everyday activities. The camo pattern will add some flair, while its lightweight design ensures you have ultimate comfort all day long. This contains eyelets that provide ventilation to keep your head cool during warmer months or when wearing it on an outdoor adventure in the fall weather.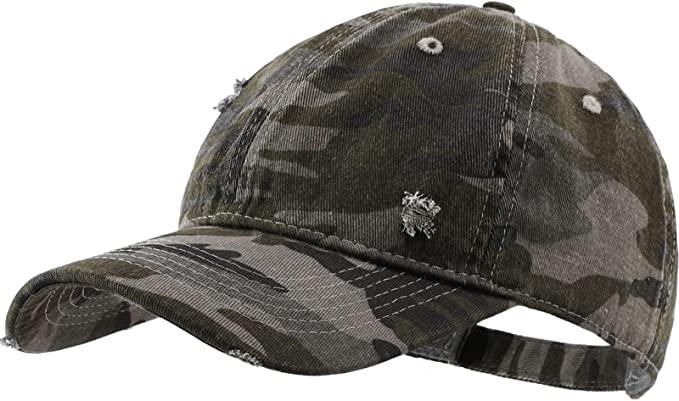 Photo from Amazon
IGHTWEIGHT & DURABLE: With 100% cotton to ensure the army hat is lightweight, durable and give this camouflage hats for men a superb vintage looking. With eyelet detailing for maximum breathability, this camouflage hats can keep you stay comfy cozy. Classic and low profile style of this camouflage caps. Manual distress craftsmanship and fine texture create a high-level feeling and a unique appearance.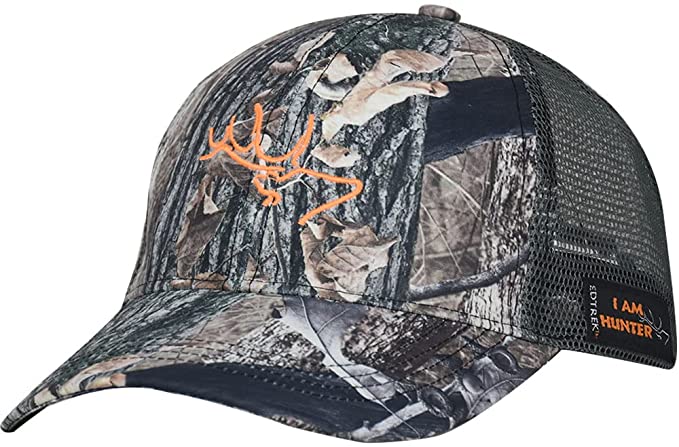 Photo from Amazon
Water-repellent, breathable and wicking. The inner band uses wicking mesh which allows air going through. Keep you cool and comfortable in woods.
A trucker hat, sometimes known as a "gimme", this style of hat originated during the 1980s as a promotional give-away from U.S. feed or farming supply companies to farmers, truck drivers, or other rural workers.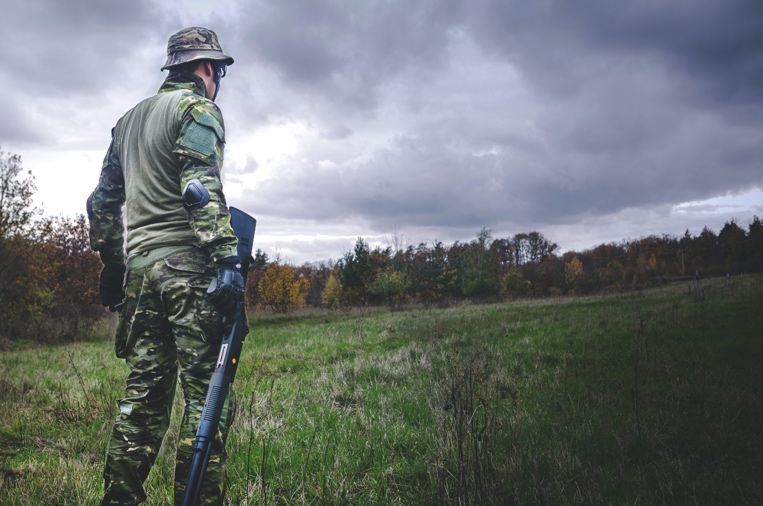 Photo by pexels luka.
Camo is fashion. It might seem masculine and tough, but the truth is, it looks better on women than it does on men. It's all just a matter of how you style it. "It doesn't take a hero to order men into battle. It takes a hero to be one of those men who goes into battle." Quote from General Norman Schwarzkopf, U.S. Army.
Camo is also spirit. Kris Saknussemm once said, "Camouflage is the most interesting of all the arts." The art in itself, is the ambition and struggle, wish and hope for better life, for a brighter tomorrow. No pain, no gain, and you reap what you sow. This world would only reward those who paid hardship, that's what camo hat represents in itself, that's also why there're so many people embrace camo hat fashion global wide.
Have you ever bought camo hat before, and how do you feel about military spirit, comment below and let us know how you feel!