In winter, many people prefer beanie hats than other, not only warm and comfortable but also fashion. Today, I will recommend some popular best beanies for men.
This hat is very common. Whether you love fashion or not, I believe that many men have had such a hat before, but they added straight men's suits without thinking carefully.
The woven material is soft and warm, so it is used as one of the necessary artifacts for autumn and winter collocation.
1. Fisherman beanie hat
In the article "2021 beanie hat custom and design trend ", I suggest hat vendor sell fisherman beanie.
It has more subtle designs. Fisherman Beanie has become the best choice for fashion. No matter what style, it can be digested and has a texture.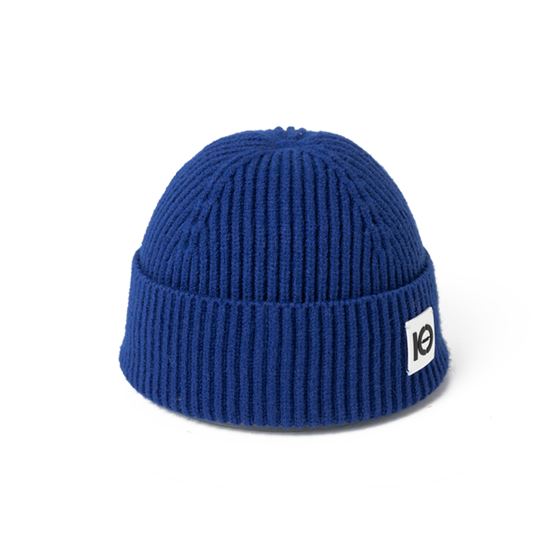 Main material: 100% Acrylic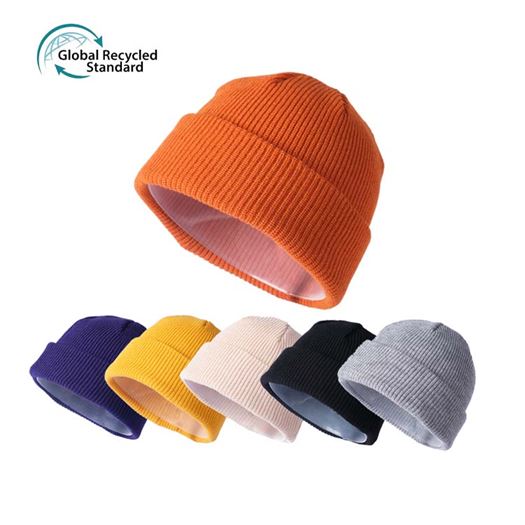 Main material: 50%Acrylic&Recycled Polyester
2. Wool knit beanie hat
It is made of wool and is very practical. If you find it too troublesome to choose styles and colors, then the classic style is the best choice.
The wool is made of Australian Merino wool. The quality of the wool is uniform, with fine scales attached to the surface of the fiber. It feels soft and elastic. It also has the characteristics of good shape, breathability and not easy to get sweaty.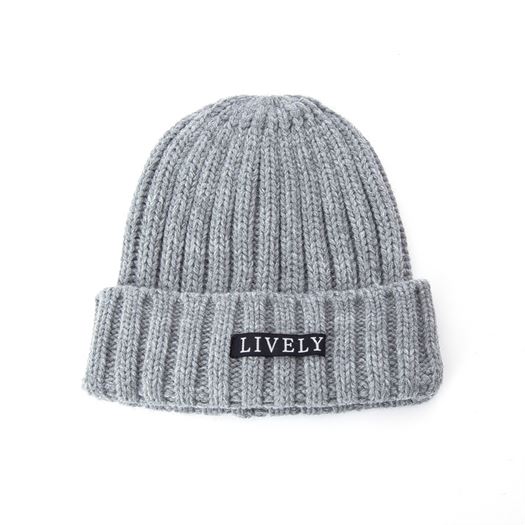 Material: Pure 100% wool
Most of them have thick texture, plump woolen surface, soft color light and light feet. Tweed and suede, do not expose the grain bottom. Textured fabric is clear and rich. It feels gentle, firm and elastic.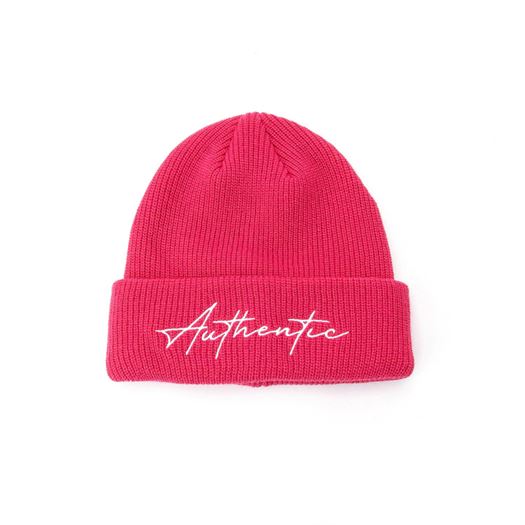 Main material : 70%Acrylic30%Wool
3. Acrylic beanie
Compared with wool, it has the following advantages:
1)Elasticity: It is more elastic than wool, so when the elasticity is 20%, the recovery rate can be maintained at about 65%.
2)Warmth retention: The warmth retention of acrylic fabric is better than that of wool.
3)High strength: The strength of acrylic fabric is higher than that of wool. At present, the strength of acrylic fiber is about 22.1~48.5 cN/dtex, and wool is about 1 to 2.5 times lower than that of acrylic fabric.
4)Light fastness: Acrylic fabric has excellent light fastness. There is no problem with acrylic fiber putting the optical fiber in the sun.
5)Acid resistance: Acrylic textile products are generally not afraid of acid corrosion and have good acid resistance.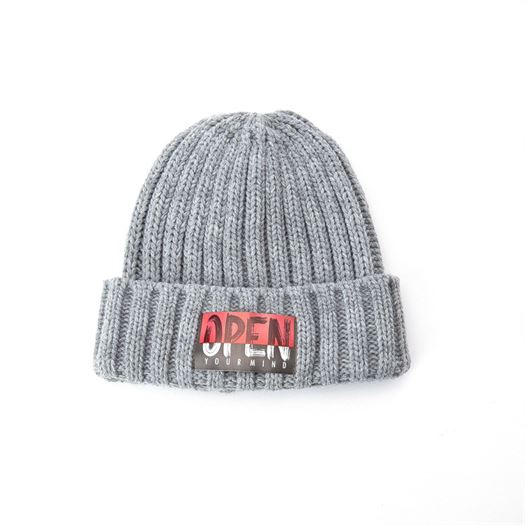 Main material: 100% Acrylic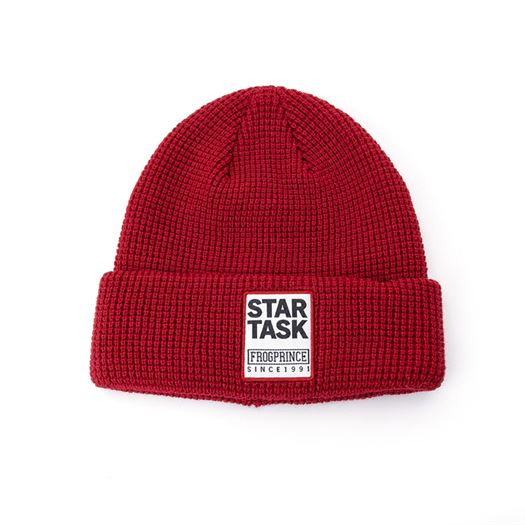 4. Fleece beanie hat
Inner fleece material; outer knitted fabric
Knitted windproof and warm; inner half-fleece design, to protect the forehead skin-friendly and warmth and moisture emission from the top of the head. It is very suitable for daily outings.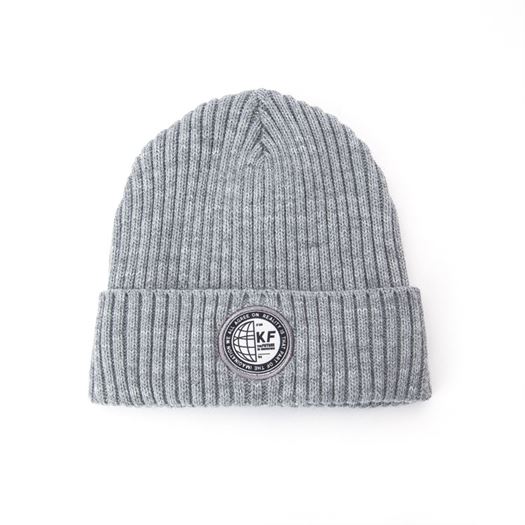 Main material: 100% Acrylic
Which do you want to wear.