Life is a series of adventures In this article, we would introduce some knowledge related to Flexfit, as for its brands, features and technology, blank program, customization programs, domestic and overseas programs as well, so let's get into it!!
1. Introduction
Flexfit is one of the world's largest custom cap manufacturers. They're the leaders when it comes to custom cap manufacturing, offering design-led excellence to their wholesale clients.
Flexfit Yupoong is one of the world's leading and largest manufacturer of custom hats and caps. They customise and manufacture caps and hats for some of the world's leading brands in streetwear, sports, action sports, golf and outdoor market, also offer a wide range of wholesale blank caps.
Around 20 years ago, Flexfit Yupoong created and engineered the original FLEXFIT® hat. Two decades later today, we are one of the leading makers of custom hats and caps that still reflects the same original and creative spirit that our company was founded on backed by unrelenting commitment to the quality of our products – 110®Adjustables, 210 FITTED®, THE CLASSICS YUPOONG®, and of course, the original FLEXFIT®.
2. Features and Technology
Source: Official Website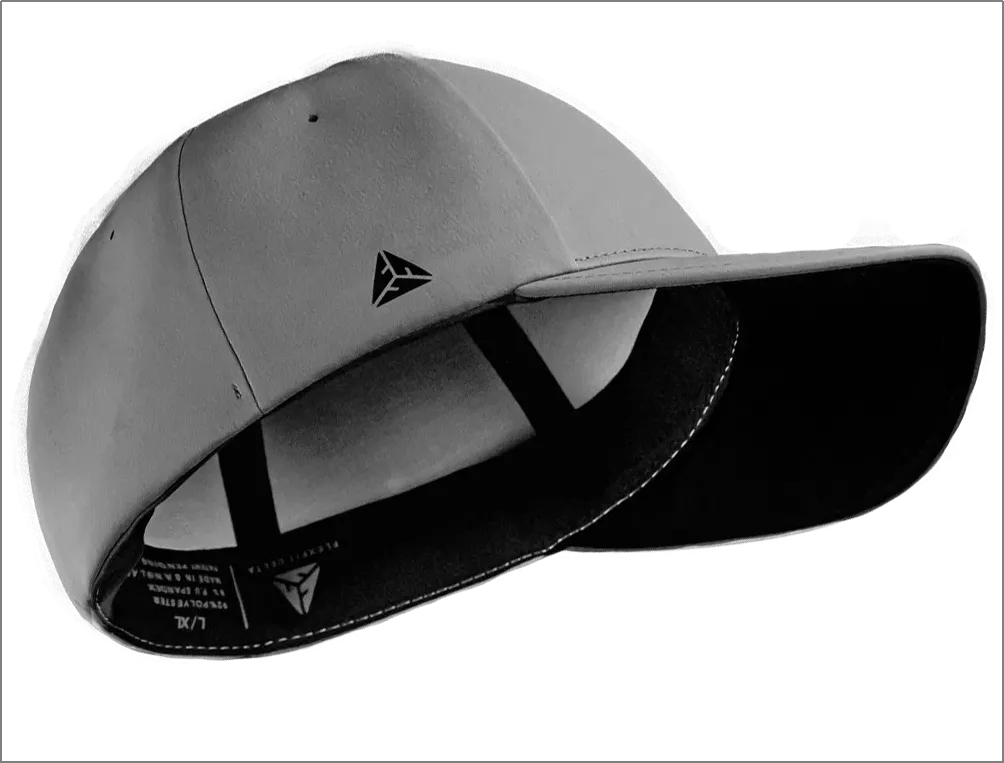 Flexfit ® technology is a revolutionary integration of technology and performance. It breaks the traditional mechanism of the fitted hat by weaving polyurethane spandex into the sweat-proof belt and the entire cap crown to increase elasticity.
It defies the conventional mechanics of fitted caps by weaving polyurethane spandex into the sweatband and throughout the crown for added elasticity. Flexfit® Technology is the world's first patented stretch-fit cap technology and is shared among our core product brands, Flexfit®, Flexfit 110®, Flexfit 210® and Flexfit Delta®, to provide the best that we can offer. Innovative until the end, Flexfit® Technology is the fuel behind the performance and unparalleled technology taking you to the next level.
· Other Technologies are:
o WATER REPELLENT TECH: it provides water repelling features to stay dry under given circumstances..
o STAIN BLOCK TECH: it features a 3-layer multifunctional sweatband that effectively absorbs, stores and diffuses sweat to the undervisor where it evaporates.
o UNIPANEL™ TECH: seamless front panel that provides a smooth, uninterrupted canvas for immediate wear or customization.
o FLEXFIT® MESH: the revolutionary stretchable mesh that provides ultimate ventilation and comfort for trucker caps.
o PERMACURV®: their visors come with a technology that always maintains its proper shape and curve.
o FLEXIBLE VISOR: lightweight and can be bent in any way and still keep its shape.
o ECODRY: an environmentally friendly way of adding water repellency to our products without the use of hazardous chemicals.
o COOL & DRY: this technology wicks perspiration away from body and keeps you cool, dry, and refreshed.
o PRO-FORMANCE®: it combines Cool & Dry properties with the premium look and feel of wool fabric.
o HYBRID TECH: it combines Cool & Dry's moisture-wicking ability with water repellency to keep you dry and fresh at all times.
o HYPER TECH: it conquers all elements: thermal regulation, cool & dry, anti-bacterial, and UV protection.
o ULTRAFIBRE: ultrafibre caps are versatile, robust, lightweight, and wind and water resistant.
3. On Blank Program
They offer hundreds of styles in different fabrics, shapes, sizes, colors, and closures for all your needs. Caps can be purchased immediately through shop.flexfit.com or by contacting their New York or California offices.
Source: Official Website

4. On Custom Headwear
With domestic and overseas programs

o Custom Domestic Program will meet your exact specifications with the finest craftsmanship and prompt service. The program offers a wide selection of caps to choose from and a variety of decoration techniques that will help you create the hat you've always envisioned.
o Custom Overseas Program will guide you on bringing your designs to life from concept to production. With a myriad of styles and fabrics to choose from, you will be given an opportunity to create a one-of-a-kind cap that suits your needs.
Source: Official Website
Clients includes VANS, OBEY, OAKLEY, HUF, PUMA LEVIS, OR etc.

5. Price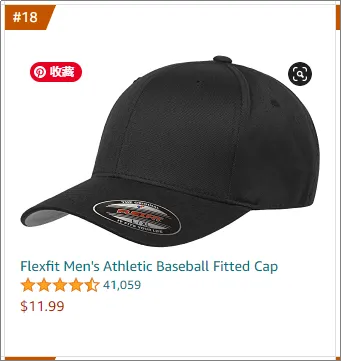 Normal Flexfit Men's Athletic Baseball Fitted Cap Price is $11.99.
6. Data of Flexfit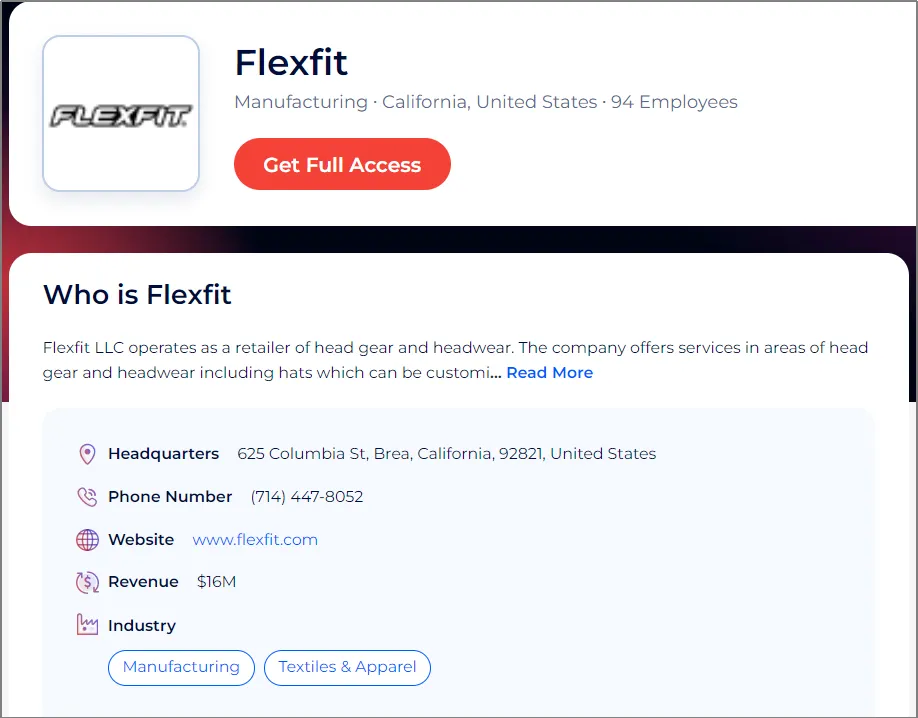 Source: Official Website
Headquarter: 625 Columbia St, Brea, California, 92821, United States
Revenue: 16$Million
Rank: Ranked 16th in the men's hat category on Hats category on Amazon.
Any new ideas, let me know.