SAFishing Product

SAFishing is a company that specializes in outdoor apparel and accessories for fishing enthusiasts. Their product category includes a wide range of items such as fishing hats, face shields, gloves, shirts, and hoodies. These products are designed to provide protection from the sun, wind, and other elements while fishing. SAFishing also offers a variety of fishing gear such as fishing rods, reels, and tackle boxes.
Their products are made with high-quality materials and are designed to be durable and long-lasting. SAFishing is committed to providing their customers with the best possible products and customer service. They offer a satisfaction guarantee on all of their products and have a dedicated customer support team to assist with any questions or concerns.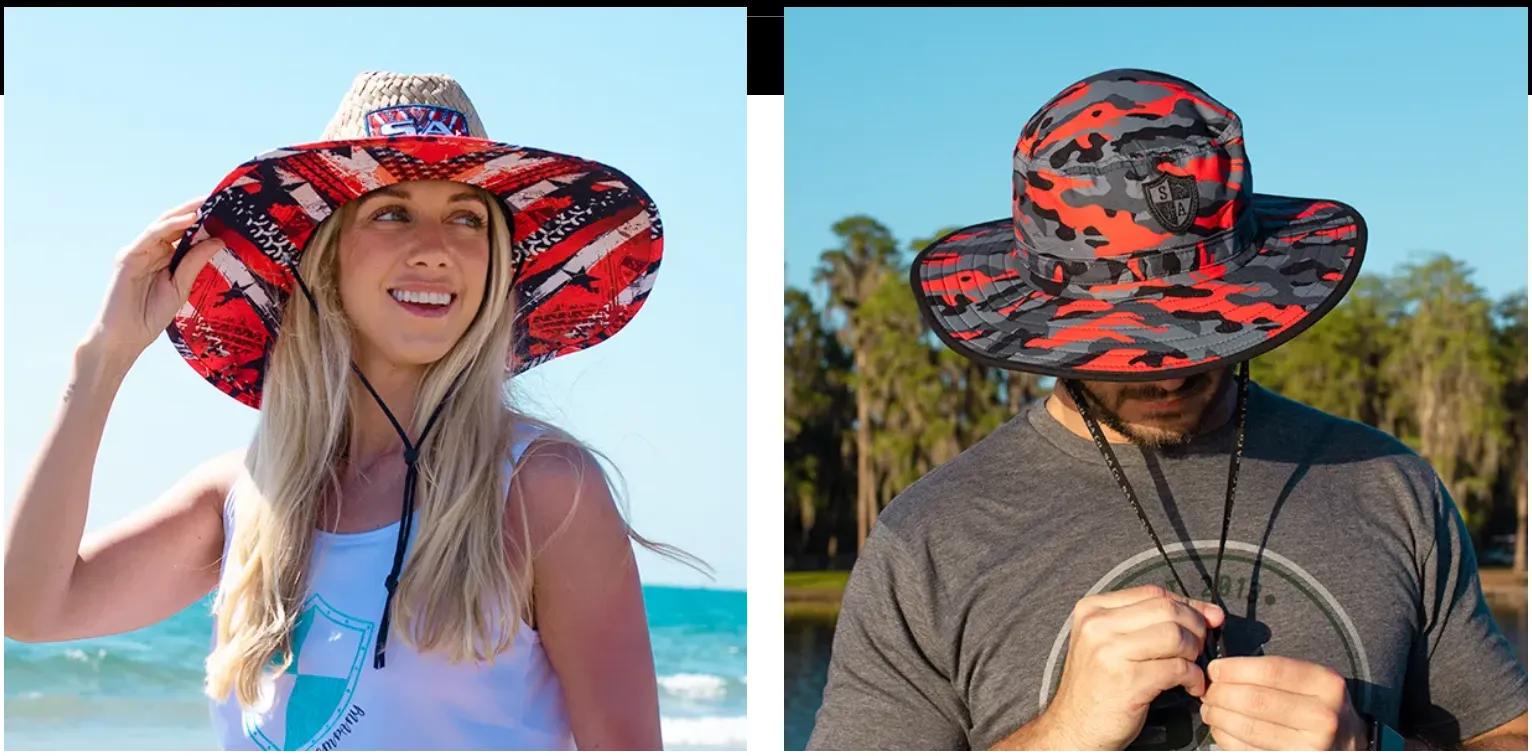 Custom Program
Website: https://mycustomsa.com/
SAFishing custom program is a customized service designed to provide customers with personalized products. They provide custom embroidered fishing hats for customers. Besides, customers can choose their favorite colors, patterns, letters, etc., and print them on SAFishing products, such as face masks, hats, T-shirts, etc. This customized service can meet the individual needs of customers and allow customers to have unique products.
SAFishing custom program also provides mass customization services, which can provide customized products for teams, companies, organizations, etc., to enhance team cohesion and brand image. The products of SAFishing custom program are of high quality, reasonable price and thoughtful service, which is a trustworthy customized service.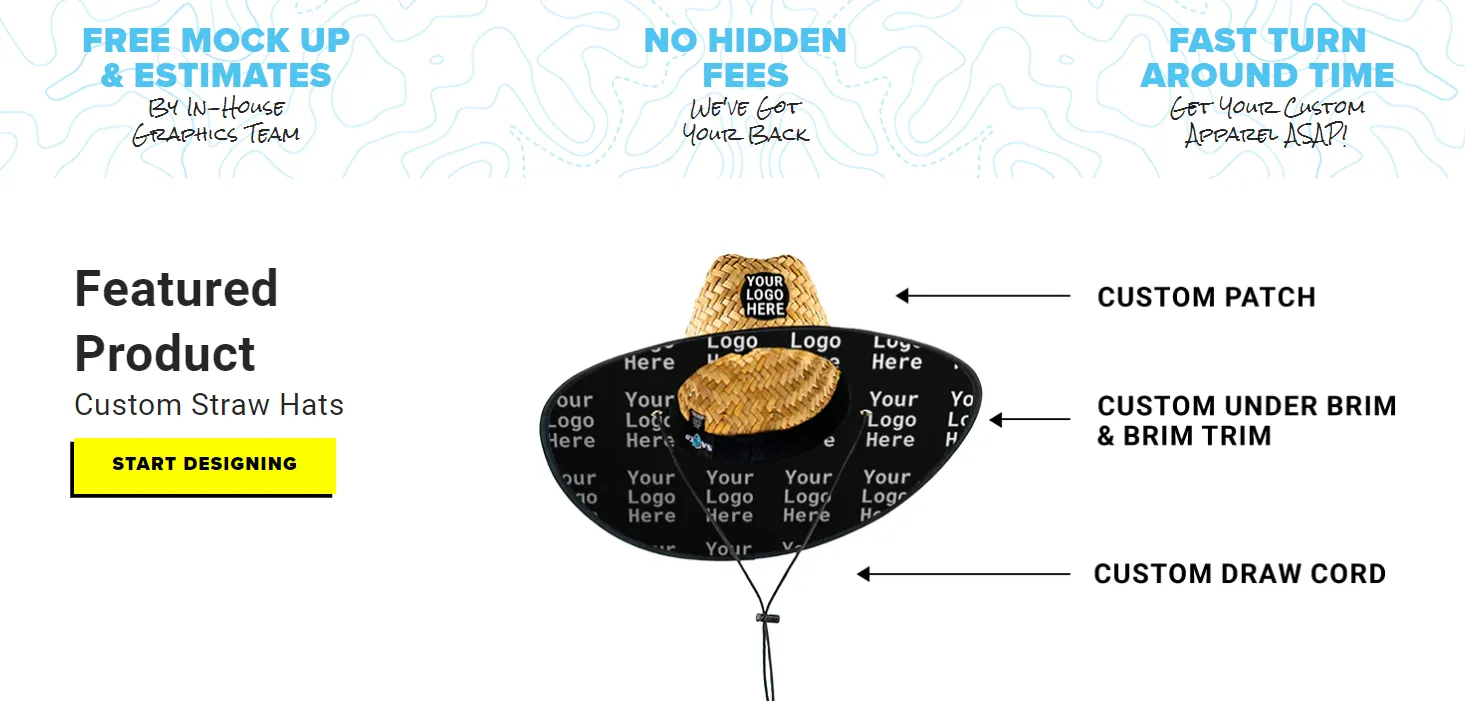 SA Product Feature
As one of the fishing hat manufacturers, SAFishing offers a range of outdoor products, including face shields, hats, and apparel. One of the standout features of SAFishing products is their use of high-quality materials, such as moisture-wicking fabric and UPF 50+ protection. This makes them ideal for outdoor activities, such as fishing, hiking, and camping.
Additionally, SAFishing products are designed with functionality in mind, with features like adjustable sizing and breathable mesh panels. The brand also offers a variety of designs and patterns, allowing customers to express their personal style while enjoying the great outdoors.
Overall, SAFishing products are durable, comfortable, and stylish, making them a great choice for anyone who loves spending time outside.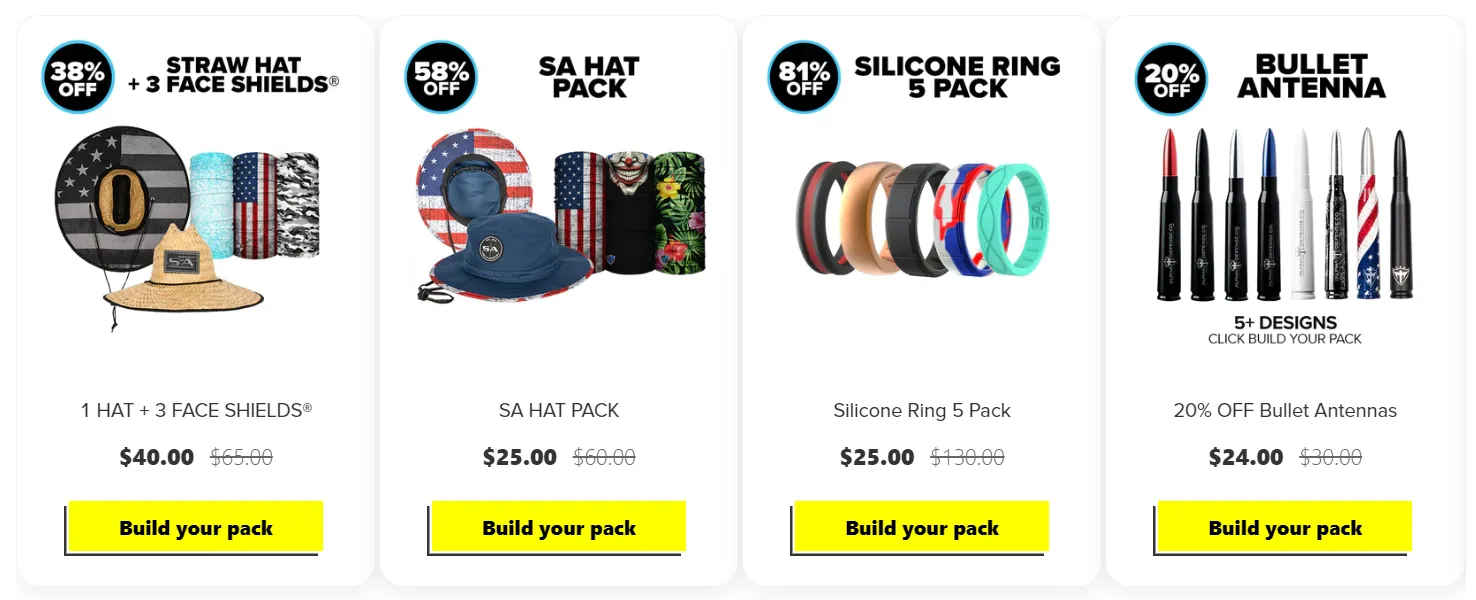 History
SAFishing was founded in 2013 by two avid fishermen who wanted to create high-quality, affordable fishing apparel and gear. They started with a small line of face shields and quickly expanded to include a wide range of products for anglers, hunters, and outdoor enthusiasts.

Today, SAFishing is a leading brand in the outdoor industry, known for its innovative designs, superior quality, and exceptional customer service. The company is committed to giving back to the community and supports a variety of conservation and charitable organizations.
Data