Snapback hat, one of many types of baseball caps, gets its name from the adjustable strap in the back that snaps together, is super for me and for you as well.
Want to know more about snapback hats? Below are many things and tips that are sure to help!!
What is a snapback hat?
The snapback has a flat, wide tongue at the front and an adjustable plastic buckle at the back. one size fits most, a symbol of hip-hop culture.

Snapback hat closures are made from plastic and are adjusted by snapping the buttons in the back. This is what makes snapback hats adjustable and one size fits all.
Who invented snapback hats?
1954, Harold Koch designed the 59Fifty for the New Era Cap Company. This hat, which is often referred to as a snapback, became iconic.
New Era became the official supplier for the MLB in 1960s.
The Mystery about Snapback 9Fifty
Snapback hat has always been Mitchell Ness's main hat type. In 2010 around, R&B small king Chris Brown and rapper Tyga's cooperation Snapbacks Back put snapback back into the hat world.
The song's popularity drove the trend in the fashion industry, New Era seized the opportunity to vigorously promote the snapback hat. now New Era Snapback 9Fifty has been New Era's top three best sellers.
Change of Meaning of Snapback
Originally snapback refers to the adjustable plastic buckle baseball cap, but because the above song is popular, the singer with just with adjustable plastic buckle flat brim hat, so the back has become flat brim adjustable snapback this hat type of special name.
The History of Snapbacks
Many people assume snapback hats emerged during the 1990s, but this flat-brimmed hat actually originated in the early days of baseball.
In 1858, the Brooklyn Excelsiors sported caps featuring a rounded crown and a short, flat brim. It was referred to as the Brooklyn-style cap, and is thought to be the precursor of all modern day ball caps.
1849, the New York Kickerbockers- a sports club- was one of the first sports teams to wear a baseball uniform.
1858, the Brooklyn Excelsiors baseball team wore a hats that featured a round crown with a short brim. This was an ancestor of the modern baseball cap/snapback.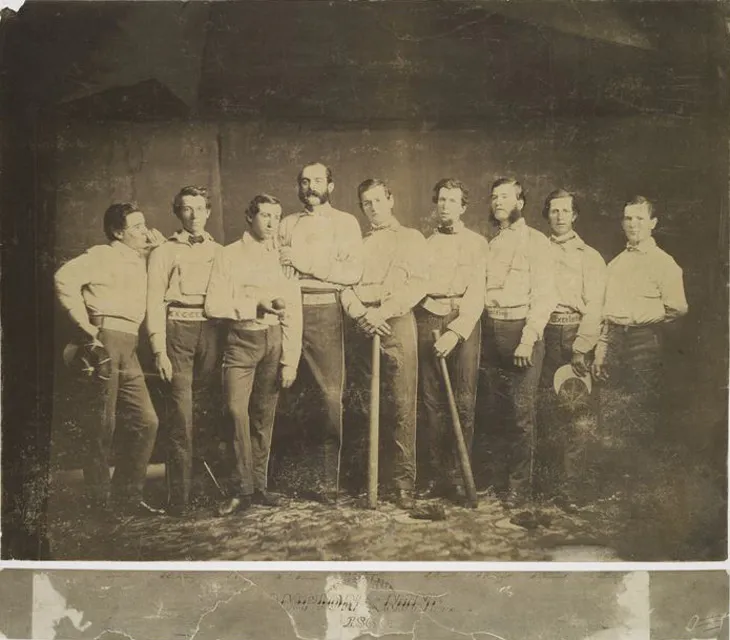 The 1860 Brooklyn Excelsior Base Ball Club
1930s, baseball started becoming a more popular sport. Recognizing an oppurtunity, a few entrepreneurs decided to start a baseball hat company called New Era. They created an 8-panel shaped hat known as The Gatsby.
1950s, New Era caps started spreading to the rest of the MLB. The Brooklyn Dodgers, Cincinnati Reds, and Detroit Tigers all started wearing New Era hats.

1954, New Era transformed their 8-panel hat into a 6-panel hat. This is the coveted modern-day snapback.
1978, New Era was featured in an issue of Sports Magazine. Baseball culture started spreading throughout the country and everyday people started wearing baseball caps.
The 1980s, hip-hop rose to popularity. Artists like Run-D.M.C. started wearing snapbacks.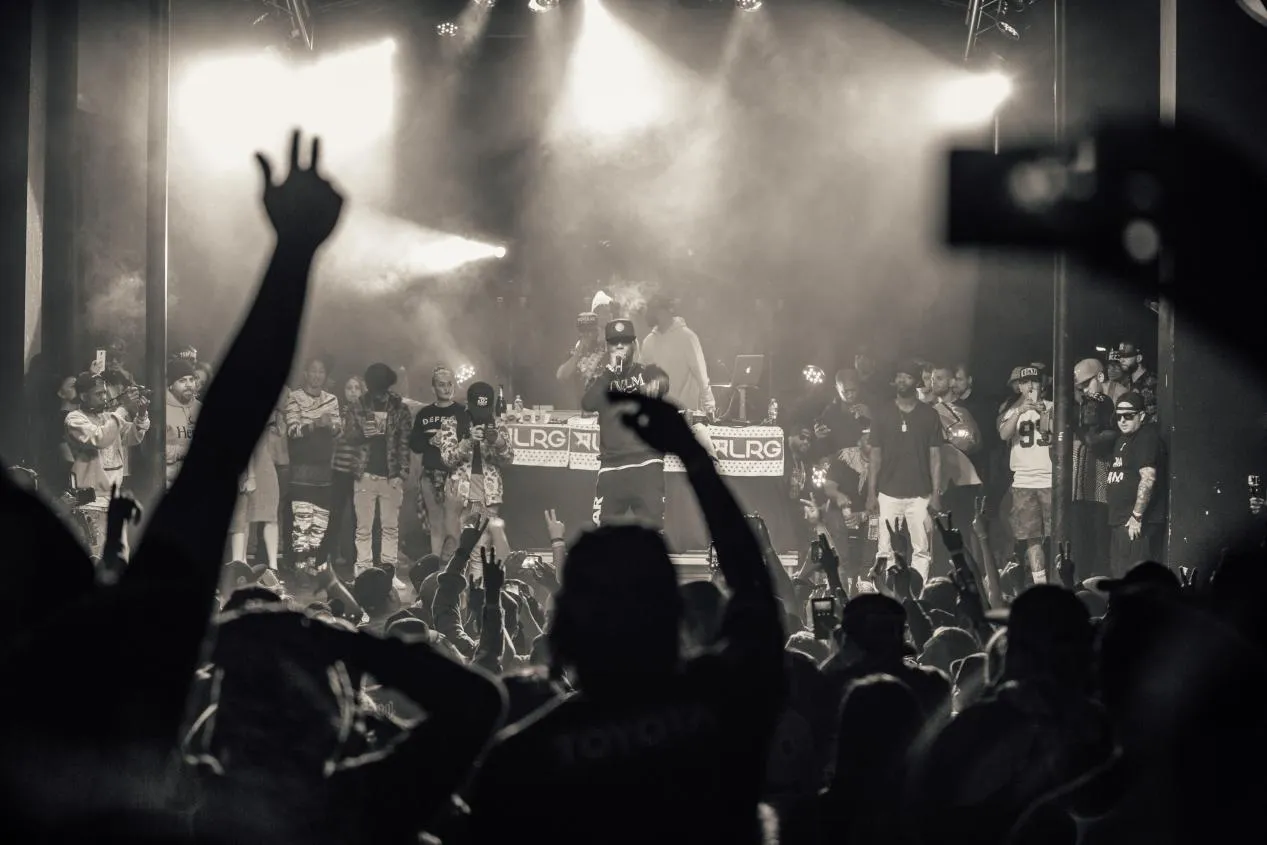 The 1990s, TV shows such as Fresh Prince of Bel Air showcased snapback culture. Major Hip Hop artists of the time increased the popularity of snapback hats.
New Era signed a major deal with MLB, and snapbacks and baseball caps became a part of everyday American culture.
2004, Supreme opened a store in LA. Skaters were seen wearing 5-panel hats.
2011, Tyler the Creator dropped the video for his song, "Bastard," which featured him wearing a Supreme 5-panel cap.
SnapbackHat & Other Hats
l What is the difference between a dad hat and a snapback?
A dad hat is a 6-panel (usually) baseball cap that has a slightly curved brim (pre-curved by the manufacturer), whereas a snapback is a 6-panel baseball cap with a flat brim. Both are meant to be one-size-fits-all that come with an adjustment strap in the back.
l What is the difference between snapback hats and fitted hats?
A snapback hat is just what it sounds like, with snaps at the back that close the hat. A fitted hat is closed in the back with no ability to adjust the size. Some fitted hats come in a specific head size, while other fitted hats fit a size range like small/medium or large/extra large.
l Is a trucker hat the same as a snapback?
But your as-sold 'Snapbacks hats' tend to be the usual cotton twill 6-panel hats with a wide flat peak. The trucker hat always has a mesh backing, but also often use the snapback closure method.
So this part, some details about snapack, its difference with other hats, then would be the last part, fashion world, let's go !!
Snapback Hats Fashion
"Life is like a new hat. You don't know if it suits you if you keep trying it on in front of your own mirror." Shirley McLaine.
Snapback hats are cool, comfortable, and customizable. Despite the growing popularity of other hat trends, we're pretty well certain that the snapback will remain the most popular hat style for 2022.
The casual and easy to style hat has a long history, making it a timeless and sentimental fashion accessory. For this part, its popularity, design in pop culture and the etc.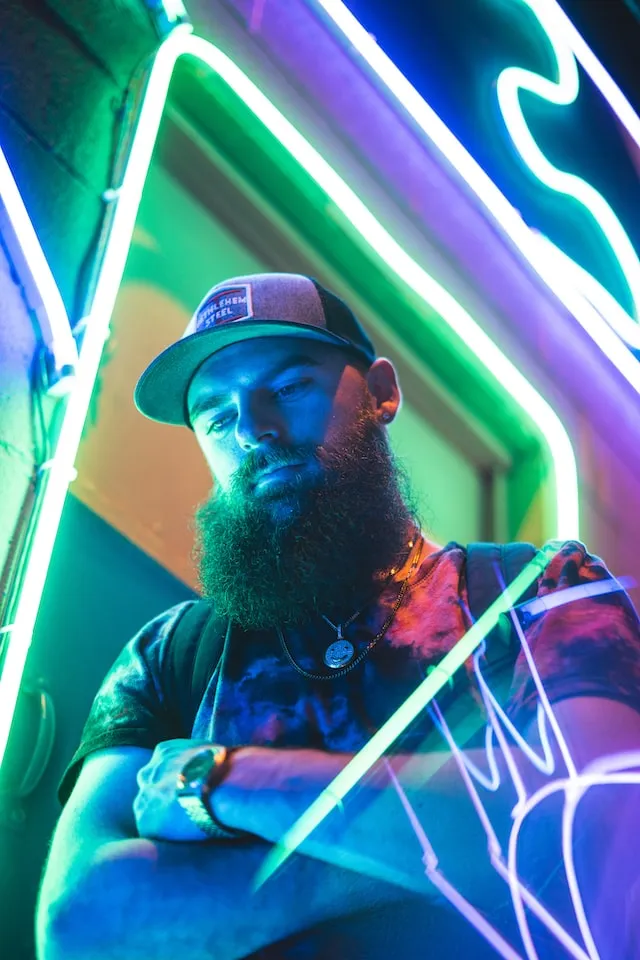 l When did snapbacks become popular?
1990s: TV shows such as Fresh Prince of Bel Air showcased snapback culture. Major Hip Hop artists of the time increased the popularity of snapback hats. New Era signed a major deal with MLB, and snapbacks and baseball caps became a part of everyday American culture.
l Snapback and Hip Hop
Although snapback has been around for over 80 years, it wasn't until the 1950's that it really started to become part of mainstream fashion culture due to the rise of hip-hop culture and rap music. People of all ages were cool with him. Especially athletes and musicians.
This year, snapback is starting to come back into fashion.
Snapback hats style & how to choose a snapback?
Selecting a snapback is a personal endeavor with no wrong answers. Although the cap now comes in a variety of designs, you can always find the right one for you.
If you're still stumped on what to choose, think about your desired look and go from there.
If you're interested in sports, you can choose one with a team logo or if you prefer a minimal aesthetic, try an unadorned design. For those who are still finding their style or new to snapbacks, stick to a simple and classic design in a dark color, such as black. Doing so will ensure that your cap matches whatever outfit you pair it with.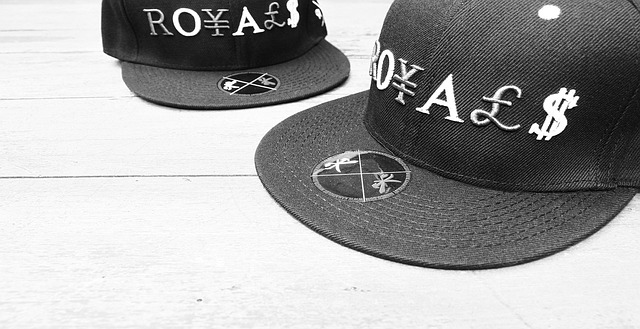 As a symbol of hip-hop culture, a recognizable logo can make your snapback more personal and show your personality charm. Common logos such as LA, etc. Use 3D embroidery to make your logo more prominent and attention-grabbing.
Do you know that you can customize our snapback hats? They come mostly blank for your benefit.
You can display your company's logo, your favorite team's mascot, a funny saying, or even your name! We can custom embroider exactly what you're looking for onto your hat. Contact Us for details.
How to clean a snapback hat?
Keeping your hat in its original is the most critical part of cleaning.
First of all, do not use the washing machine to clean any of your baseball caps. The washing machine can damage them and change the hats' shape easily. Wash them by hand as gently as possible.
Don't put the cap completely in the water either, as this can damage the embroidery or cause color spills.
You will need warm water, mild detergent or soap, a washcloth and a toothbrush.
1. Introduce the washing powder or soap into the water
2. Soak the towel or toothbrush in the water
3. Gently scrub the outside and inside of the hat with the toothbrush or towel.
4. Place the hat on a fixed hat mop and in the shade to dry. Do not put it under the sun.
l Summary
Anyway, how do you feel about snapback hats, and what's your view on hats fashion?
If you enjoyed this article, share it with your friends and colleagues! Learn how to custom a snapback cap.