In addition to shading the face in summer, hats in the traditional sense are more to embellish the overall outfit, but some hats are not breathable and comfortable, and are not suitable for summer.
The Panama hat is not only light, breathable and shaded, but also an artifact of concave shape, which will undoubtedly become the fashion darling of summer wear. Panama hats are cool, breathable, shade from the sun, elegant and stylish. Click to know more about panama hat.
Today I will share with you how to wear a Panama hat.
Different ways to wear a Panama hat:
The Panama hat shows a kind of gentleman's temperament. It is suitable for both casual and formal wear. It is also one of the must-have accessories for vacation travel. Paired with a formal suit to create a sense of elegant gentleman, not only many celebrity politicians like it very much, in some movies, a Panama hat is also a must for gentlemen. Furthermore, it is another fashionable style to match it with a casual single suit, jacket or T-shirt.
European businessmen like to use it to match suits in spring and summer, celebrity politicians also wear it frequently, and the Panama hat has become a symbol of elegant men. Panama hats are used by royals as summer headwear and are often worn for sports and outdoor social events.
The brim of the Panama hat is not too big, but it is enough to modify the face.
White and black braided straps are the most common and versatile styles.
The best match for a Panama hat is a refreshing and neat look, and mid-length skirts and short skirts are all suitable for wearing this hat.
Temperament items such as shirts and shirt skirts are also suitable. Denim overalls can be worn for some more casual and easy kicks.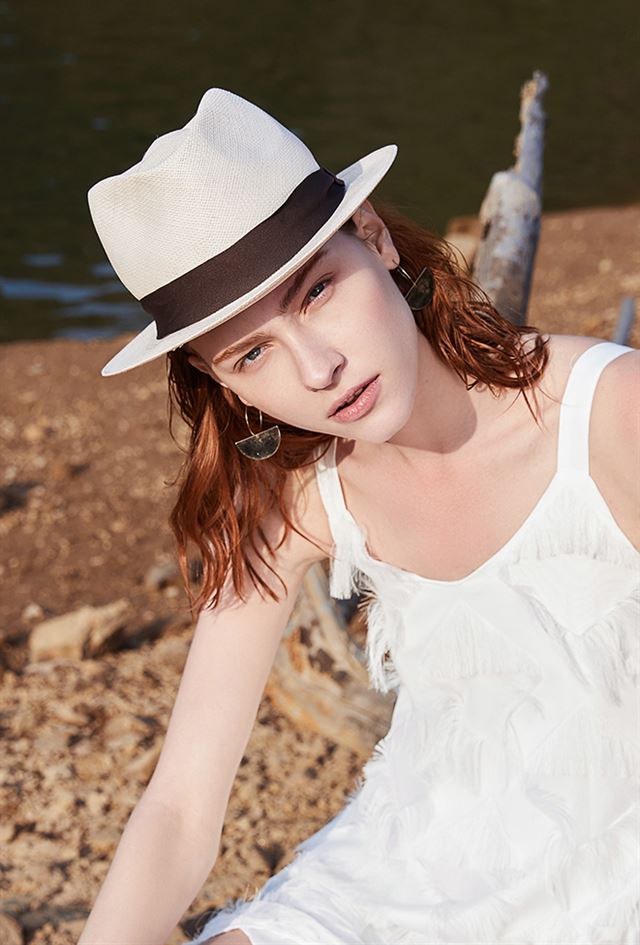 Panama hat and suit
The most classic match with a Panama hat is a suit. The reason is that in the last century (1906), when former US President Theodore Roosevelt wore a suit to attend the opening ceremony of the Panama Canal, someone gave him a Panama hat when he gave a thank you speech. From then on, the figure of the Panama hat and suit gradually entered the Hollywood movie screen, and then gradually spread and became a symbol of a gentleman.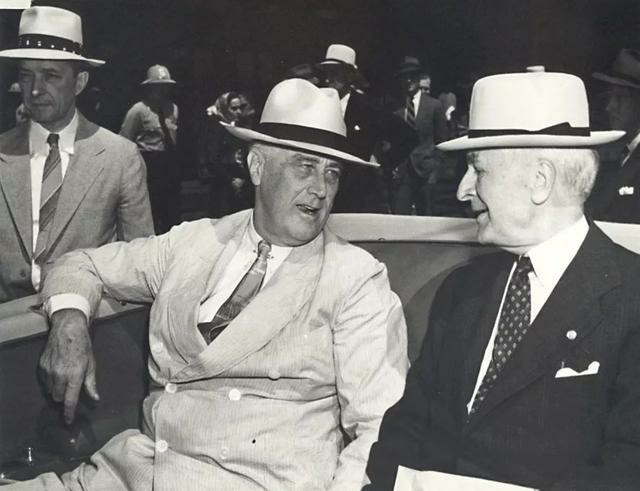 Today, in major fashion weeks and trendy street photography, suits and panama hats can still be seen, and there are many styles. The more classic ones are as follows:
Fedora Style
Fedora is modern in style but still has a very classic look, the most traditional Fedora comes with a black grosgrain ribbon and a leather sweatband.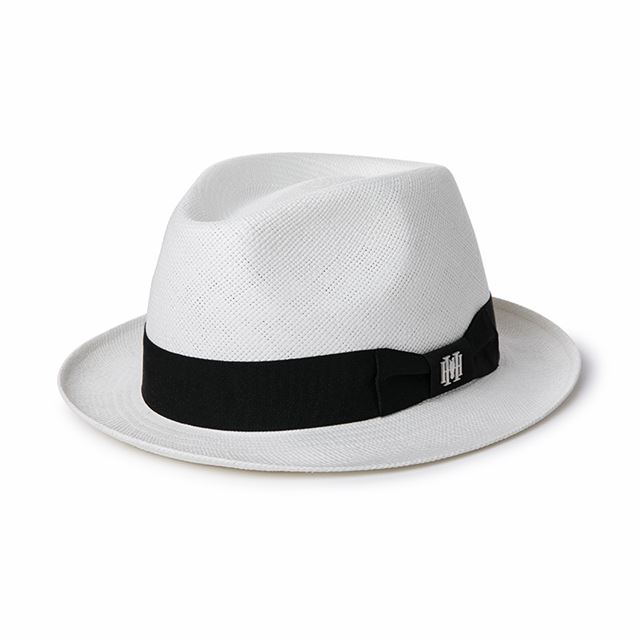 Optimo style
Mainly popular in the first half of the 20th century, it still seems to retain its attractiveness and elegance, with a unique British gentleman feel.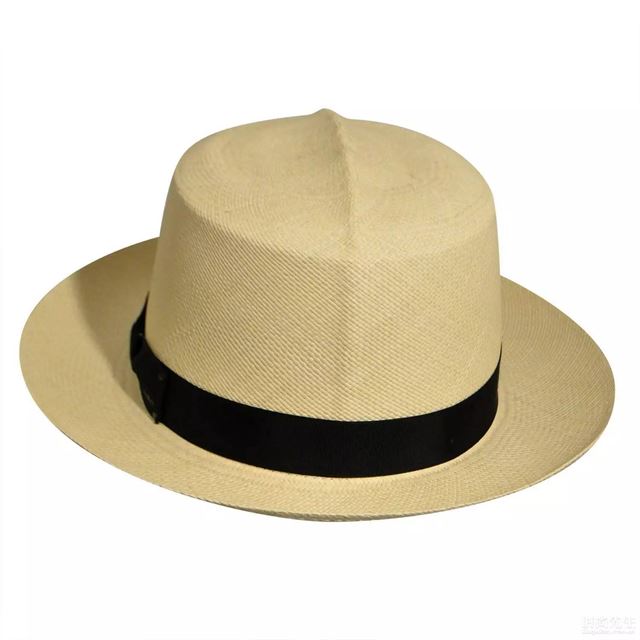 Planter Farmer Style
Panamas have round crowns and wider brims, and sun protection is essential. Golf Because golf is a sport suitable for warm weather, the crown of the golf panama hat is usually woven with a hollow weave for better breathability.
Panama hat and suit can be called "perfect match" in summer. Whether it is a suit made of cotton, linen or wool, with a Panama hat, it will always be more attractive. Summer leisure, yuppie, and retro can be shown through a straw hat.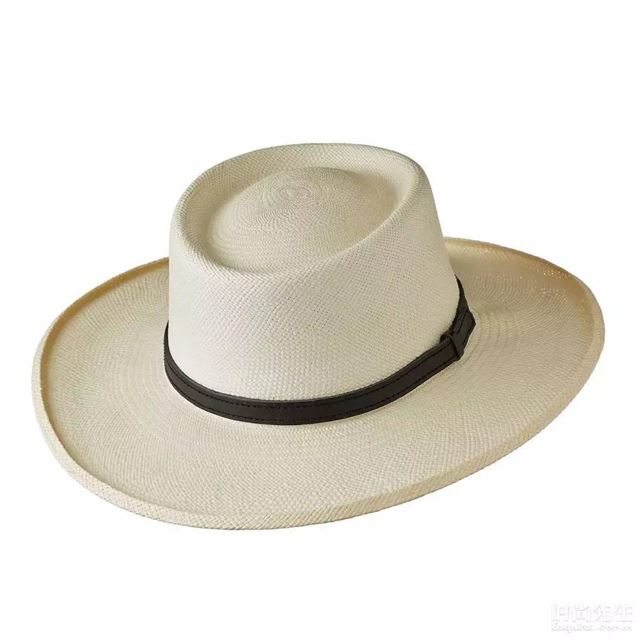 The Panama hat with a long history can make your summer style without losing the monotony. Whether it is a suit or a casual fashion, it can be easily mastered. Let's try it this summer~