WIth the development of polyester and acrylic, our life is more and more convenient. The diversity of varieties makes it possible to meet the requirements of heaven and sea.
However, the disadvantage of it is also clear:
1)During the production process, many will have some pollution.
2)Recycling is difficult, and it takes too long for most polyester materials to be completely absorbed by nature.
Thus, More and more people are beginning to use goods made from recyclable materials, such as hats and caps. Today, I will show you some eco-friendly beanie hats made from recycled materials.
custom design orange mens short fisherman beanies hat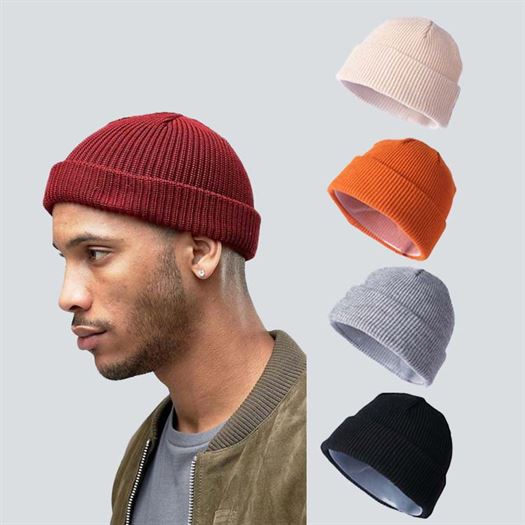 Main material: 50%Acrylic&Recycled Polyester

recycle eco-friendly unisex good short heated hiking gym beanie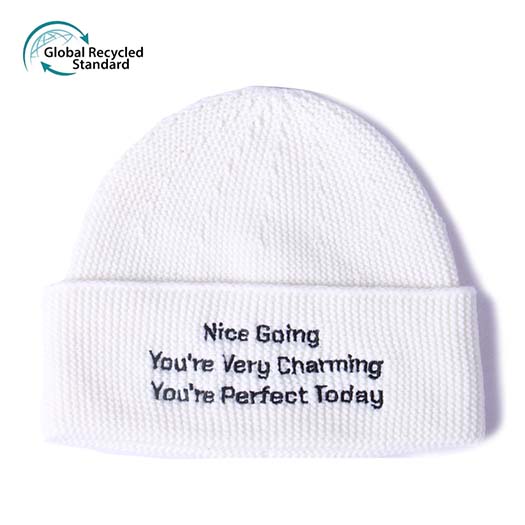 Main material: 50%Recycled Polyester&50%Expanded Acrylic
custom logo organic cotton knit purple beanie hat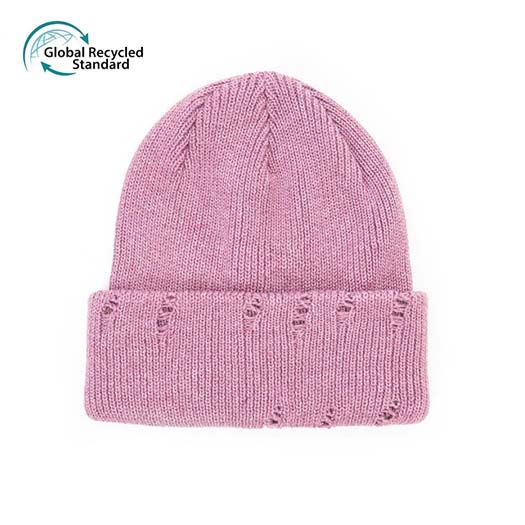 Main material: 70%Organic Cotton30%Recycled-polyester

This hat is made of organic cotton.
Organic cotton is cultivated naturally. Chemical products such as fertilizers and pesticides are not used in the process of planting. Therefore it has many advantages:
Organic cotton clothing has good air permeability, fast sweat absorption, non-sticky, and does not generate static electricity. It has the characteristics of natural and pollution-free. It can also maintain a constant temperature at any time to prevent eczema in children. It does not contain any toxic and harmful substances to your body.
Pure cotton clothing has good moisture absorption, moisture retention, heat resistance, alkali resistance, and hygiene. It is beneficial and harmless to the human body when worn for a long time, and it makes people feel warm.
custom recycle eco-friendly beige polyester stylish beanie hat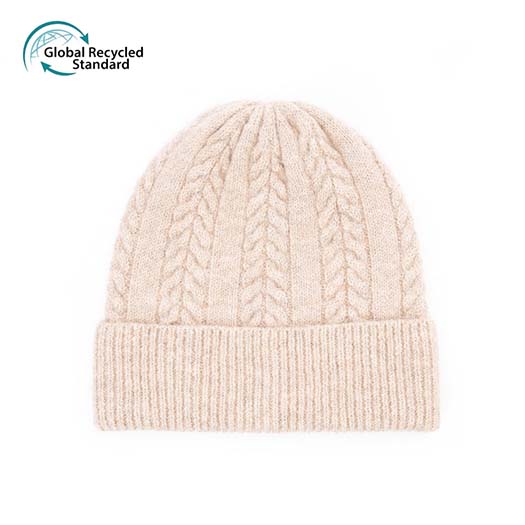 Main material: 98%Recycled polyester 2%Spandex

khaki custom logo recycled eco-friendly polyester beanie cap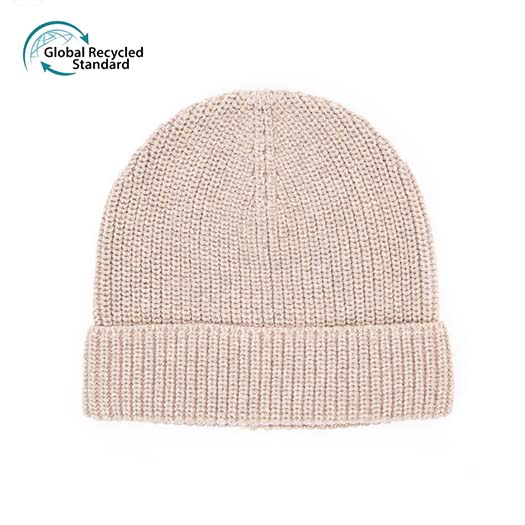 Main material:15% Nylon 35% Recycled-wool 50% Recycled polyester

recycle eco-friendly grey wool and polyester knit beanie hat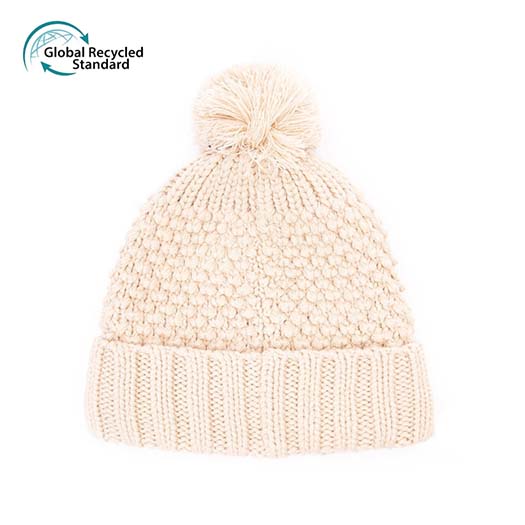 Main material: 70% Super-fine Mer-wool 30%Recycled-polyester
recycle eco-friendly custom logo grey nice rib knit beanie hat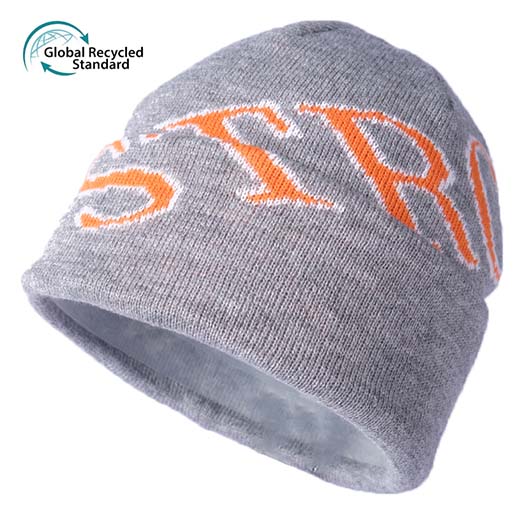 Main material: 50%Recycled Polyester&50%Acrylic