Nowadays, many guyes love wearing a baseball cap, not only sunproof, but also cool and fashion. In this article, I will show you some best designer baseball caps this year. Let dive in.
Like any other caps, there are various types of baseball caps as well, such as material, shape. let us have a look.
1. Custom red fitted embroidered baseball caps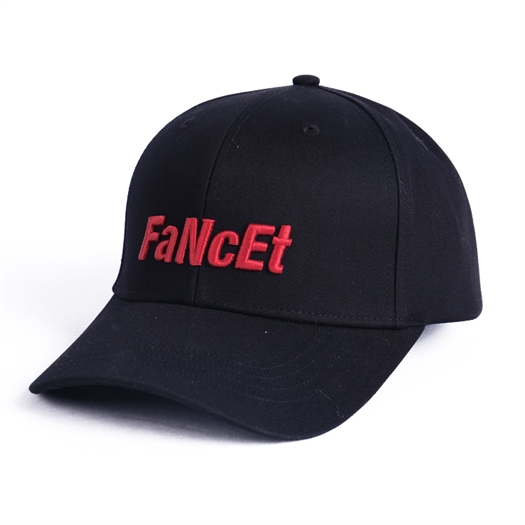 This baseball cap is most common one, with 6 panel, embroidered eyelet, curved tongue and hard body.
Embroidered eyelets help enhance breathability.
Curved tongue can protect you from sun when you are exercise outside.
A hard buckram sewn into the front of the crown provides excellent structure, no worry about deformation.
Soft and absorbent sweat band, quite suit for summer.
Adjustable fitted buckle back strap, one size fits most head size.
In my opinion, it suits for any one, no matter you are a man or woman. One is enough.
2. Baseball dad hat for men and women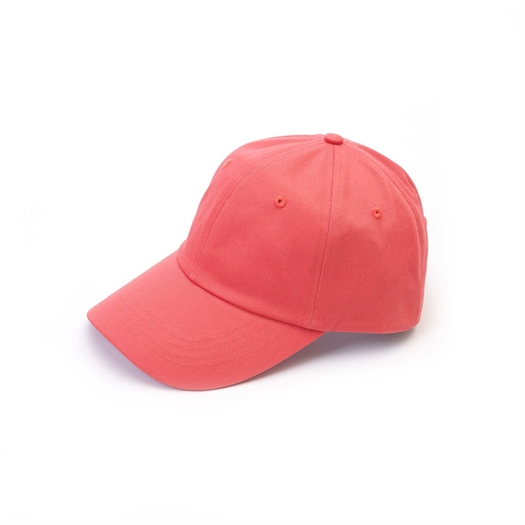 This one is slightly different from the one above. It is a simple 6-panel baseball cap with unstructured front panels and simple logos, thus it feels more soft and comfortable. Easy to carry.
Though dad hats originally became trendy in the early 1900s, they are still popular today, especially for a man in middle age. If you are a teenager, it may not suits you.
3. Vintage distressed fitted baseball caps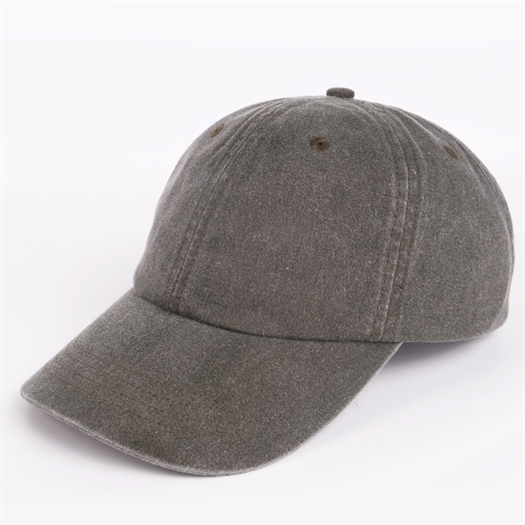 Vintage washed style, light weight, easy to carry; unstructed.

Adjustable back strap, one size fits most head sizes.
The unique design is perfectly suitable for men and women.
4. Nylon waterproof baseball caps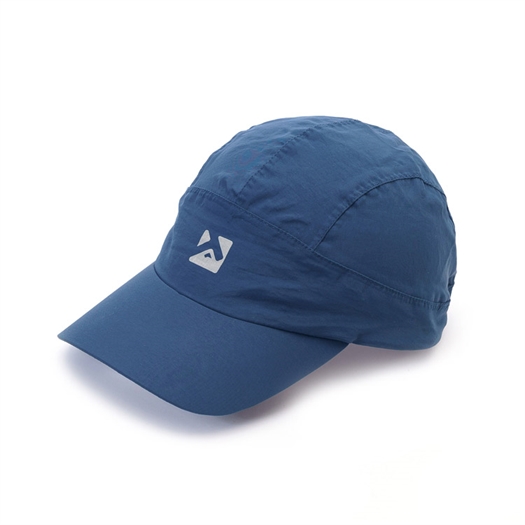 This hat is made from 100% nylon, a special material uncommon in hat production.
Thus the nylon baseball cap is quite light and thin, waterproof.
The spandex fabric makes the hat micro-elastic, soft and comfortable.
Unstructured design makes it easy to carry, you can fold it and put it into your pocket and bag, taking little space.
5. Distressed vintage denim baseball caps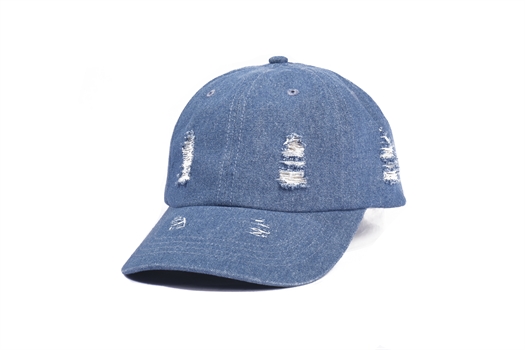 There are washed holes on the baseball cap, and 6 panels, unstructed.
Irregular holes and neat lines. Needless to say, this is a super good looking style. Many Internet celebrity stars are crazy about them.
It uses a classic baseball cap shape. Suits for both men and women.
6. Corduroy cotton baseball caps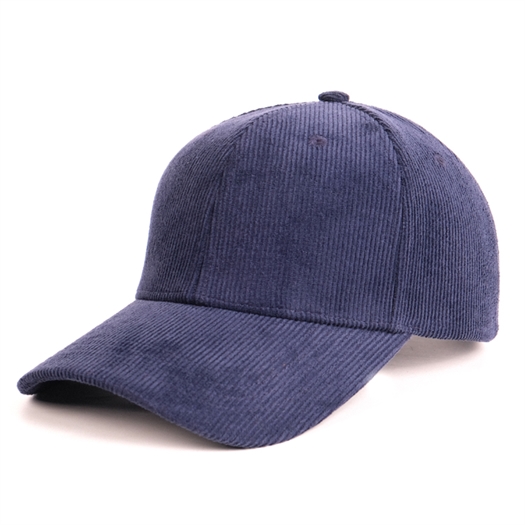 This hat is suitable for autumn and winter. Corduroy cotton is warm and comfortable.
7. Polyester cotton camouflage baseball caps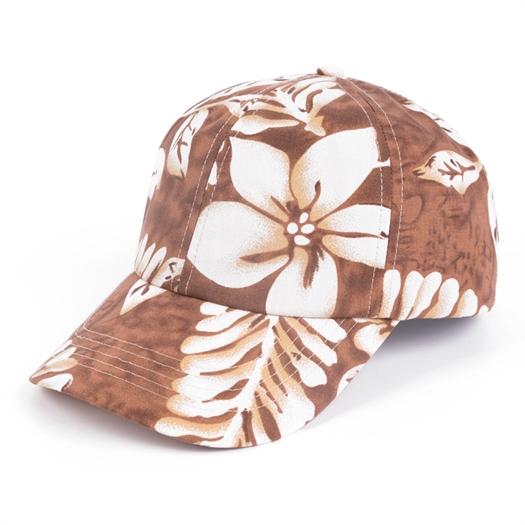 This hat has a unique style. The camouflage elements that once only appeared in military uniforms are now a hot trend in fashion.
The sassy and wild features unique to camouflage match the temperament of a fitness young guy.
The most versatile camouflage color system form a visual collision and full of personality.
If you don't know what to wear, you can match it with a set of camouflage style, and concave a shape at will, and you will have a large-scale feeling.
8. Baseball caps hats with patches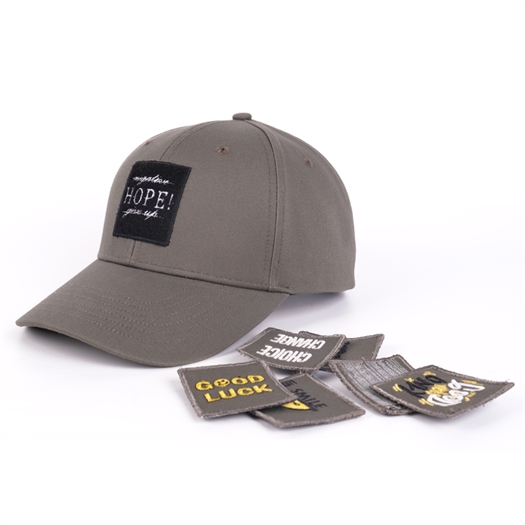 Different from other hats, you can change logo on this hat, with different logo, it becomes different hats.
Which one do you like?