Organic is a word that comes up frequently when we talk about sustainability. This product is a natural gift from nature, without any added chemicals.
In this article, you will learn all about organic cotton. What is the difference between organic and regular cotton, and how is organic cotton processed?
If you are wondering about these questions, let's read the article below!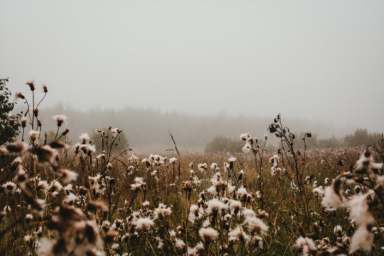 Photo by EVGENIY KONEV on Unsplash

1. What is Organic Cotton?
Organic cotton needs to meet many requirements. Organic cotton strictly follows the standards of organic farming. From seed selection, planting, harvesting, processing, packaging, transportation, and storage are strictly controlled. Need to pass BSCI, GOTS, and other certifications.
It does not use genetically modified seeds but uses natural sources. It does not use pesticides in production and uses natural methods to control pests. It does not pollute the environment and threatens the health of farmers. This makes it better for the environment.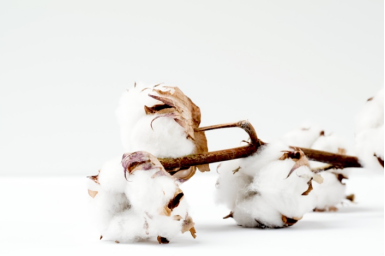 Photo by Marianne Krohn on Unsplash
1) Is organic cotton soft?

Organic cotton is softer than conventional cotton because its fibers are longer, and handpicked cotton prevents threads from breaking or fraying.

2) Is organic cotton better for babies?
Now that we know the essential quality of organic cotton, here are six reasons why you should be switching to organic clothing and bedding for your precious baby:

It does not contain toxic chemicals
Better hygroscopicity, warm and soft touch
Organic cotton is more peaceful and more comfortable
Incredibly breathable, it can always keep human skin dry and comfortable
Clean and hygienic, it does not irritate the skin
Better for baby's skin
2. Organic Cotton VS Regular Cotton?
Half of the world's fiber is cotton, but do you know the difference between organic and ordinary cotton? Once you use organic cotton, you'll fall in love with it.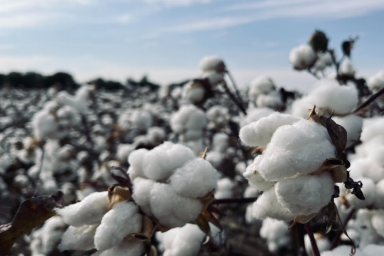 Photo by Sze Yin Chan on Unsplash

1) Is organic cotton sustainable?
Organic cotton is grown without harmful chemicals, keeping soil, air, and water free from toxic pollution. Organic cotton reduces carbon dioxide emissions by 46% compared to conventional cotton.
2) Which is better, organic cotton or pure cotton?
Organic cotton fibers are longer and, therefore, softer. Pick by hand to avoid weakening or breaking the cotton. The resulting product is softer and more durable.
3) Is organic cotton better quality?
Organic cotton is better than regular cotton because it is more sustainable. It is produced without chemicals, fertilizers, or pesticides, protecting local habitats. It also uses less water, preserves soil quality, and limits soil erosion.
4) Main difference between organic and regular cotton?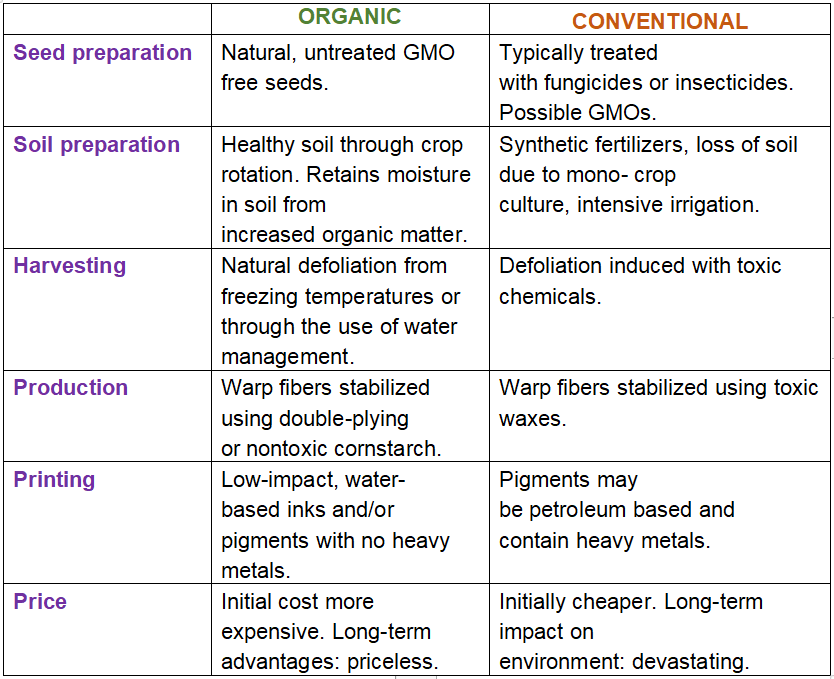 Overall, these two have many differences; organic cotton is softer, hypoallergenic, and lasts for a long time.
3. How is organic cotton made?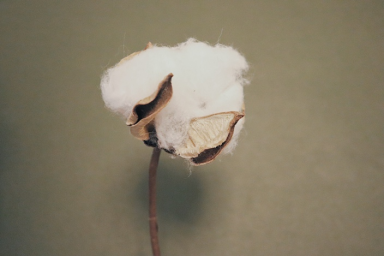 Photo by Seven Seven on Unsplash

Now you've already known the differences between conventional cotton and organic cotton. How is organic cotton processed?

The seeds used are non-GMO (genetically modified) to produce organic cotton, and the cotton is grown without synthetic chemicals (pesticides and fertilizers). It does sound a lot better than regular cotton.

Cotton is grown without synthetic chemicals, i.e., plant growth regulators, defoliants, and fertilizers considered 'organic' cotton. Organic cotton production means not only the absence of inorganic synthetic fertilizers and pesticides but also the meticulous planning of the whole farming system.
Organic cotton will grow on a variety of soils, including sandy soil & heavy clay, as long as it is water-permeable and will grow optimally in soil with a pH of 5.5 to 8.5. However, black soils are best suited for growing organic cotton.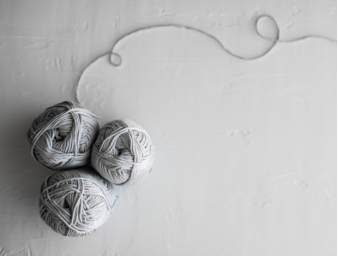 Photo by Tara Evans on Unsplash
Variety selection
Soil irrigation requirements
Residue testing
Storage
Ginning
Harvesting
Spinning
Dying
Weaving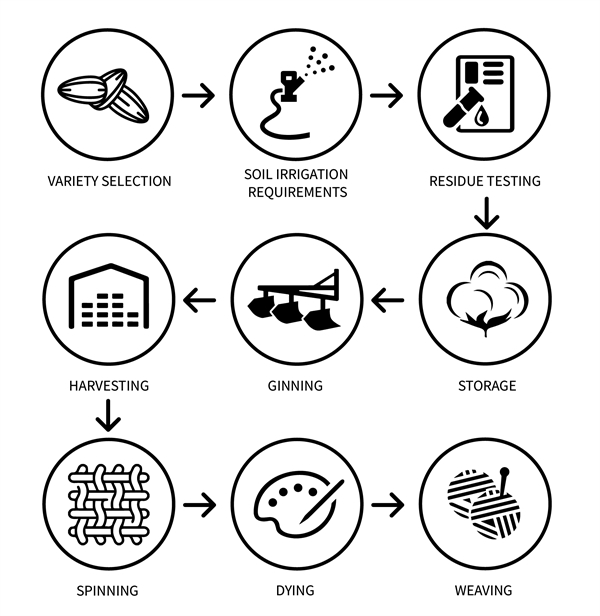 4. Will organic cotton shrink?
100% organic cotton will shrink by 3% because it doesn't use any chemicals. Generally, natural fibers (cotton, wool, silk) shrink more than chemical fibers (polyester, nylon, acrylic). For the first wash, it is best to use a cold wash. Use a regular or mild cleanser.
5. Does organic cotton wrinkle?
Any product made from 100% cotton is prone to wrinkling, so organic cotton will also wrinkle.
6. Is organic cotton breathable?
Organic cotton has good air permeability, absorbs sweat and dry quickly, is not sticky or greasy, and does not generate static electricity.
7. how much does organic cotton cost?
At present, the price of organic long-staple cotton is USD 7,100/t to USD 7,600/t.
Summary
The common question is, "Is buying organic always better?" Yes, in most cases. But the final verdict depends on who you buy from, where the cotton is sourced, and how it is grown (which country, farm, and supply chain). A lot depends on how it is produced overall.

Organic cotton is a good purchase if the organic farming practices are good enough. The use of natural pesticides and fertilizers compared to synthetic chemicals and the use of raw cotton seeds compared to GMO seeds.
Hopefully, if you're interested in purchasing eco-friendly products, this guide has given you a starting point for shopping for organic cotton. Here, We also provide you with several eco-friendly hats to choose from!