Winter is the coldest season of the year. At this time, it is very important to choose a warm and beautiful hat. For men,hipster and warm are equally important . So how do boys look good in knitted hats? Let's take a look.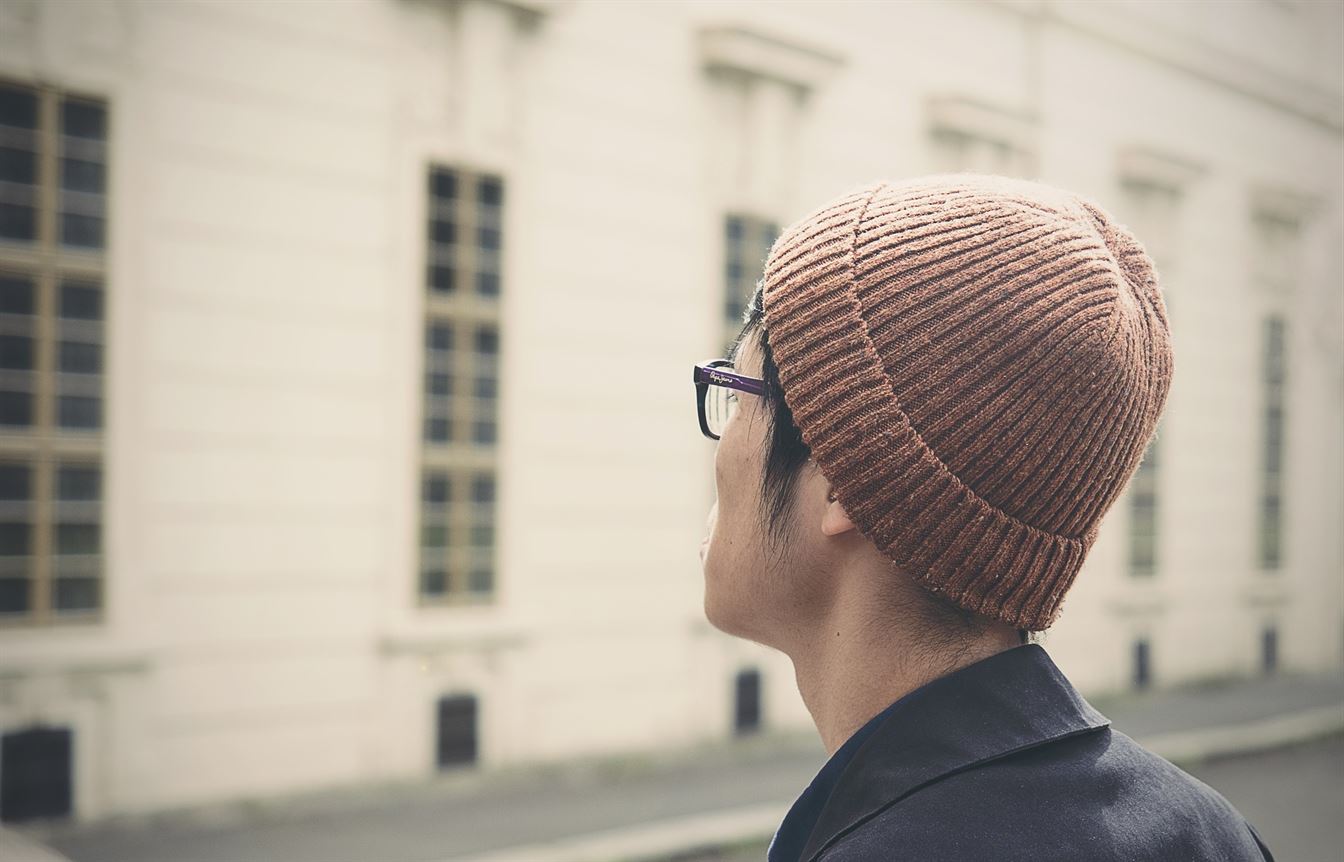 Round face
The face is round, square and long. The hat that I prefer to look at is not suitable for a round face, but there are ways to remedy it. A handsome man with a round face is more suitable for wearing a knitted hat with a thicker weaving thread, and the hardness of the hat itself can be used to remedy the lack of face shape. When wearing it, you can slightly cover the temples and 2/3 of the ears, and then raise the top of the hat to create a visually extended feeling. Of course, your face will have a narrower effect!
Tips: Leave a perfect distance of 3-4 cm between the edge of the hat and the hairline. People with short or low foreheads can lengthen the proportion of the face.
Black, gray, white, and dark blue are recommended for the selection of knitted hat colors. If you want to bring some design patterns, simple or geometric lines are good!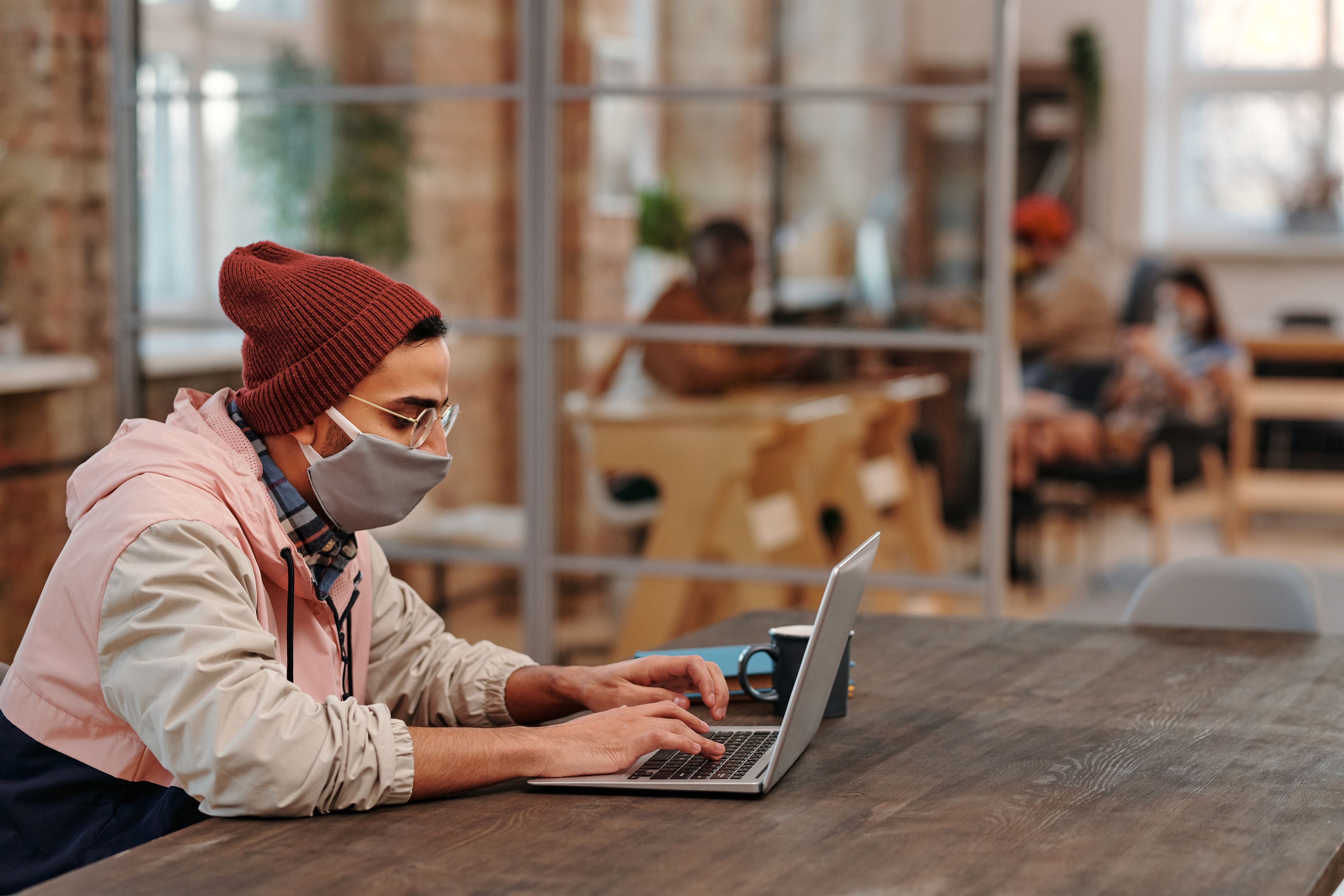 Long face
The face length is better than the face shape. Don't pull up when wearing a hat. This will only make your face look longer. Pull back the visual sense and lower the end of the hat to appear slightly hanging on the back of your head.
In addition to lowering the end of the hat, there is also a way to wear it. The ear covering method is more suitable for handsome pots with long faces. Among handsome men in Europe and America, there is no shortage of long faces. Ear covering is one of their favorite wearing methods. I feel that this kind of wearing is exclusive to handsome guys!
Tips: In any case, be sure to expose the 1-2 cm hair area, or sideburns/beard, and don't become an old man.
Beckham Daifa

In addition to the above two kinds, there is another dish called "Beckham Daifa", which is really cool. A lot of street photos of Beckham are all wearing this way, the point is that it is very suitable for his temperament, can hold it up, can only say that there is no way to take on the value of the face.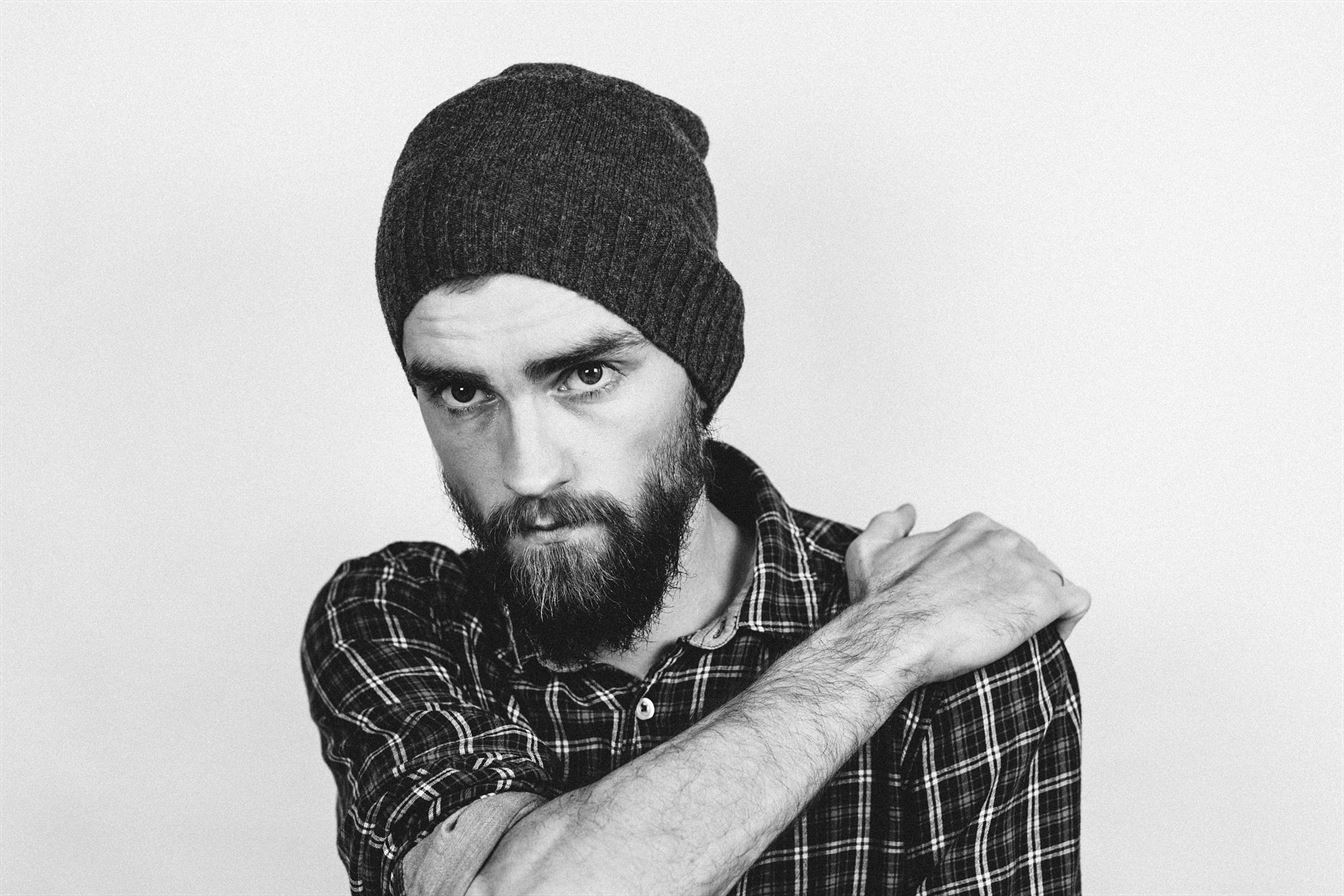 British street style

The fourth method of wearing American knitted hats is full of British street style. Only one ear is exposed and the other half is covered! Both Bobby and Eugene Tong wear them often! Make some visual changes.