Fitted hats and snapbacks are getting increasingly popular, but do you know the difference? After reading, you will know.

Dear friends, let's start reading!!
What is Fitted Hat?
Concept
A fitted hat is tailor-made for you, fits your head perfectly, and may not be suitable for anyone else. Flat brim is flat, non-adjustable, structured, 6panel, usually with a metal sticker.
The fitted hat is usually made of cotton and polyester. You can embroider your pattern and logo easily—many people like to add their logo or design on the front, back, and side.
Fitted hats are highly recommended because, when worn, they are snug but quite comfortable.
The most famous one is the new era 59fifty.
Origin
Some people like to keep the brim flat, but some prefer to curve it. If you're going to give your cap a bent brim, be careful not to go overboard. Put your fingers at the sides of the brim and give it a slight curl. You can do this while wearing it, but don't overdo it!
How to wear
Take Care of the Material. Pick suitable material based on the weather and usage. Warmer materials, like wool or suede, might be a better choice if you're in an area with cold weather.
Curve the Brim the Right Way. Put your fingers at the sides of the brim and give it a slight curl. Please don't overdo it!
Keep them Clean. Avoid dish soap and dishwasher detergents since they contain ingredients that can cause fading and bleaching colors.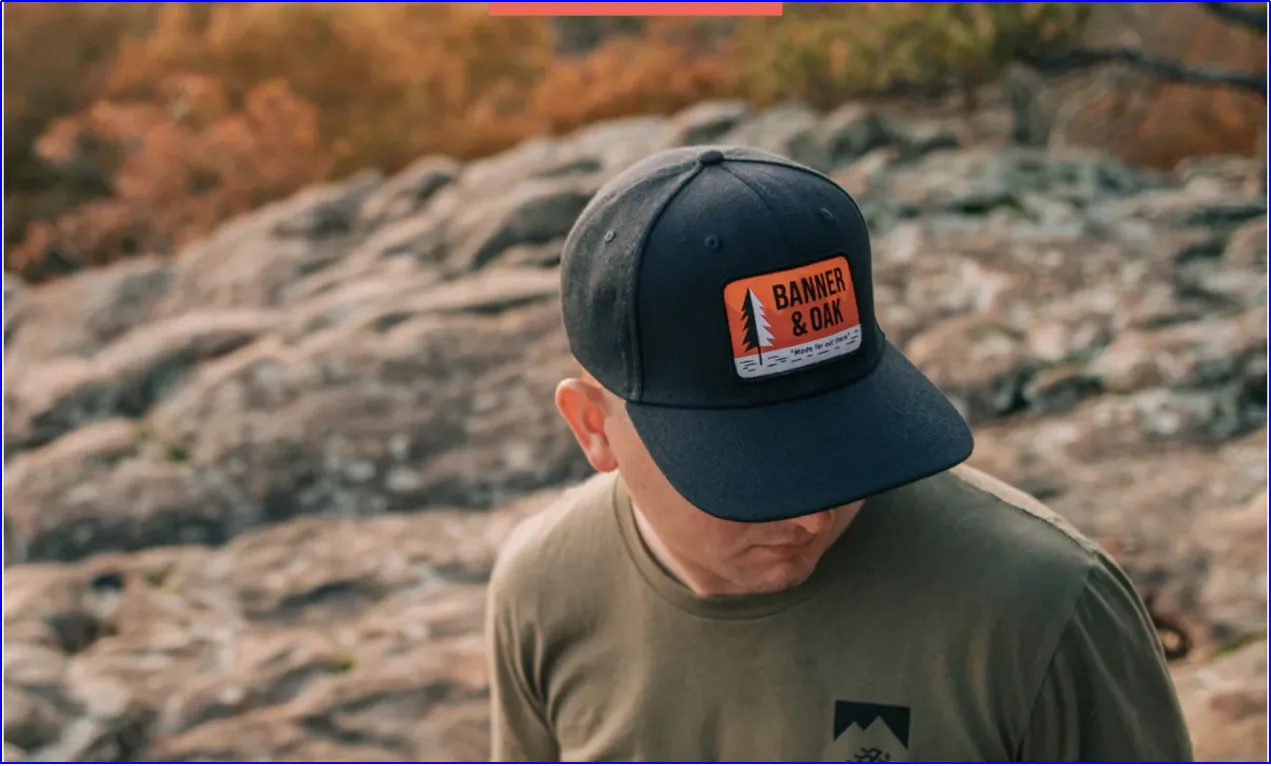 Photo by Jessie Public
What is Snapback?
Concept
A snapback is a cap with a large flat brim, and an adjustable strap at the back consisting of two pieces of plastic snapped together. They usually have metal stickers.
Origin
Many assume they emerged during the 1990s, but this flat-brimmed hat originated in the early days of baseball.
In 1858, the Brooklyn Excelsiors sported caps featuring a rounded crown and a short, flat brim. It was referred to as the Brooklyn-style cap and is thought to be the precursor of all modern-day ball caps.
How to wear
In a classical style. Wearing a hat with the brim facing forward is the most classic way to wear snapbacks.
For a European look. Choose snapbacks with bright colors and wear them facing forward, but with the brim pointed upwards, where the hat is resting on your head at an angle.
Achieve an urban style. Snapbacks are often favored to create a hip-hop, urban look that portrays confidence and attitude. Some wear them backward, but others might consider that outdated style.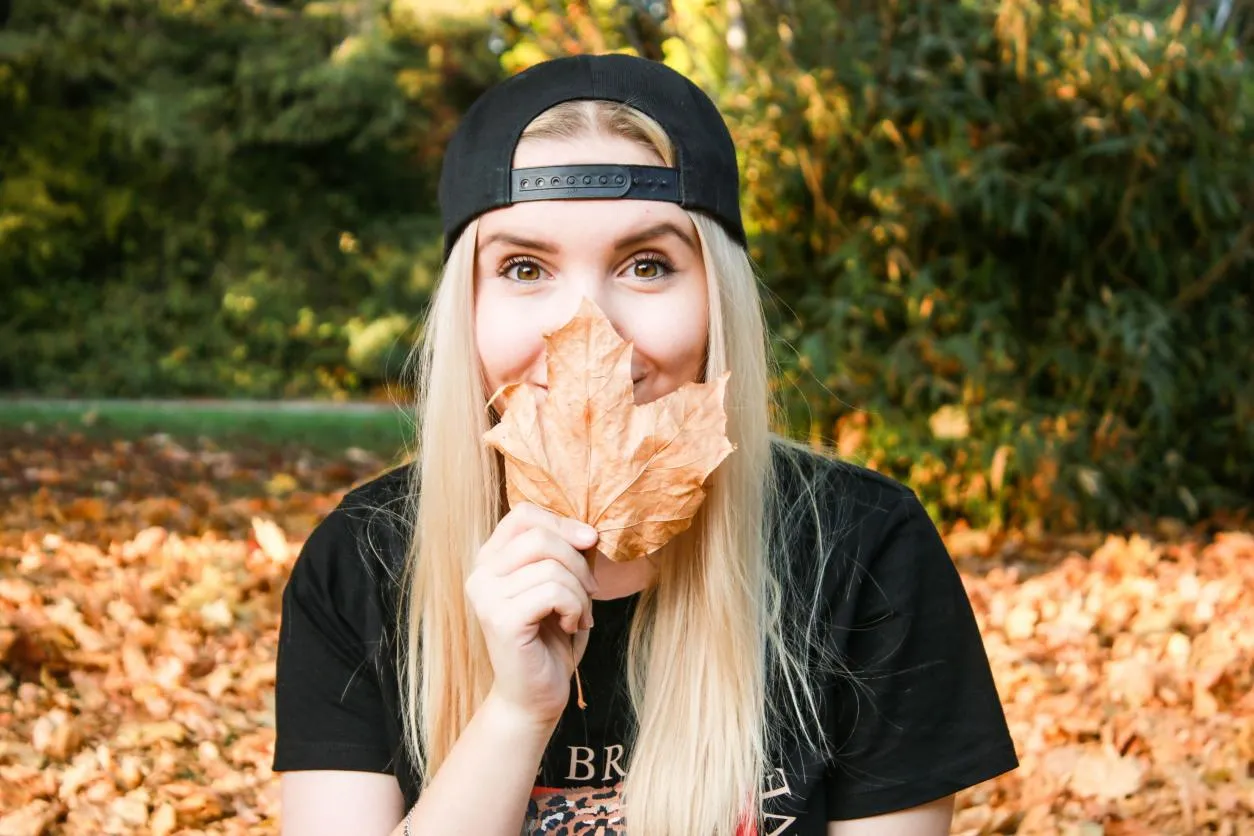 Photo by Tobi

What is the difference between a Fitted hat and a Snapback?
Whether easy to adjust: The critical difference is the back closure. A snapback hat is just what it sounds like, with back snaps closing the hat.
While a fitted hat is closed in the back with no ability to adjust the size.

Style: Snapbacks are a product of the hip-hop era and are better for teens. In comparison, fitted hats are for fashion trends, and many sports stars still wear them today, which might be more prevalent in the future.
Comfort: Fitted hats are more comfortable. The snapbacks' plastic buckle can make you feel uncomfortable, rubbing against your back head and sometimes getting your hair stuck in the plastic buckle, which is very annoying.
Whether easy to choose: Snapbacks, usually one size fits most. You don't need to pay much attention to the size; pay attention to head circumference.
Customization: The fitted hat has no adjustable plastic buckle, and you can customize more patterns.
Summary
"All I need is room enough to lay a hat and a few friends." —Dorothy Parker.
With a massive collection of designer fashion hats for both men and women, Foremost hat is here to help you accessorize for every occasion.
That's all related to today's article; please comment if you have any new ideas or thoughts!!